Who joins Barcelona in the race for Griezmann?
Transfer windows buffet football fans with the winds of change. Players count this as a chance to switch clubs in search of greener pastures or to embrace a new challenge. Both terms usually translate into more money. Cristiano Ronaldo made his bold move last summer by trading Real Madrid for Juventus. Now, it's Antoine Griezmann's turn.
It's an odd year, so the French superstar isn't loyal to the extension through 2023 he signed in 2018 after staging a LeBron James-style 'Decision' in which he professed undying love for Atletico Madrid. His change of heart came unexpectedly, leaving Atletico Madrid fans heartbroken.
Nevertheless, his outstanding quality won't leave him twisting in the wind. Barcelona are the frontrunners for his signature. Numerous outlets report their intention to trigger his six-figure release clause. Does the question become whether any rivals might turn it into a bidding war?
The Catalans pursued Griezmann with vigour last summer but he rejected their €100 million overture. Atletico didn't demand more. Griezmann simply wasn't interested. But they say it's a Frenchman's prerogative to change his mind, don't they?
With the door wide open, the Barcelona hierarchy is itching to spend the estimated €120 million to acquire the winger. He will double down on Lionel Messi's sharpness, pace and trickery. Ernesto Valverde will be able to select from a vast pool of attacking talents with Luiz Suarez, Philippe Coutinho, Ousmane Dembele and Malcolm also on his list. In addition, signing a key rival's top scorer strengthens the Blaugrana while weakening Atleti.
The Nou Camp brain trust hope Griezmann proves to be the elusive missing link in their Champions League quest after successive second-leg defeats to AS Roma and Liverpool crushed the Cules' dreams in the past two campaigns.
Who might step in unexpectedly to spoil the party again? There are two possibilities.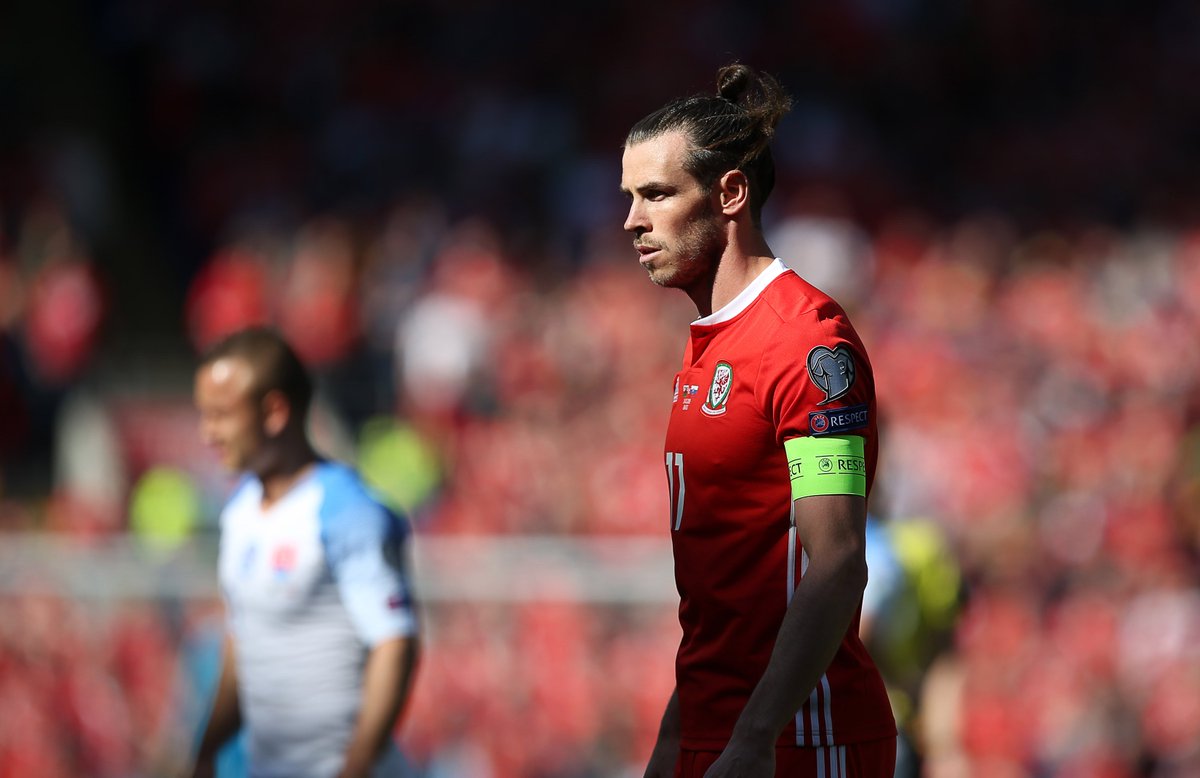 Real Madrid
Los Blancos suffer the most when Barca strengthens. The embattled Merengues came up empty in El Clasico this season. Barcelona knocked them out of the Copa del Rey, 4-1 on aggregate. There was the early Christmas gift, a 5-1 mauling in the Nou Camp. Finally, they were blanked 1-0 at the Santiago Bernabeu immediately after their Copa ouster. When it was all done, Barcelona had triggered two managerial sackings in the Spanish capital.
Real finished 3rd in La Liga, a hopeless 18 points adrift the Catalans. Allowing the enemy to buy Griezmann uncontested doesn't close the gap. Florentino Perez should enter the race for Griezmann.
The Frenchman's legs are also needed at the Spanish capital. Zinedine Zidane revealed his intentions to strengthen the team while showing no interest in Gareth Bale. Injuries and inconsistency reduce the Welshman's output. Bale is approaching his 30th birthday. It's all downhill for him. Building a grand team around him is a pipe dream. Griezmann, on the other hand, is ideal.
His pace, work rate and skill will flourish under his countryman's guidance. He played more games, scored and assisted more goals than Bale this season. He might also bring out the best in another Frenchman, Karim Benzema.
The most alluring facet in moving across town rather than the entire country is he will be the man at the Bernabeu. At Barca, Griezmann would play in Messi's shadow. He's stood behind him on the Ballon d'Or podium once or twice. Will he really enjoy stepping aside every day?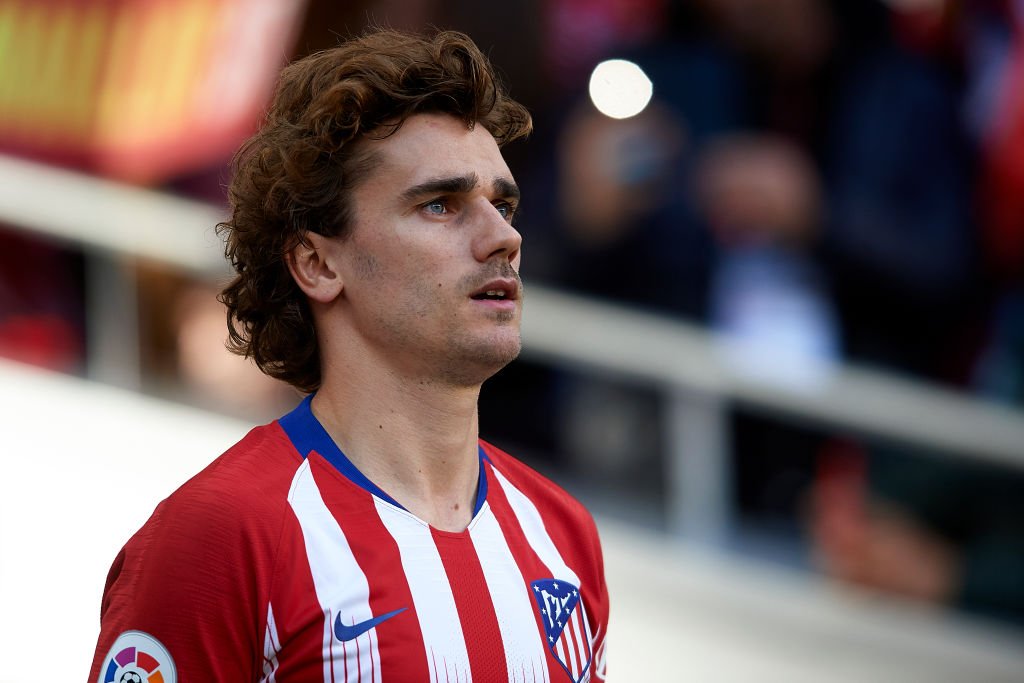 Manchester United
Just like the Catalan giants, United's Griezmann chase has been a long one. There's no reason to think their admiration abated. The club's been without a true right winger for several seasons. Ole Gunnar Solksjaer intends to bring the Red Devils back to Europe's zenith. He believes in promoting reinforcements from within but must also know big signings are necessary. United finished in the top eight in the Champions League this term but no one argues they weren't punching above their weight.
Griezmann's presence on the right will stop opponents from overloading the left side in defence. With more space to operate, the likes of Marcus Rashford, Romelu Lukaku and Anthony Martial can rediscover their mojo.
Paul Pogba's situation at the Old Trafford is causing a muss. He drew fans' ire at season's end but many critics believe he simply needs help. He and Griezmann already work well together in Didier Deschamps France set-up. On the other hand, if Pogba departs, another creative force will be needed.
Griezmann isn't strictly a right-winger. He can play across the pitch in the final third. That dovetails with Solskjaer's open style in which players interchange. A quick, skilful, left-footed player like Messi, Griezmann's versatility is exactly what United need.
According to Forbes, Real Madrid, Barcelona and Manchester United are the three wealthiest football clubs. Each has the financial clout to sign Antoine Griezmann and pay any wage he demands. It's a question of who wants him most.