3 key battles: Arsenal vs Manchester City
The 2018 League Cup Final at Wembley promises to be a spectacular affair. Two attacking teams square up against each other. Arsenal will be hoping to win their first League Cup in over two decades and the first under Arsene Wenger's management. After already dropping out of one cup tournament this week, Pep Guardiola will be hoping his English football revolution finally gets underway with the EFL Cup.

The game should be exciting. Both teams will be going for the kill. City will be favourites for the title due to registering some truly impressive results in big games this season. Arsenal have made Wembley their home in recent years, winning Community Shields and FA Cup Finals in the last four years. The Gunners intend to continue that trend today. Here are three key battles to look for in the game.
Granit Xhaka vs De Bruyne
Belgian superstar Kevin De Bruyne is widely acknowledged as the man who makes City tick. Stopping him will be crucial to a Mancunian victory. The 26-year-old has been simply spectacular this campaign, and it is the big games in which his ability particularly comes to fore.

He has won Man of the Match awards against Chelsea, Manchester United, Liverpool (home), Arsenal, and Tottenham. Every top-six rival has struggled to come to terms with De Bruyne's remarkable vision and influence on the game.

Arsenal midfielder, Granit Xhaka is likely to be the man tasked with the responsibility of stopping him. The Swiss must be at his best to mark this opponent. Xhaka has not had a truly fantastic season, but helping the Gunners interrupt City's joy could be the catalyst he needs to end the season with a flourish.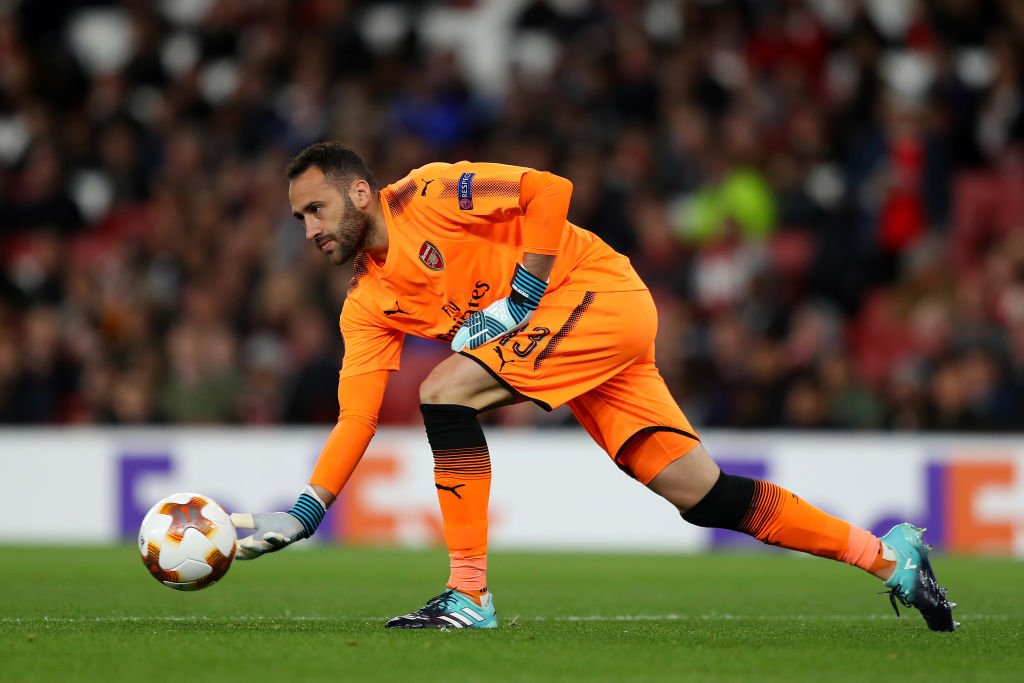 Fernadinho vs Ozil
As with Xhaka and De Bruyne, albeit in reverse, Pep Guardiola must devise a solution to stop German play-maker Mesut Ozil. The 29-year-old is among the best in world football on his day. Pep will be hoping this Sunday isn't. His Brazilian midfielder, Fernadinho, must keep Ozil from getting into any rhythm. If given room to operate, the erstwhile Real Madrid and Werder Bremen wizard will spellbind City's back line.

Fernadinho must tackle sensibly and help City recycle possession well. Ozil is far more ineffective without the ball. Fernadinho has been brilliant all season but this test could define his season.
Koscielny vs Aguero
This is one battle that has always delivered in recent seasons. The combatants have come to share a mutual respect. With Gabriel Jesus reaching full fitness and back in training, Aguero will also be trying to dissuade his manager from rotating him in the coming weeks as he chases Harry Kane for the Premier League Golden Boot. A wonderful performance against Arsenal should make him almost undroppable.

The Argentine has scored 29 goals this term but Koscielny, rickety knees or not, is regarded as Arsenal's best marker. This individual battle may parallel the fortunes of the two teams.

It promises to be a cracker. We can't wait.