3 worst players from the EFL Cup Final
In Arsene Wenger's 22nd season as Arsenal manager, the Frenchman put his reputation on the line to win the only domestic trophy that's evaded him all these years. He lost. Pep Guardiola enjoyed his first cup final experience in England.
With two teams desperate for a trophy, it was Manchester City that ran out comfortable 3-0 winners. Arsenal was put to the sword by the Sky Blues, showing their inferiority to the Premier League Champions-elect. The EFL Cup Final produced some top-quality performances, especially from Sergio Aguero and Vincent Kompany. For the Gunners, the cameos were abysmal.
These were the three worst.
Shkodran Mustafi
Unreliable, rash, and a liability, the German proved exactly why Arsenal desperately need defensive reinforcements in the summer. Throughout the game, Manchester City targeted the German and to good effect. Mustafi himself didn't help the situation, especially pertaining to his antics in the first goal.
Instead of chasing down Sergio Aguero, who was through on goal, the German naively looked to protest to the referee while the Argentinean opened the scoring. Mustafi had felt a tiny nudge in the back from Aguero and stopped completely in his tracks. That's unacceptable. As a professional football player, you must always play to the whistle. Surely he had been taught that at a young age. We all were.
Shkodran Mustafi has never been good enough for Arsenal football club, this performance just added more fuel to the fire.
Granit Xhaka
The £35 million-rated midfielder seems to get worse and worse every week. When Arsenal need him, the Swiss international is never on hand. In a match where Arsene Wenger's men needed to be disciplined in every aspect: pressing, marking, and tackling, Granit Xhaka led from the front in not executing those requirements adequately.
The 25-year-old was out of his depth. Ilkay Gundogan, David Silva, and Fernandinho abused him like a traffic cone in the defensive third. Xhaka was meant to plug the gaps in front of the defence. Instead, he was a ticket taker.
Against Manchester City, the defensive midfielder made only one tackle, won no aerials, and was dispossessed twice. In attack, Xhaka was just as useless, completing just 79% of his passes.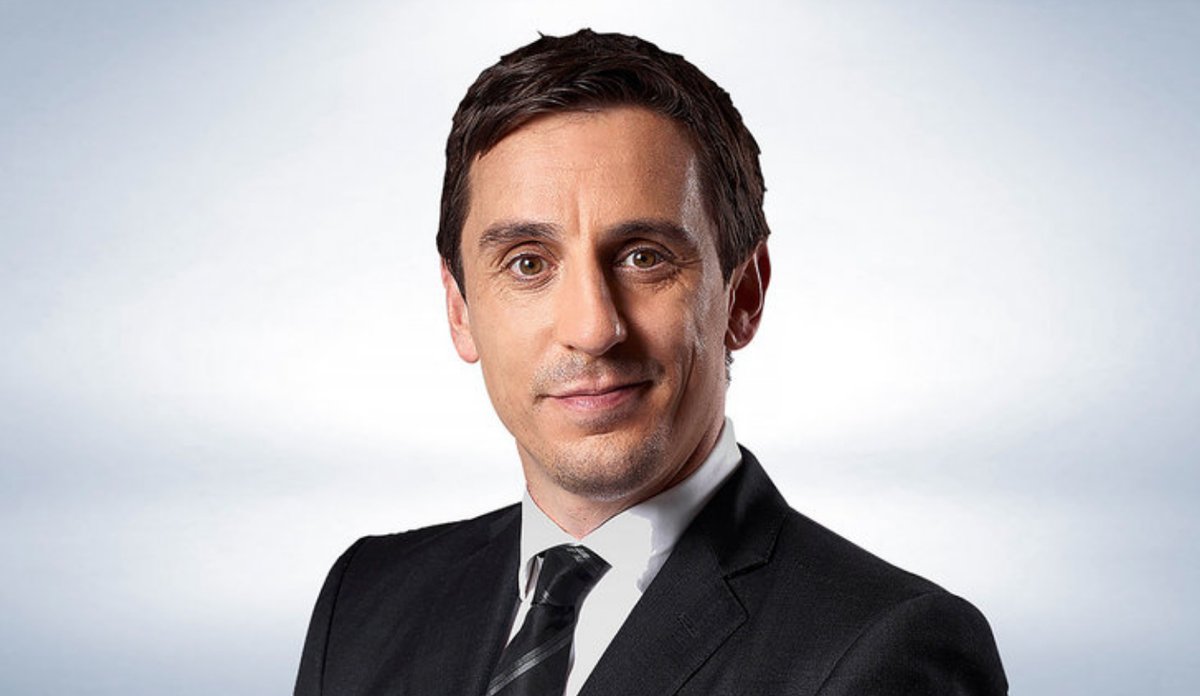 "Look at Ramsey, he's walking. Xhaka is walking. Özil is walking. Don't walk. Don't walk at Wembley. Run. Look at Ramsey & Xhaka, look at them walking back, central midfield players."
- Gary Neville.
https://t.co/bOePr8Tlng
Mesut Ozil
Arsenal went through hell and high water to tie down the German to a new long-term contract. What has he done since? Scored a goal against Ostersunds and gone missing in a cup final. He completed one dribble vs. Manchester City. For all the stick Alexis Sanchez is receiving at Old Trafford, Mesut Ozil's recent performances have led Arsenal fans to wonder whether they let the wrong man go.
Out of their depth, Arsenal needed their £350,000-a-week talisman to perform under the spotlight. The onus was on him to pull Arsenal's attackers together. Instead, he faded into the background while his teammates struggled to string together passes.
In a lacklustre performance, the 29-year-old completed 29 passes equating to a 76% pass accuracy and zero chances. This man demanded to be the club's highest paid player ever. His performance in the Carabao Cup Final was a slap in the face to every Arsenal fan worldwide.