5 reasons Atletico Madrid is in a state
Why is Diego Simeone struggling to steer Atletico Madrid up the table?
Reverence is earned, but then, it can just as easily be lost. Talk about Atletico Madrid. In July last year, they left tongues wagging when they sounded the gong for the new campaign with a thorough drubbing of cross-city rivals Real in New Jersey. Less than seven months on, Los Blancos have put some daylight between themselves and their neighbours in the La Liga race.
Recently the much anticipated Madrid derby was held at the Santiago Bernabeu. For Los Rojiblancos, the game did nothing but pile some more pressure and misery. Real simply capitalised on their rival's haplessness to cement their place atop La Liga for yet another week.
Atleti managed one win from their three league games in January; they've lost two of their last three Liga outings. It's left Atleti looking for something to grapple onto as they slump down the league table. Diego Simeone's men now find themselves sixth, 13 points adrift of the league summit and three points away from top four. Even more denting was how Los Rojiblancos were shockingly sent packing from the Copa Del Rey by lowly CyD Leonesa.
Investigating the cause of Atleti's struggles this term, five things stand out.
Injuries
Nothing saps up momentum from a club like injuries. Piling number of absentees has been devastating to Atleti's campaign. It all started last November when Diego Costa suffered a herniated disc injury. The club confirmed their striker needed neurosurgery assessment and treatment. Costa remains sidelined while Atleti continues to struggle.
On 10th January, Koke joined his Spanish compatriot on the treatment table. His problem – a muscle injury that's ensured he's missed Atleti's last seven outings. The impact of losing a player like Koke cannot be overemphasised.
In defence, Atleti's been hit with more injury conundrums. Uruguayan centre-back Jose Gimenez has missed six games with a leg problem; while fullback, Kieran Trippier [muscle] and Santiago Arias [groin] have been unable to compete.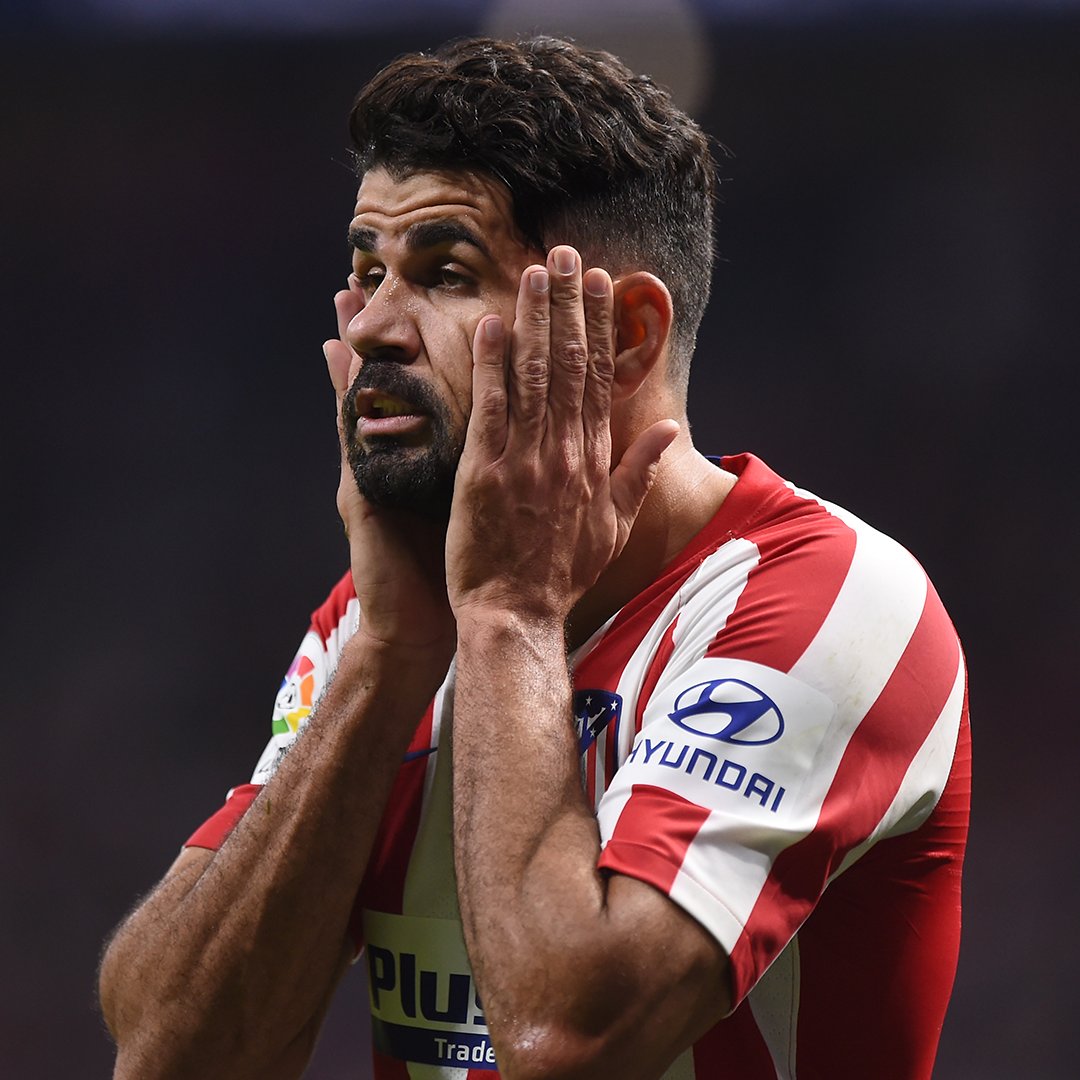 Diego Costa ❌
Joao Felix ❌
Alvaro Morata ❌
Atletico Madrid's injury problems are seriously worrying now 😰
https://t.co/xZV3hIge9k
Blunt attack
Goals win games. And Atleti just isn't scoring enough to match their Liga rivals. In Costa's absence, the Rojiblancos leaned heavily on the inconsistent Alvaro Morata for goals. The Spaniard hasn't largely disappointed, but his seven goals in 19 league games haven't found support from other Atleti strikers. Bar Morata, no Atleti forward has managed up to five league goals. You wonder what the likes of Angel Correa and Vitolo have been up to. Well, the pair have combined for a paltry five Liga goals so far...
Atleti still boasts the second-best defence in La Liga but their miserly goal return [22 in 22 games] explains why they can't climb the league table. More troubling is the fact Morata has joined his friends on the treatment table. He's out with a muscle injury.
The Joao Felix problem
Atletico Madrid went over and beyond to find a replacement for Antoine Griezmann. They were ready to lavish as much £113 million on Benfica youngster Felix. Unfortunately, the 2019 Golden Boy winner has failed to sparkle at the Wanda Metropolitano. Felix has scored just two goals in La Liga and the Champions League. His two assists in all competitions show he hasn't been influencing Los Colchoneros attack as much as you'd expect from a player that expensive.
The argument that Atleti's compact, defensive-minded style doesn't fit Felix' game makes sense. The Portuguese may continue to struggle until Atleti finds a solution to how he fits in their attack. You get the feeling Thomas Lemar is suffering from the same problem at the Wanda.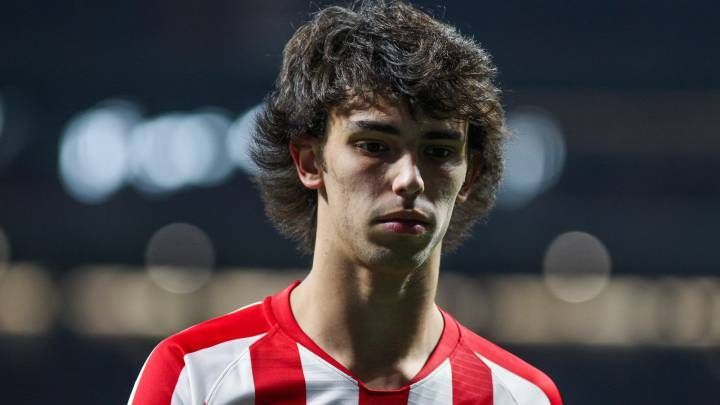 Transfer inactivity
Truth be told, Atleti spent a ton of money on new players in the summer. However, as we've seen with Felix, most of the new recruits have either failed to kick in or succumbed to injury. Atleti desperately needed reinforcement in attack and in midfield during the January transfer window. Instead, they failed to complete the deal for Edinson Cavani, only to convince Yannick Carrasco to give up his cosy life in China.
If Atleti doesn't hear some good news from the physio room soon, their problematic campaign could worsen.
Has he lost it?
Without needless debate, Simeone is considered one of the most pragmatic and proactive managers in La Liga. What he's done with Atleti deserves commendation. But 2014 – the year Los Rojiblancos won the league and reached their first Champions League final in 40 years – seems so far away now.
El Cholo was heralded for his fiery persona on the dugout. His hands-on style of motivating players made him a fan-favourite. But it looks like the spine of this Atleti side has been ripped out.
If Atletico Madrid gets knocked out of the Champions League by Liverpool in the last sixteen and fail to qualify for the competition next season, Simeone would come in for some serious questioning at season's end.