7 footballers that everyone secretly hates
Let's face it, we all hate professional footballers because they earn some serious sums for playing a game we all thought we were exceptional at as kids. However, some footballers are hated more than others. For their on and off  the pitch antics whethe areyou lot admit it or not - here's a few you probably won't admit to despising.


Lionel Messi


Let's get this out of the way; the Argentine is infinitely likeable as a player thanks to his immense natural talent, but his inability to anything right off the pitch is a bit much now. From his bizarre blonde stage to the tattoos he is now covered in, football's golden boy looks more like football's brass knuckle! Plus, international retirement because things weren't going very well...? Grow up Leo, nobody likes you.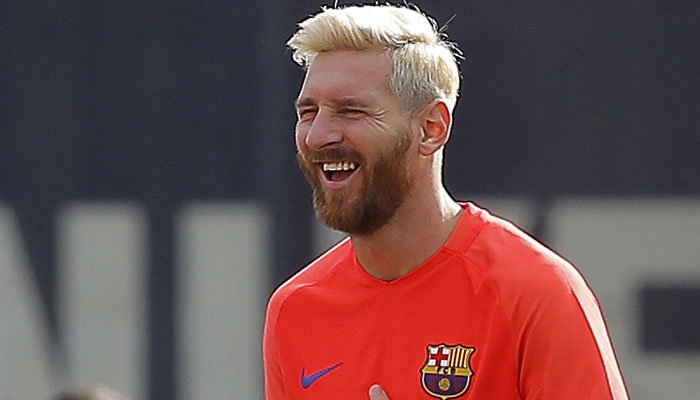 Gareth Barry
I have made no secrets about my dislike of the blatantly Welsh, former England international
Gareth Barry
but everyone else seems to make excuses for liking him. Constantly in trouble with the referee, never had a nice word to say about anyone and yet he's one of the Premier League's most appearing players - had he not been sent off as often as he has in his career, he'd probably have made 1,000,000 appearances by now...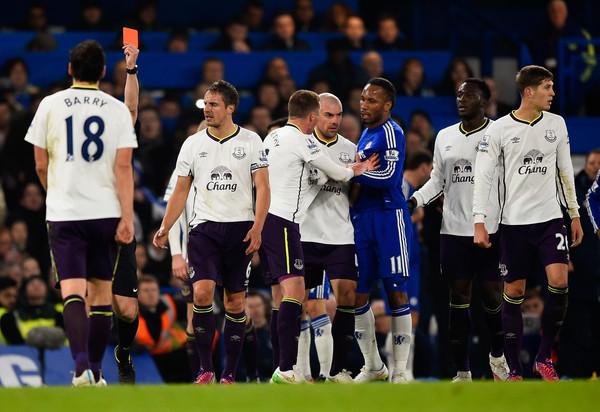 Ref Jonathan Moss shows red card for Everton' Gareth Barry during PL match v ChelseaFC at Stamford Bridge. (Getty)
http://t.co/p9GM8ziMOu
Cristiano Ronaldo


Thanks to Ian Holloway, we are all hoping that the good-looking talented, adonis that is Cristiano Ronaldo is hung like a hamster. You can't be that exceptional at everything, look like that, be so unbelievably generous and not have people despising you - sorry Ronny!
Benoit Assou-Ekotto
This man genuinely said he has virtually
no interest in football and plays solely for the massively inflated wages
. A PROFESSIONAL footballer admitted to not actually liking football. When there are thousands of kids out there desperate for a chance and Assou-Ekotto doesn't even like the game but is paid a fortune to play it - where's the justice!?
Jordan Henderson
Is there really a reason why people don't like Jordan Henderson? Maybe the Nivea adverts but he's actually not a bad footballer and a fairly decent professional. He even squared up to Diego Costa in football's most hilarious stare out which probably won some people over but there's just something not right about Liverpool's captain.
Maybe he kicks puppies in the street? *He probably doesn't!


Diego Costa


Secretly and publicly, everyone hates Diego Costa, don't they?

Brazilians hate him because he plays for Spain, the Spanish hate him because he is keeping the likes of Morata out of the side, Chelsea fans hate him because he doesn't want to play for them anymore and everyone else hates him because he's a prize... you know what.

Even Diego Simeone must dislike him a bit?


Raheem Sterling


Yep. It could've been anyone at the bottom of this list but it has to be you Raheem. Leaving Liverpool for money was bad enough but to take a place in the England squad just to fall over at every possible chance is unforgivable - secretly, one of the worst footballers... in my opinion!