Who can stop Lyon in the Champions League?
The Queens of Europe face heavy competition this season.
Like its male counterpart, the UEFA Women's Champions League suffers under despotic rule. Akin to Real Madrid, Olympique Lyonnais Feminin are the undisputed queens of European football. Recruiting all the top players, a galactica if you will, while employing a sensational system, nobody can question their dominance.
Parallelling Los Blancos in another way, "the Women" defend three consecutive Champions League titles in this season's tournament. In addition, Les Fenottes are five-time winners in the past decade.
Spearheaded by Ballon d'Or winner Ada Hegerberg, Lyon possess the world's best XI. Eugenie Le Sommer, Dzsenifer Marozsan, Lucy Bronze and Shanice van de Sanden are all world beaters. With Reynald Pedros' astute tactics, Lyon created a formidable attacking system that blows away opponents week in, week out.
Lyon's winning formula dominates both the French Ligue and Europe. PSG can only dream of similar success for both genders. Closer to home, Memphis Depay, Nabil Fekir and the rest of Les Gones look meagre in comparison. Since their formation in the 1990s, Lyon have been a dominant force in women's football. Winning Division 1 Feminine an unprecedented 16 times and the Champions League five says it all. They truly are Real Madrid's counterpart.
Unlike the stuttering Merengues, however, their rule is as yet unchallenged.
In four Champions League games, Lyon hasn't conceded a single goal. They brushed aside Avaldsnes 7-0 on aggregate before thrashing Ajax 13-0 over two legs in the knockout rounds. The latter included a 9-0 win at home. Ten players made the goal sheet against the Dutch giants.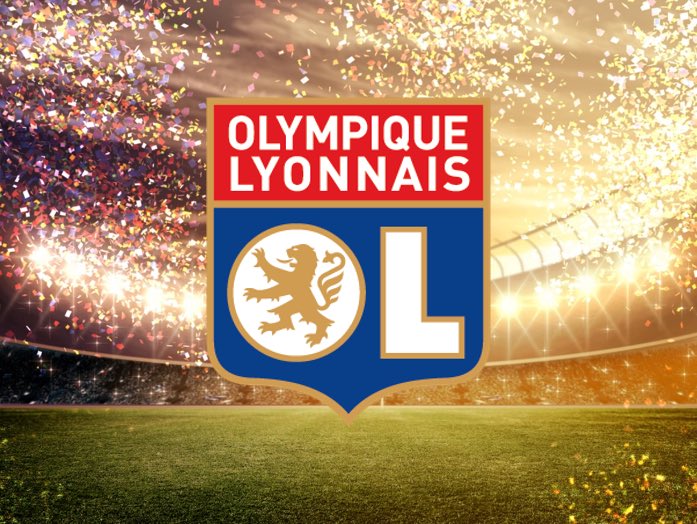 While it appears inevitable Les Fenottes hoist the trophy again, murmurs of revolution rise from below. One or two other European heavyweights invested heavily dethrone the Frenchwomen.
Bayern Munich possesses integrated German grit and the wit of intelligent European players. Dutch stars Jill Roord and top scorer Lireth Beerensteyn enjoy a strong partnership. Dominika Skorvankova, Jovana Damnjanovic and Lucy Vonkovka's scoring prowess helped the Bavarians record commanding victories while sailing into the quarter-finals. But the final remains out of reach.
A level above you can find Barcelona and Chelsea. Spoiler alert: the Blaugrana will pass an opponent into obscurity. They've retained the "total football" philosophy to floor their opponents with tactical superiority. That said, manager Fran Sanchez was sacked, which doesn't offer a sunny outlook.
Chelsea, arguably the strongest Women's English club, boasts a compact squad. Ruthless going forward, stable defensively, they came close to the final in 2017/18 before succumbing to personal nemeses Wolfsburg.
The Germans confront their own demons after drawing Lyon in the last eight. A rematch of last season's final, in which Lyon overpowered 10-woman Wolfsburg in extra time, the She-Wolves smell blood. Lyon's ousted Wolfsburg in the past three tournaments. Stephan Lerch's Bundesliga champions aim to break the streak. Current form backs their claim. The She-Wolves demolished Atletico Madrid, a formidable female side, 10-0 in aggregate in the Round of 16.
Pernille Harder's heroics spearhead the attack. The Danish striker is vying for Hegerberg's throne. Leading the charts with six goals in four, she's dangerously close to stealing the Norwegian's spotlight.
The fourth time might prove unlucky for Olympique Lyonnais. With an uncompromising Wolfsburg side breathing down their necks, while Chelsea and Barcelona wait to pick on the bones, life isn't so easy anymore. Like a queen in a chessboard, Lyon's Women operate with few limitations, overpowering opponents at will. However, if football has proved anything, it's that one bad move can take you off the board.