Coutinho's magic at Barcelona now a vanishing act
Can Coutinho change his fortune at the Camp Nou?
When Philippe Coutinho completed his move to Barcelona a year ago, other La Liga clubs cursed their luck. Brought on to reforge the golden trifecta broken when Neymar departed, The Brazilian wizard's magic wand is yet to light up the Camp Nou.
In his first full season with the club, he's appeared in every game barring two due to an injury. Yet, he's not been as lethal going forward as he was last season. Having appeared in 23 appearances (most from the bench), Coutinho's only shelled six goals along with three assists in all competitions. In the second half last season, he had scored eight and assisted five in La Liga alone.
What triggered the Brazilian's drop in form? He enjoyed a prolific World Cup campaign with Brazil, scoring two goals and creating two more while Neymar rolled around on the ground inspiring South African KFC ads. Still, he hasn't found his niche in Barca's complex system.
Be it his inability to win possession or impatience with Barca's slow-burn attack, life's been difficult in the Catalunya capital. On Merseyside, he remained an essential cog despite forcing a move away in his final half-season. At the Camp Nou, he's a spare part. Stiff competition from both sides in the form of slick speedster Ousmane Dembele and non-nonsense d-mid Arturo Vidal leaves him flummoxed.
When signed for a figure close to £150 million, Coutinho was labelled Neymar's successor. In 2017/18, he lived up to the billing. Then Andres Iniesta's departure complicated matters.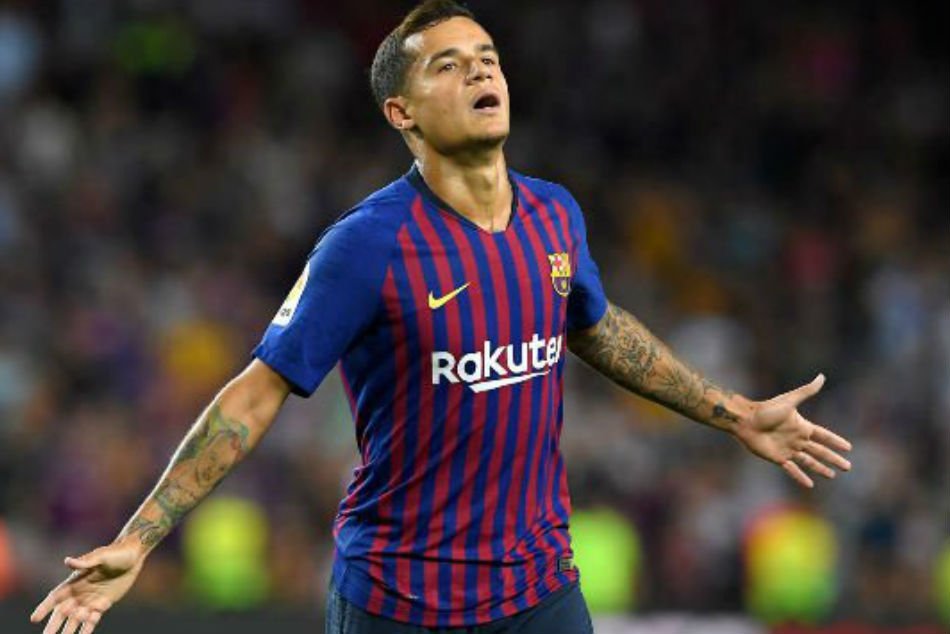 Now, Coutinho's expected to score as well as create. Cules now expect him to replace two world-class players. Their ghosts haunt him. Never the player to produce crazy stats, the player is derided for not putting up Lionel Messi or at least Luis Suarez numbers.
However, if one knows something about the Brazilian, it's that he's never directly involved in many goals in any season. He only scored more than 10 goals once for Liverpool three seasons ago and never approached Mesut Ozil's assist totals.
Unlike Messi or Suarez, who are scoring or assisting every other game, the winger possesses a more laid-back approach. He plays the killer balls to set up the final pass. If this were hockey, where two assists are credited for each goal, life would be fine. Instead, Barcelona faithful are giving him the cold shoulder and the manager has all but put him on ice.
Not the quickest winger, his inability to synchronise well with Messi and Suarez has cost him. In midfield, he's not the most energetic or strongest tackler to win the ball. Even Ivan Rakitic can emulate his distribution standards and creativity in that department. The Brazilian's game lies between the two roles Barcelona reserves for attacking mids.
The blame game's already started. The Brazilian's representatives fault Ernesto Valverde as they try to open an escape route for their client. Valverde's obviously found the right rhythm without Coutinho, so the door might not be guarded with teams like Manchester United allegedly interested in his services.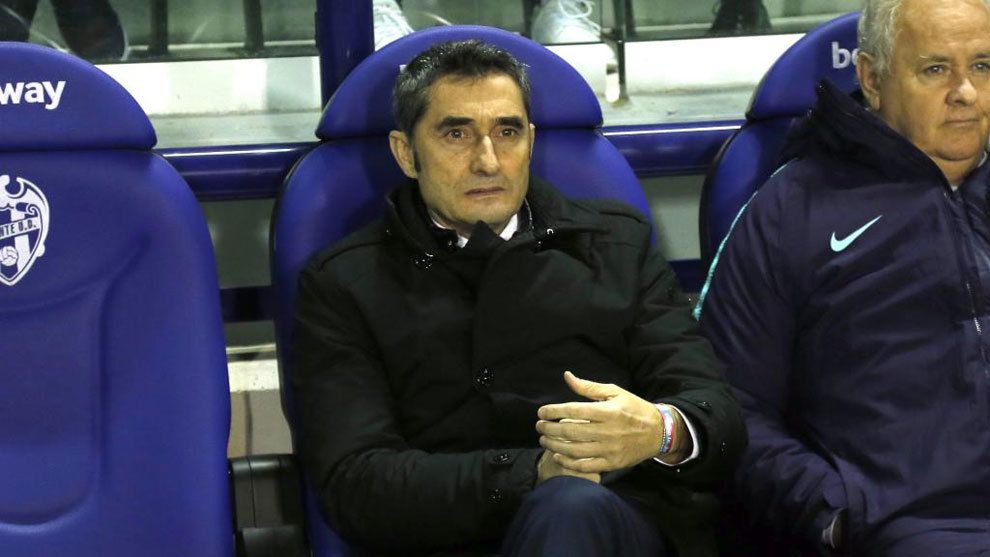 The shock of being shipped off seems to have lit a spark. The Brazilian gave a bright performance albeit in a shocking loss to Levante. In a horrid game for the league leaders, Coutinho was a rare standout. His goal gave Barca leverage heading into the second leg of the Copa Del Ray round of 16.
He deserves credit for persistence. Heading into the campaign's business end, he'll receive ample opportunity to prove himself. He must find his role with the Blaugrana rather than filling Neymar or Iniesta's.
Time is on his side even if the fans aren't.