A look at Nathan Ake's role back at Chelsea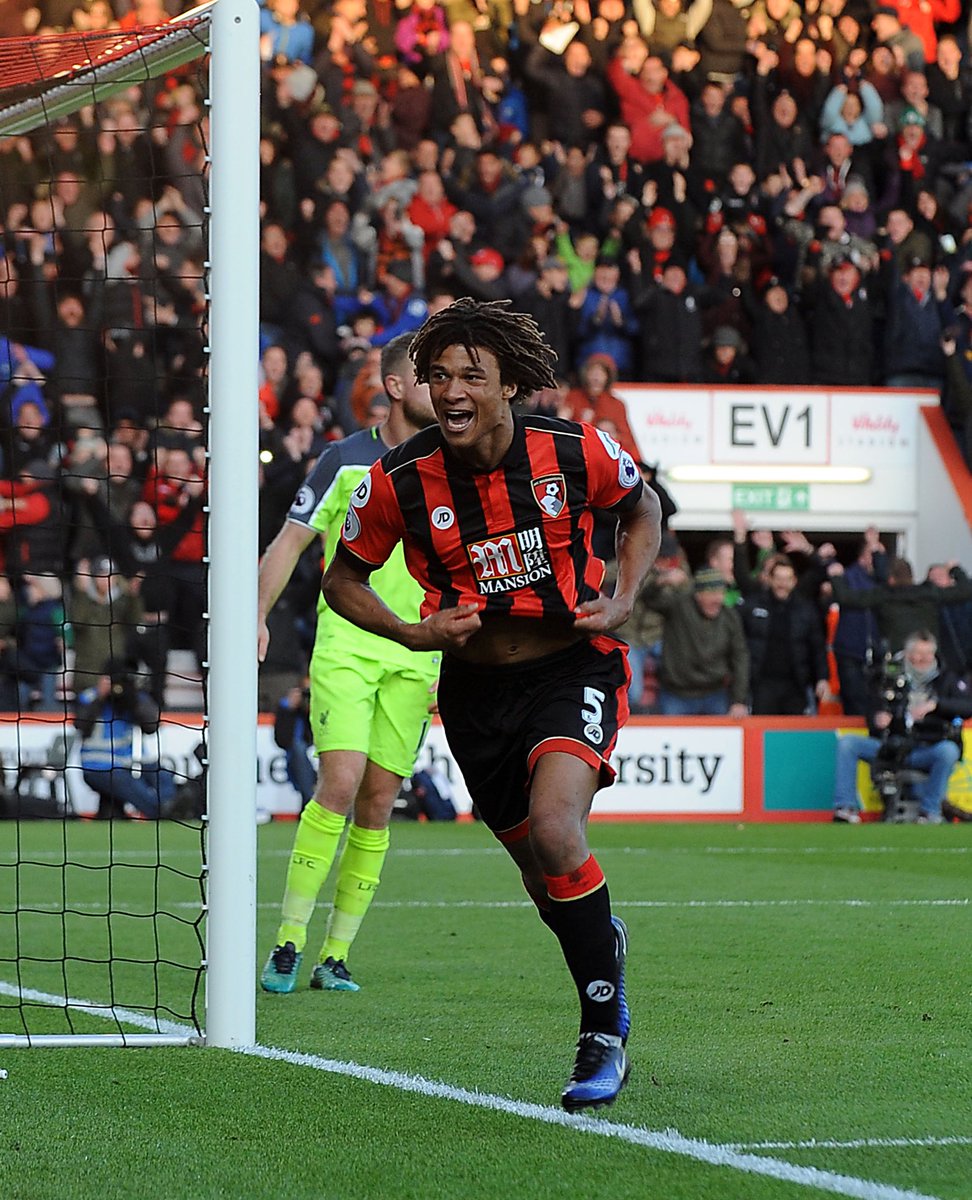 Chelsea Manager Antonio Conte announced his decision to recall versatile Dutch Under-21 International Nathan Ake back from his loan spell with AFC Bournemouth, stating that it was the versatility of the people that drove his decision saying he can play in a number of different roles.

Ake has been impressive this season becoming a hugely important player for Bournemouth and has repaid the faith shown in him from Eddie Howe, who has given the 21-year old 10 appearances this term. It is also worth noting here that Ake has registered three goals in those 10 games, which is impressive of course for a Defender.

After a string of loan spells, Ake arrives back at Stamford Bridge, where he has been since 2011 where he signed from Feyenoord as a Youth Player. Always a highly rated teen, he has an array of admirers predicting him to become a top player in World Football.

Being tipped to have a big future in his home country Holland, Ake has appeared Internationally at Youth Level over 65 times. He has also enjoyed a successful loan spell at Watford prior to Bournemouth, making 24 appearances.

So where will this undoubted talent now feature at Premier League leaders Chelsea? Many supporters have expressed their joy in the return of the players, however, many are concerned that he may well be left on the bench too often.

Personally, I can see Ake as a Left Wing Back. Looking at his ability, he is a real threat going forward, he's quick, has the skill to go past players, possesses excellent vision and can also score a goal. Add to that his defending ability, which is unquestionable after being a top defender playing as a Centre Back for Bournemouth this season, but in Ake, I feel you have an excellent Wing Back. He is surprisingly good in the air as well, there are many taller defenders than him but he has an incredible leap and has the ability to win many aerial battles, another versatile aspect he has.

Versatility, is of course, his major strength as noted by Conte. Ake has been used in Centre Midfield, Centre Back, Left back and Wing Back previously and has done excellent in all of those roles. But for me, his ability can be utilised and will be most effective as a Wing Back.

Of course, Chelsea has Marcos Alonso in that role currently, but lack cover there. Alonso has been solid and reliable, but is yet to light it up and bring anything extra to his role unlike Victor Moses has been doing on the alternative side of the pitch.

Alonso will put in a real shift and is a decent player. Yet I feel that Ake will bring more to that role and be an added danger going forward. Chelsea have at times this season struggled to break teams down, with that threat coming from the left-hand side through Ake, I feel it can give them an added extra, but whilst also being excellent when defending.

I can't see Ake being used that often as a Centre Back, not this season anyway. Especially when you look at how well David Luiz, Cesar Azpilicueta and Gary Cahill have been doing. You also have Kurt Zouma who will surely be coming back into the starting line up regularly, John Terry and Branislav Ivanovic also seeking a starting role.

What ever the future holds for Ake, I am sure Conte will use him well and this is certainly a Coach who knows exactly what he is doing and is already getting the very best out of his players since arriving in the summer.