Is there a way back for Alex Oxlade-Chamberlain at Anfield?
After returning from injury, Oxlade-Chamberlain is now focused on breaking into Jurgen Klopp's first team.
Having plied his trade at Arsenal for six years, during which he made close to 200 appearances, Alex Oxlade-Chamberlain waved goodbye to North London two summers ago. The Portsmouth-born attacker opted to join Liverpool over Chelsea, in a £35 million deal. On arriving at Anfield, he said: 'I feel that this move is right for the next stage in my ongoing development.' His words seemed to speak truth initially, but this season has dealt a major setback.
Last campaign, Oxlade-Chamberlain found a new lease of life working under Jurgen Klopp. He adapted from his usual right-wing position at Arsenal to a more central role, playing 44 games and scoring five goals. The Englishman's joy was abruptly cut short, though. A cruciate ligament injury sustained a little more than a year ago kept him out for ten months. Then, while working toward full fitness, his luck gave way again as a hamstring problem meant another four weeks on the sideline.
Oxlade-Chamberlain's recent return to action is excellent news for Liverpool supporters. He had two run-outs at season's end, totalling 19 minutes in victories over Huddersfield Town and Wolverhampton Wanderers. With the Champions League final against Tottenham Hotspur this Saturday, the 25-year-old may earn a place on the bench. Beyond that, what will his role be?
The Reds' front three is in no doubt. Neither Mohamed Salah, Sadio Mane, or Roberto Firmino will be left out. None are likely to go in the coming months, either. That means Oxlade-Chamberlain's only hope of breaking into the first team lies in central midfield.
Klopp's tactics rely heavily on his trio of midfielders. The most-used this campaign - Jordan Henderson, James Milner, and Georginio Wijnaldum - all played a huge part in Liverpool's European final berth as well as thrilling Premier League challenge. Each rose to the occasion, during crucial matches in particular. So, can Oxlade-Chamberlain conceivably break up that dependable threesome?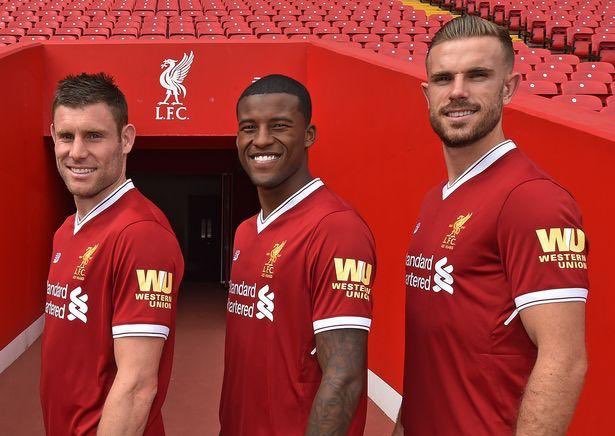 One thing, if we play Henderson-Milner-Wijnaldum vs City, don't cry about it for the hour before kick off. They've won us big games frequently.
https://t.co/yuChUEcN9l
It'll be a tough ask, both in terms of Klopp's preferred method and recent player performance. The German boss, not fixated on his side's possession count, focuses on having an energetic midfield, one which will press the opposition in order to initiate rapid attacks. That's where Henderson and Milner excel in deeper roles. They each have the required work ethic and battling quality to enable the Reds' talented front three to showcase their skills. Wijnaldum performs similarly from a slightly more advanced position. Without this trio, also factoring in able deputies Fabinho and Naby Keita, the Merseysiders would have struggled to equal this season's results.
Football, though, is about progression. Liverpool's midfield is the one area which can be improved when considering both goal output and creativity. In the recently-concluded Premier League campaign, Henderson scored just one goal, Wijnaldum struck three times, and penalty-taker Milner netted five. As a collective, they recorded only three assists. Comparing those figures to the team which pipped Klopp's men to the title, Manchester City's regular central midfielders - Fernandinho, Ilkay Gundogan, and David Silva - provided 27 goal contributions combined. That's more than double the Reds' tally. Moreover, it was amassed without key man Kevin De Bruyne who was missing for roughly half of the season.
Promoting Fabinho or Keita wouldn't add sufficiently to bridge such a gap. Nor would either replace the eye for goal and playmaking ability lost when selling Philippe Coutinho to Barcelona. Attempting to do so in this transfer window will cost a vast amount. Nabil Fekir was reportedly valued at £53 million before his move to Anfield collapsed last summer.
Perhaps, then, Oxlade-Chamberlain is the answer. Both his pace and strong dribbling better that of Henderson, Milner, and Wijnaldum. In a Liverpool system predicated on an high-octane tempo and counter attacking, the Ox would not only prove a genuine menace from central areas, but his threat is likely to occupy defenders, freeing up more space for the deadly front three.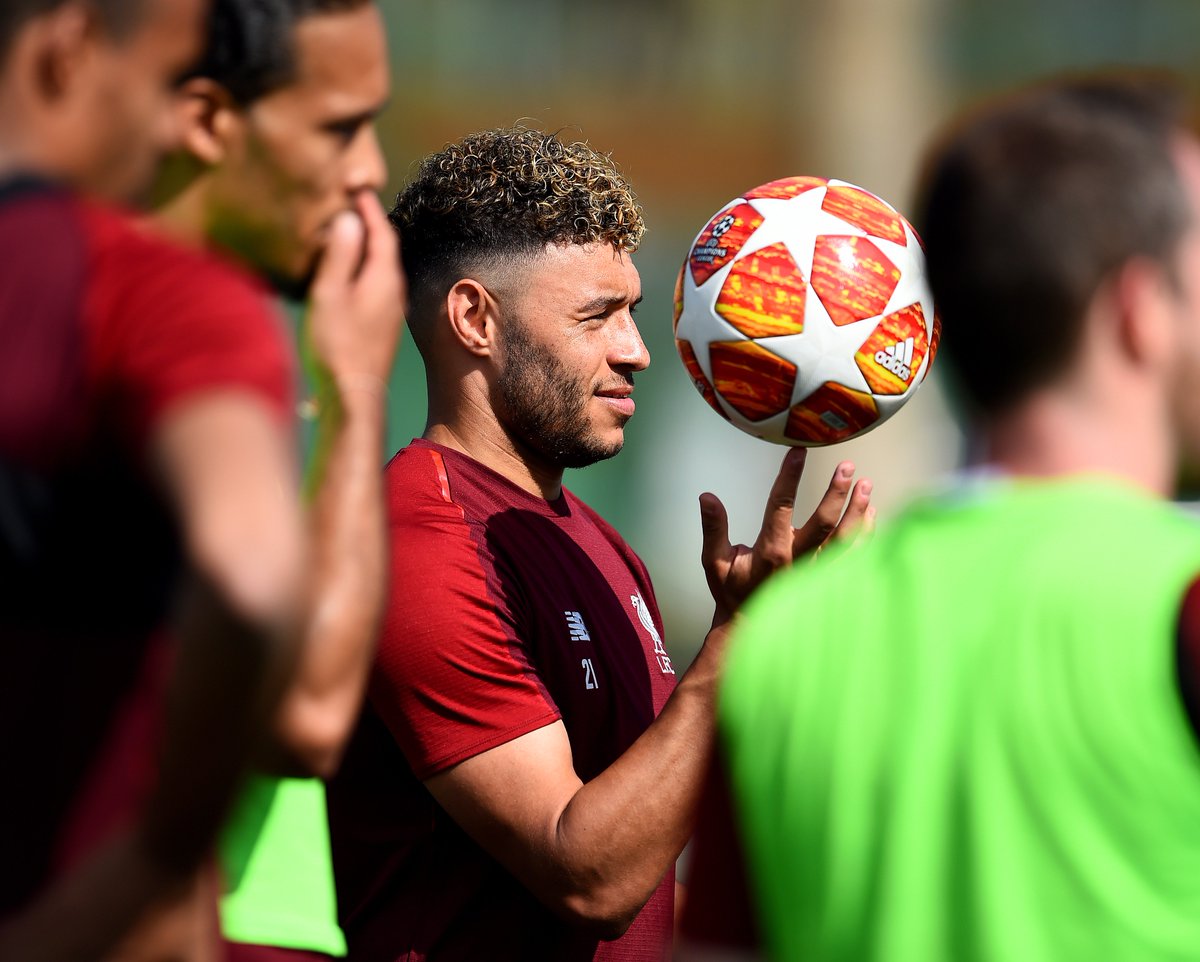 "If I can be involved, that would be amazing, but just to be around it and be fit and healthy again is good for me as well at the minute."
We caught up with Alex Oxlade-Chamberlain at #
LFC
's Marbella training camp.
https://t.co/UutIB14h1E
https://t.co/2DG5pmKpdk
Liverpool's established midfielders have all proven worthy, solid performers during their respective time at the club. Oxlade-Chamberlain has the potential to be more, however. Who better to unlock that next season than Klopp, a coach who's already developed British talent in Joe Gomez, Trent Alexander-Arnold, and Andrew Robertson beyond recognition during recent times.