Are Paris Saint-Germain destined to lose their finest players?
You're single and available. There's someone you've wanted for a long time and you've decided to make them yours. But can you afford everything it will take to seduce them? And, as much as you desire this person, do they suit you? Finally, once you're a couple, can you keep them happy and prevent their eyes from wandering? Substitute romance for football and these are the questions that determine a club's status.
Paris Saint-Germain's desire and ambition led them to seduce Neymar Jr away from Barcelona but club and player aren't living happily ever after. Neymar isn't ready for a committed relationship. He doesn't believe PSG can provide what he desires. The Brazilian wants to leave. Other clubs want him. Worse, there are those who also have eyes on Kylian Mbabbe. The former Monaco starlet still appears content at the Parc des Princes but unless the club can provide a Champions League title, his faith too will be tested.
PSG believed that luring a star away from one of the biggest clubs in the world would cement their status in the elite. Their inability to make full use of Neymar [and Mbappe] only reveals how far they remain from that level. Not all that glitters is gold. To reach the pinnacle, you must do something substantive with it. You must compete and win at the highest level.
It isn't just the club. Neymar lacks professionalism and dedication. He's driven by wealth and personal ambition. If the Parisians thought he'd mature in Paris, results so far prove them wrong. Both parties expected to win the Champions League. They haven't come close. After spending two seasons with nothing to write home about, Neymar lost the will to continue. He always picks up an injury just as the knockout rounds begin. Perhaps he believes he'll have better luck returning to Barcelona or signing for Real Madrid. He's given up while Les Rouge et Bleu insist on another roll of the dice.
Neymar is learning that he isn't Lionel Messi or Cristiano Ronaldo, able to dictate terms to any club. The question is whether he is learning why. His talent is sufficient for self-determination but he lacks the strength of will to sacrifice personal pleasures to the discretion and time required to perfect his skills. The longer he refuses to make the ultimate commitment, the more he and the club will suffer. It's an unhappy marriage.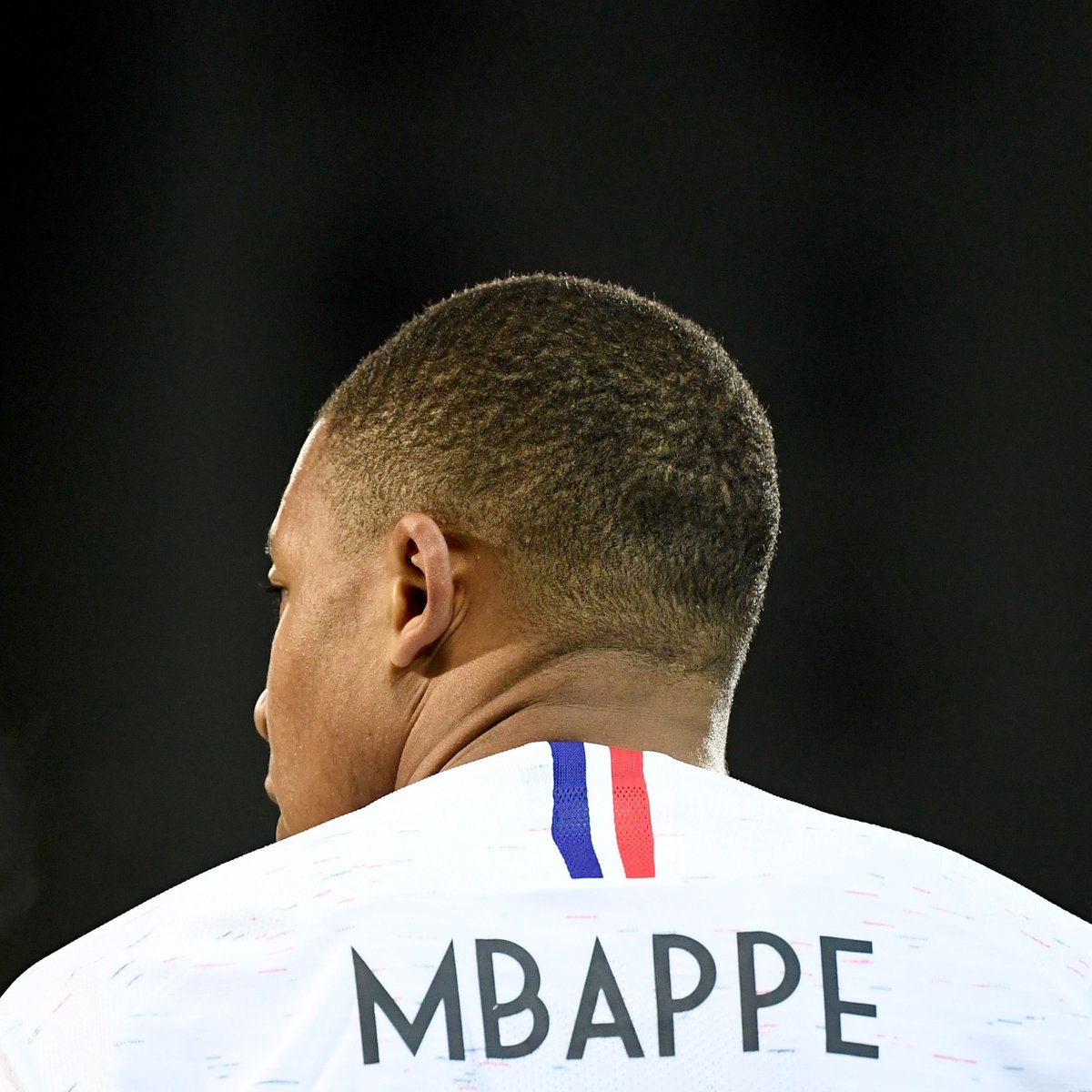 Real Madrid are hoping to sign Kylian Mbappe in 2020 as Florentino Perez returns to the plan of signing one Galactico every summer, according to AS ✍
Madrid feel confident they could offer him a salary of €15m, a bump of the €12m he makes now.
Thoughts? 🤔
https://t.co/XTBVZ45j8v
PSG will never enjoy Neymar if his loyalty isn't guaranteed. You can't give your best when the passion isn't there. Chairman Nasser Al-Khelaifi may have no choice but to sell the star to limit the club's losses. Doing it too soon, however, sends a signal to Kylian Mbappe that he too can force a move. On the other hand, keeping the Selecao star too long produces a toxic environment that the 20-year-old will want to escape. Worse, Al-Khelaifi has only two transfer windows in which to make a move. Both players' contracts expire in June 2022.
There's little time for PSG to mend their relationship with Neymar. Without a doubt, the club must focus on winning the Champions League this season. To that end, Thomas Tuchel has drawn perfection from his squad in the first four group games, winning each while scoring ten goals and conceding none. They are already through to the knockout stages with two games to spare.
Now, the onus is on keeping both stars healthy through the New Year. In six appearances, Neymar has four goals. Somewhat troubling, he is yet to create one for a teammate. Is that a byproduct of the way Tuchel uses him or an indication of the 27-year-old's attitude? Mbappe has nine goals and four assists in 12 matches across all competitions. He's missed seven games with three separate muscle injuries. Nevertheless, his numbers project to 32 goals and 14 assists if he plays another 30 games this season. That is exactly the number the club is guaranteed if they fail to progress in the two French cups or beyond the Champions League Round of 16. At that rate, he easily leaves behind Cristiano Ronaldo's totals [12G, 9A] when the Portuguese was the same age in 2005/06 at Manchester United. Don't think for a moment that Real Madrid isn't aware.
Failure to win the Champions League this season virtually guarantees Neymar's exit and significantly increases the chances that Kylian Mbappe will follow. The truth is simple. Money attracts the best players. Only winning keeps them.