Equal Time: Argentina must start preparing for life without Lionel Messi
Football is a team sport. Eleven players must beat with one heart. Playing as a single unit is required to fully protect the badge on the chest. Argentina sees things differently.
La Albiceleste's lone strategy for the past decade ha been get the ball to Lionel Messi. Once the ball is at his feet, the thought process goes, everything else falls into place. Yeah, about that.
Complete dependence on their best player and all-time highest goal scorer does more harm than good. Messi is human. It's true; I did the research. He can't be 100% every match. When the Messiah fails to perform at his best, Argentina struggles. The worst comes in his absence. The team crumbles. Do you recall the 6-1 thrashing by Spain?
Sergio Batista, Alejandro Sabella, Gerardo Martino and Edgardo Bauza each failed to wean the national team from its dependence on Messi when in charge. Jorge Sampaoli was hired to resolve the issue but rubbed salt in the wound. Sampaoli and his predecessors were more concerned about exploiting Messi than the other world-class talents the country boasts. Sergio Aguero was reduced to an impact sub. Paulo Dybala was barely used. Mauro Icardi was left off the team.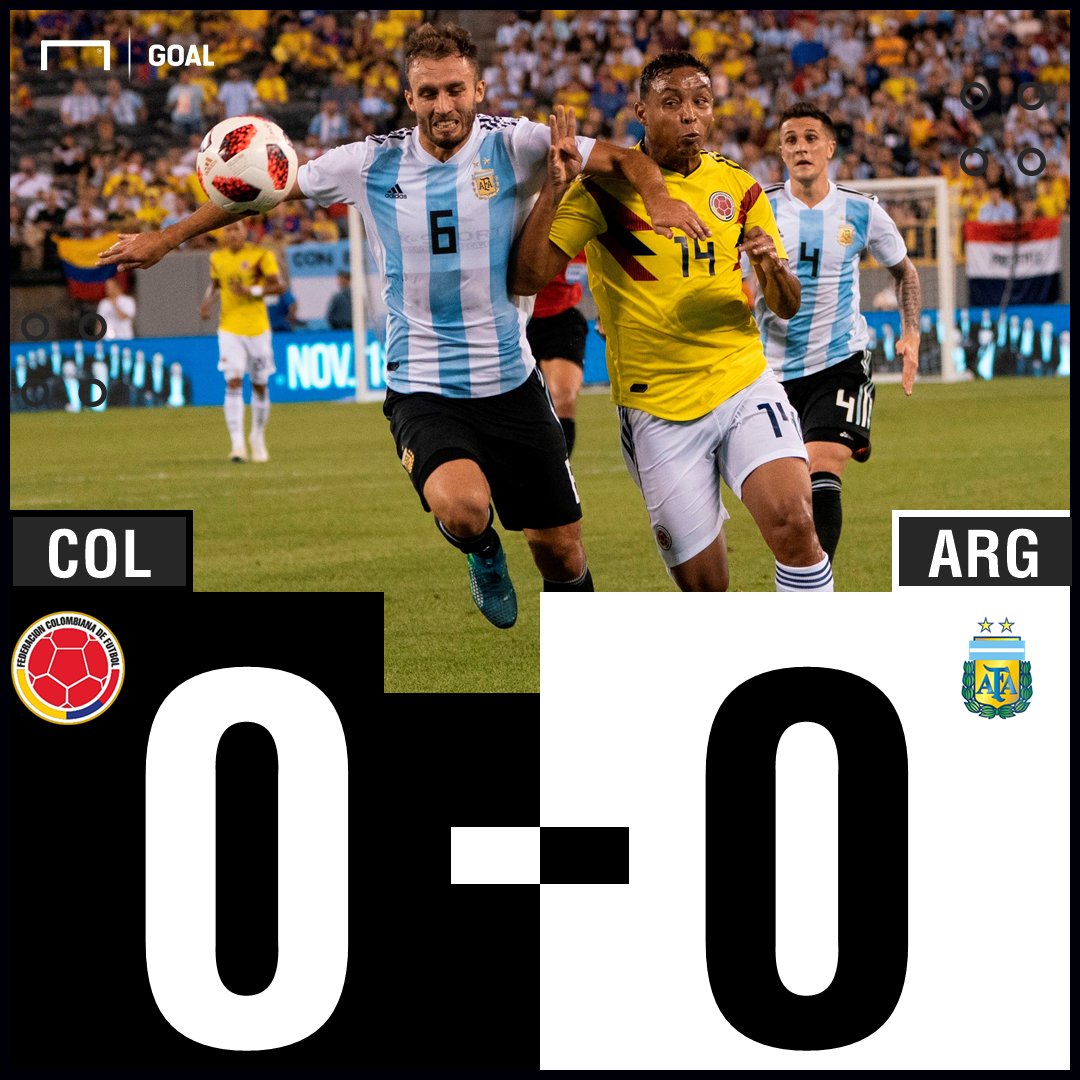 No Messi? No goals for Argentina as they play out a scoreless draw with CONMEBOL rivals Colombia
https://t.co/gk0hcbej4a
As captain, the Barcelona superstar doesn't see the problem. He plays everywhere on the pitch, going deep to get the ball, create plays, provide assists and score goals all alone.
Perhaps regarding Messi as his generation's Maradona sheds light on the issue at hand. There are similarities in their games. They're nearly the same size. Their work on the ball is eerily identical. The difference lies in their personalities. Maradona was decadent and ruthless. Messi is conservative and efficient. Rarely do you see emotion from him.
A year before he was born, Maradona led Argentina to World Cup glory at Mexico86. He blazed through opposing defences. When legitimate means were insufficient to the task, he extended the Hand of God. Four years ago in Brazil, Messi had the same opportunity. It began well. He lit up the tournament in the group stage. He had an assist in the Round of 16, too, then disappeared as the opponents grew stronger. Even though Germany won, Javier Mascherano played like a beast in defence for La Albiceleste and Manuel Neuer revolutionised goalkeeping, the tournament still feted Messi with the Golden Ball. It was a travesty. Two back-to-back Copa America finals followed with no trophies.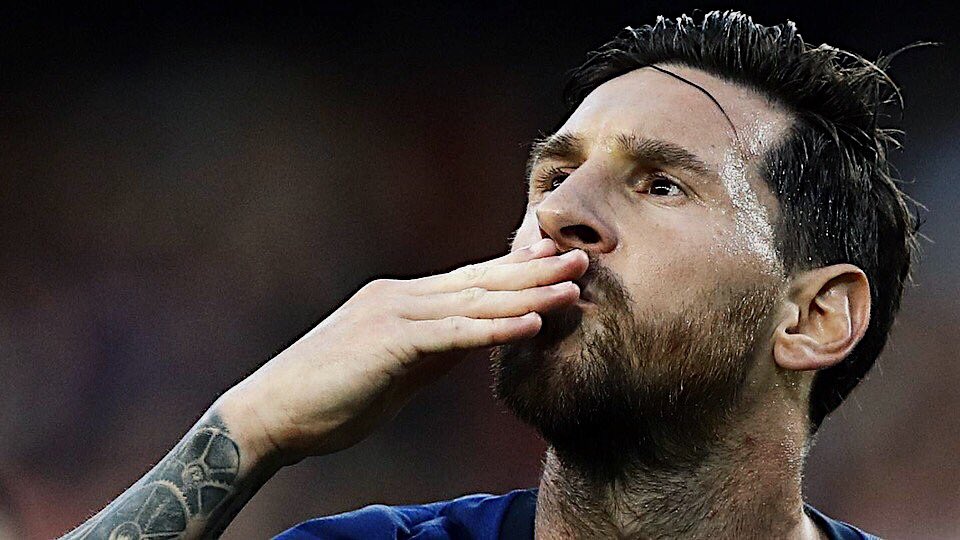 An integral figure both home and abroad, Messi richly-filled trophy cabinet is yet to house an international trophy. He won Olympic gold in 2008, during his youth. As noted, Messi's lot isn't the same as his rival Cristiano Ronaldo. The Portuguese star was his nation's lone attacking star for most of his international career. Messi has always been surrounded by top talent. An attack that can call upon Sergio Aguero and Gonzalo Higuain shouldn't have problems scoring goals. The duo combine for 80 goals while wearing the blue and white stripes. Angel Di Maria, Dybala and Icardi are dangers in their own right. So were Ezequiel Lavezzi and Juan Roman Riquelme. The focus on Messi removes all these threats for opponents before matches begin.
Messi faithful point to his hattrick against Ecuador. Had he not risen to the occasion, Argentina would have joined Italy, Chile, and the Netherlands as spectators for Russia2018. They ignore how often the strategy has failed. Messi is 31. He won't play forever. Twilight will slip into darkness. It's past time to prepare for the post-Messi era. In an ideal world, the qualities at Argentina's disposal can function perfectly without the 31-year-old magician.
The AFA is yet to announce its new manager after relieving Jorge Sampaoli. Whether the interim manager, Lionel Scaloni, becomes permanent or a new man is hired, Argentina must stop beating only through Lionel Messi's heart.