Twitter reacts to THAT Champions League last-16 draw
If you were going to have a bet on which team Arsenal fans did not want to be up against in the last 16 of the Champions League, your money would have been as safe as houses if you'd have picked THAT team from Germany.

Arsenal fans around the country were glued to their televisions, laptops and smartphones and maybe even BT Sport earlier today when the draw was being made at UEFA headquarters in Nyon, Switzerland. Before the draw was made there were light-hearted remarks among fans that they could end up drawing Bayern Munich or even Real Madrid, but as they had gone to the extra effort of winning their group this time, surely they would be rewarded by the gods of football? However, as we all know those gods are evil deity's and like nothing more than seeing fans reduced to tears.

For those of you with short memories, Arsenal have been lucky enough to face Bayern in the last 16 in 2013 and 2014, losing to them on both occasions.

Both teams took to Twitter, no doubt to share their collective joy.
The news of the draw hit one Arsenal fan in particular, pretty hard.
Bayern bloody Munich.
Again. 😡😡😡😡😡#cldraw #
afc
Of course, it was not long before the rest of the internet wanted to share in the joy of Arsenal fans.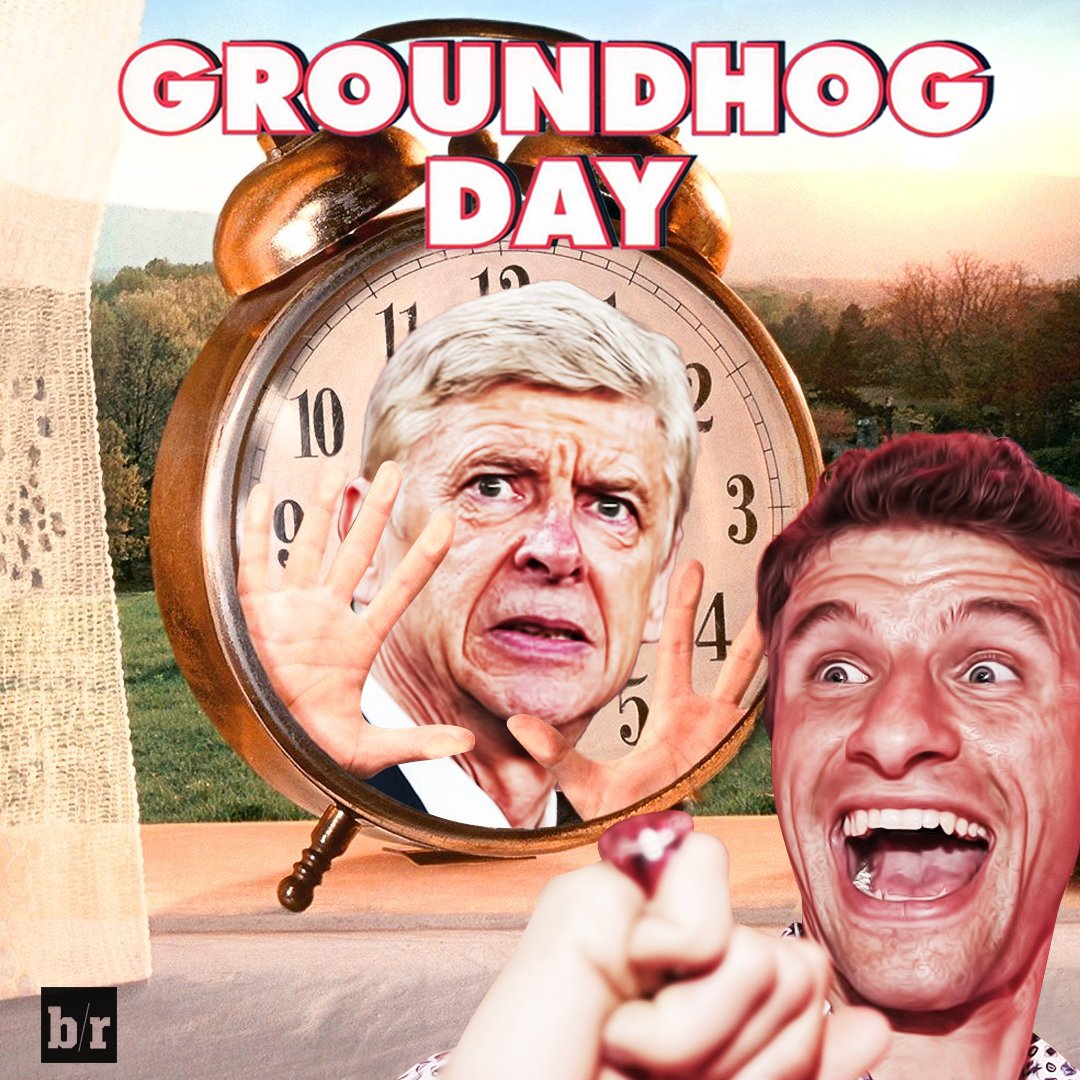 2005—Bayern knock out Arsenal in last 16.
2013—Bayern knock out Arsenal in last 16.
2014—Bayern knock out Arsenal in last 16.
2017—?
https://t.co/a5asTMpmua
UEFA: Arsenal have topped their group and could progress to the last 8.
Inner UEFA: Let's give them Bayern.
https://t.co/8MJF4u2yol
Fans of both clubs will at least be able to enjoy their Christmas as the first leg will not be played until the 14th/15th February with the second leg in March 2017.