Why Ashley Young is set for a defining debut World Cup
We are just a few weeks away from the biggest event in the sporting calendar; the 2018 FIFA World Cup. With all eyes on England, the squad selected by Gareth Southgate is certainly interesting. One player making a surprise debut in a World Cup is Manchester United makeshift left-back, Ashley Young.
With recent performances pleasing the neutral, the former Aston Villa winger-turned-defender has stepped up his game recently. Competing alongside the talented Luke Shaw, there is healthy competition in England's left-sided full-back position not just internationally, but at Manchester United too. Despite not appearing at a World Cup yet, Young does bring some much-needed experience to the side. At 32 (almost 33), some may question if he is too old, but the last twelve months have been up there amongst the best we've seen in his solid footballing career.
Heading to a World Cup for the first time is a great honour, but the question is, will Young be a starter in Russia? With the first game against Tunisia in Volgograd, there is a possibility that the United left-back will feature somehow. The competition in his position is strong, but both Fabian Delph and Danny Rose have their flaws. The former a midfielder, while the latter has spent time aplenty on the sidelines recently. With 33 England caps to his name, don't be surprised to see Young add to that significantly over the next two months.
Just like many other positions throughout the England squad, the left-back position could come down to Southgate's personal preference as there is very little difference in quality. The only real obvious players that will be starters include Dele Alli, Harry Kane and Raheem Sterling. For Young, he'll already be in dreamland. He'll just be hoping to get on the field in any which way possible.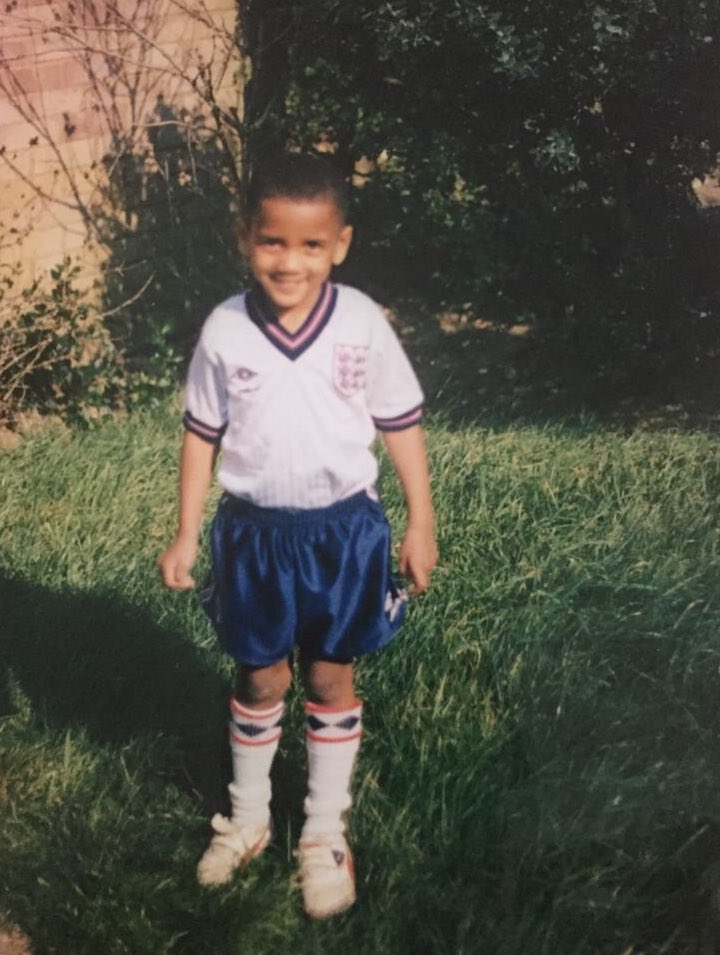 Maybe this picture said I was gonna live my dream and go to a World Cup... dreams do come true 👀😊🤘🏾🦁
https://t.co/kSM8VORdp0
We've already mentioned Young's experience but other players such as Joe Hart, Jack Wilshere and Chris Smalling were not chosen to fly to Russia this summer. The left-back isn't there just to provide a wise head amongst his older shoulders. It seems as though the manager believes he can make a real difference; which ultimately, is what it should always boil down to.
There are just five players in the squad who took part in England's last World Cup four years ago back in Brazil. Although Young wasn't amongst those, he has vast big-game experience, and perhaps that played a part in Southgate's thinking when it came to selection.
With Ashley Young being joint-oldest in England's squad there is some expectation of him if played. Forgetting his age, though, we have seen him flourish under the reign of Jose Mourinho and the master tactician has certainly got the best out of the former Aston Villa player. Although playing as a left-back or left wing-back Young has shown his offensive capabilities alongside a defensive solidness. The fact that he can affect the game on both sides of the ball stands him in good stead.
This World Cup could make or break the Stevenage-born full-back as no game time could frustrate him, but there are also rumours flying around that Juventus left-back Alex Sandro is being targeted by Mourinho this summer. Maybe Young's position is up grabs next season. But with all that said, making the trip to Russia is just one more tick on Ashley Young's bucket list. The next is to make an impact.