Must Ashley Young and James Milner become the next GNev and Carra to earn their just due?
Throughout the ages, old soldiers who survived long enough to permanently affix their swords and axes above the hearth were happy to sit by the fire, raising their flagons in goodwill to former enemies while sharing old war stories. The tradition continues in modern times with George W Bush and Bill Clinton uniting to support common causes in recent years. You can also see the custom revived every Premier League weekend and on European nights when Gary Neville and Jamie Carragher provide match analysis from the Sky Sports studio.
Hardnosed defenders for bitter rivals Manchester United and Liverpool in their playing days, neither was technically proficient. Their stock in trade was tactical discipline, a strong tackle and healthy disdain for one another. Only vigilant match officials squeezing into the meagre space between them prevented a fight to the death whenever the pair found themselves in the same vicinity on the pitch.
Now, they're best mates. They can happily chatter about any match to which they're assigned, even a North West Derby. On occasions when the Reds and Red Devils face off, even the sly digs are taken good-naturedly. What's more, they've both become technically adept. When separated and paired with special guest analysts unaccustomed to operating the slow-motion replay monitors, the two deftly handle the controls while offering insightful [rather than inciteful] commentary. Carra pulls double duty as a linguist, teaching the wider world to be fluent in Scouse through immersion.
Both men understand what Pep Guardiola's about every bit as much as they do Neil Warnock. They've crossed over into the positive-play camp without forsaking their traditionalist roots even after championing Jose Mourinho at Paul Pogba's expense. With the aid of a microphone, each is far better at expressing himself than he was on the pitch.
One day, when Ashley Young and James Milner nail their boots over the hearth for good and [possibly, hopefully] take to the studio, we may come to understand them better as well. Until then, the pair remain underappreciated, celebrated by old school types who value a blue-collar tradesman for his dedication, sacrifice and work rate, disdained by those who think every player should know how to execute a Cruijff turn and bend it like Beckham.
For the latter, sliding tackles and shoulder barges have no place in the game. The game should be an artistic endeavour. Never mind that carpenters provide painters with easels and hand-carved settees on which nude models pose or that sculptors rely upon smiths and machinists to forge perfectly balanced chisels and hammers. They forget the tradesman is also referred to as an artisan. Even the contemporary graphic artist requires computer programmers, engineers and roboticists to build computers and the devices that assemble them.
For their part, the traditionalists think artistic players like Pogba, Mesut Ozil and Isco should roll up their sleeves and get their hands dirty even if it pulls them out of position to be available for out-balls when their side regains possession.
Football is the world's game because, more than any other, it represents all walks of life. Anyone, male or female, rich, poor or middle-class, educated or self-taught, can play. When football no longer has room for unskilled labourers to stand beside artistic savants, each contributing their particular strengths to the cause, it will become as relevant as golf and darts. Elitists are all too willing to consider others beneath them but not so ready to be grateful for the firm footing provided. Workers are just as resentful of those who walk on their shoulders despite the light they bring into an otherwise dark existence.
For Ashley Young and James Milner, the animosity is especially odd.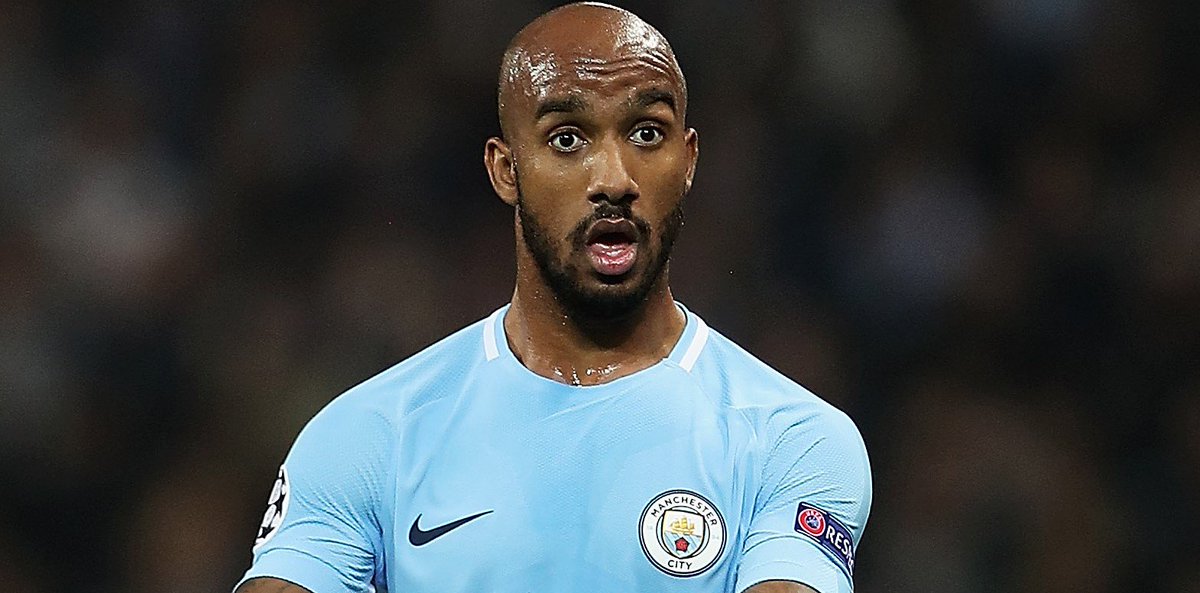 2009: Aston Villa's Ashley Young, James Milner & Fabian Delph heralded as England's future midfield.
2017: All playing at left-back. 😐
https://t.co/3T7MqypU4O
Young used to be an artist. A fleet-footed winger for Watford and Aston Villa, he would fly down the flanks, dancing past defenders, scoring and creating beautiful goals in sufficient number that both England and Manchester United came calling. When hardworking defenders took liberties, he went so far as to master the one dark art reserved for flair players but despised by all: simulation.
The world against him, Young reinvented himself, becoming a hardworking grafter capable of playing both at the back and in an advanced role on either flank. His magic is still evident in dead ball situations but his tactical discipline earned him an unexpected place in England's 2018 World Cup squad.
Still, he's not made it back into everyone's good graces. Old school fans love that he was on hand to finish off Crystal Palace last week after the Eagles pegged back one of Romelu Lukaku's two goals. Elitists despise him for escaping justice for a light hand on Nathan Redmond's shoulder that the Saints winger milked as audaciously as the 33-year-old fullback would have a decade earlier. For them, it was a stone-cold penalty.
Milner is also 33 but has always straddled the fence. As happy to get in a good tackle as an inch-perfect cross, he contributes mightily at both ends of the pitch for Liverpool. Like Young, he is versatile, able to play right or left back or in defensive midfield.
His talents suit Jurgen Klopp's heavy metal football like Geezer Butler's bassline did Black Sabbath. He supports the attack not just by winning the ball but by creating goals. The Reds goals derive mostly from wide players. Left-back Andrew Robertson leads the Merseysiders with 10 assists. Trent-Alexander Arnold and Milner each add a half-dozen. Only right winger Mo Salah carries as much water for the team, providing eight helpers. In addition, Milner's stat sheet includes five goals.
Yet, there are those who wonder why anyone would "worship" such a rudimentary player. It's a shame that universal appreciation for either must wait until their playing careers end and they develop the gift of gab by criticizing those who still compete.