Awake, the sleeping giant: Leeds United are ready for the Premier League
Raised as a Huddersfield Town fan, I was told to never praise Leeds United. But facts are facts: they are ready for the Premier League. Here's why.


1) The fans


Love them or loathe them, no one can deny that Leeds United fans are about as passionate as they come. Under the questionable "management" of Ken Bates, GFH Capital and subsequently Massimo Cellino, Leeds United had become a bit of laughing stock, appearing more like a circus than a football club at times (as illustrated by the example in the tweet below). But fans still continued to come out in full force every week to support their team. According to archival documents, Leeds United was 10th in the all-time average attendance figures for the Football League and Premier League by 2006.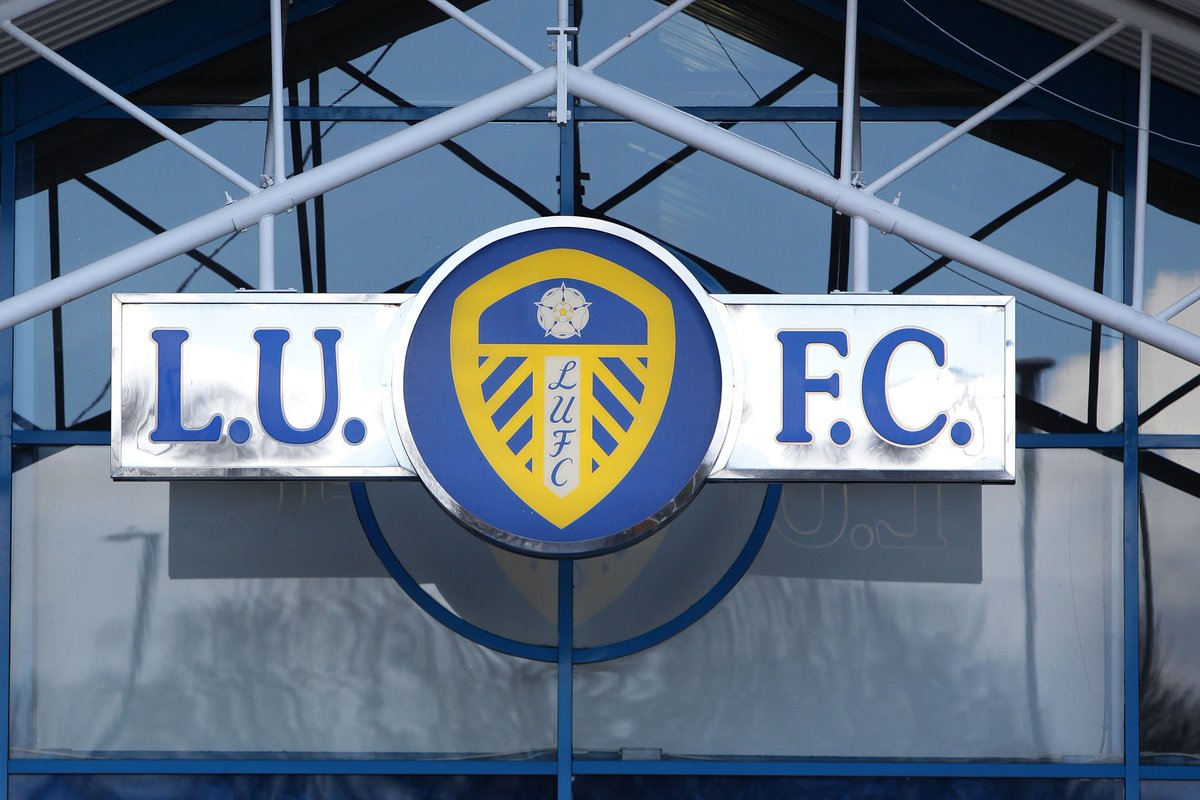 In the Premier League, virtually every team will go through a difficult spell; results might not go their way or performances might be flat. But Leeds United fans have shown that they aren't fickle and will stay loyal to the club even if times are tough. The average league attendance for Home matches during their 2010/2011 season was 27,299. To put this into context, Hull City are averaging just over 20,000 a week for their home matches in the Premier League this season! Even when Leeds United played in League One from 2007 to 2010, fans still came out in their numbers.

But it's not just about numbers: it's about passion too. At the start of every game, Leeds United fans proudly stand and sing "marching on together". And the signing continues throughout the game, regardless of whether Leeds are winning or losing. Fans regularly chant "Leeds, Leeds, Leeds" loudly and proudly, pumping their chest as part of the famous "Leeds salute". It's cliché, but Leeds United fans really are their team's 12th man.
2) New ownership


As alluded to above, the management of Leeds United in recent years has been highly questionable. But finally, the club appears to have turned a corner and entered a period of stability (or at least that's what fans will be hoping is true). Massimo Cellino has sold 50% of the club to Italian businessman Andrea Radrizzani, through his company Aser Group Holding.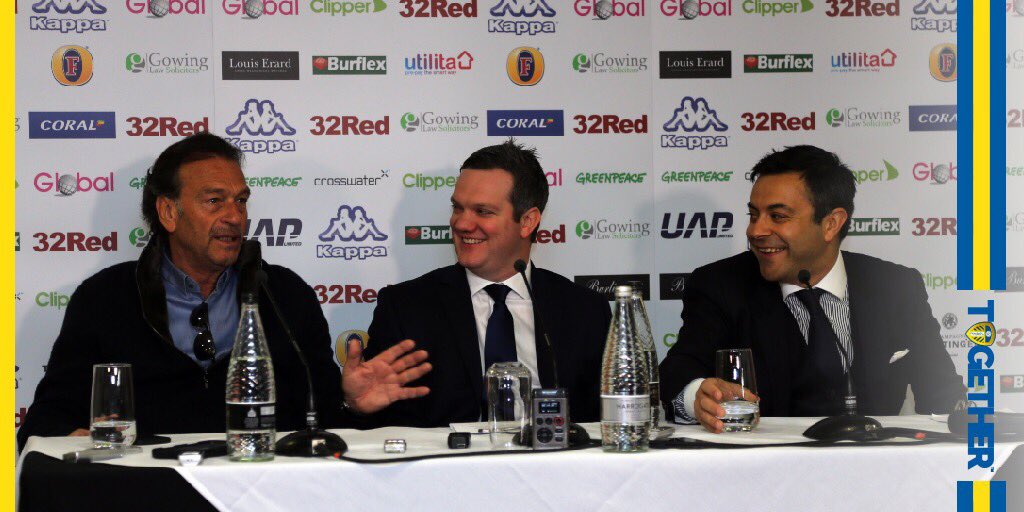 Only time will tell as to the new owner's management credentials but so far, so good; Radrizzani has since hinted at his plans to buy back Elland Road (a suggestion that appears popular amongst LUFC fans).


3) The manager: Garry Monk


To survive in the Premier League as a newly promoted club, it definitely helps if you have someone who's "been there, done that". Monk certainly fits that description, with experience in the league both as a manager and a player. Having made 226 appearances for Swansea, Monk was appointed as manager in February 2014. Initially appointed as an interim player-manager, Monk impressed and went on to manage Swansea until December 2015 when he was sacked due to their poor start to the season.

But for Monk's managerial development, the sacking could prove to have been a blessing in disguise. At Swansea, Monk was (to an extent at least) in his comfort zone; he already knew most of the players in the dressing room. And given his lack of experience, he didn't have much to lose really. However, at Leeds United, Monk now has greater pressure. After all, Leeds promised to pay back any fan who purchased a season ticket this season if they failed to qualify for the playoffs or gain promotion. But Monk has risen to the challenge so far, with a win ratio of over 55% in the games he has managed.

Monk's experience not only benefits Leeds tactically through his know-how of the game but also through his contacts. A star player for Leeds United this season has been defender Kyle Bartley; a player Monk knew from his time at Swansea. Similarly, this window, Leeds completed the permanent transfer of Pablo Hernandez from Qatari side Al-Arabi. Again, Monk knew Hernandez from his time in Wales.
4) The stadium: Elland Road


With a capacity of just over 37,000, Elland Road is a ready-made Premier League stadium. But it's not just the capacity that's impressive. Akin to grounds such as Everton's Goodison Park, Elland Road is a throwback to the past with its dated (but characterful) infrastructure. Combine the stadium's size and character with the passion and noise of the Leeds United fans, Elland Road would certainly make for an intimidating away day for any Premier League team. Ibrahimović might have taken the Premier League by storm thus far but would he perform to the same standard on a cold Tuesday night in Yorkshire?
FOOTBALL LEAGUE CHAMPIONSHIP (02/01/2017) Leeds United 3-0 Rotherham United at Elland Road.
Att: 33,397
https://t.co/B2eQmfP5sC
5) The academy


Liverpool's James Milner, Tottenham's Aaron Lennon and West Ham's Sam Byram are just three of the many top players to have graduated from Leeds' impressive academy set up. Unfortunately, Leeds have had a problem in recent years in terms of retention; in many ways, they have become a "selling club".

This was the case when 19-year-old Lewis Cook was sold to Bournemouth in July 2016. As a central midfielder, Cook was often at the heart of all things creative for Leeds. He had made a massive 80 appearances for the Whites while still a teenager- indicative of his ability and potential! Cook was also undoubtedly a fan favourite; at the end of the 2014-2015 season, he won the Young Player of the Year, as well as finishing runner-up in the Fans' Player of the Year (behind Alex Mowatt).

However, under new ownership and pushing for promotion, Leeds have a much better chance of retaining their top academy graduates in the future. Integrating these players straight into the Premier League will be a challenge. But before breaking through at Spurs, Harry Kane had loans spells at clubs like Leyton Orient. Thus, perhaps Leeds could adopt a similar strategy, loaning out their youth stars of the future and allowing them to gain some match experience before giving them a run in the first team.

Nonetheless, the future certainly looks bright for Leeds United…..