Which backup striker should Manchester United sign in the summer?
Who can help relieve pressure from Rashford and Lukaku's shoulders?
Ole Gunnar Solskjaer's firmly in control of the driving seat at Manchester United, who are playing like the old days under a manager whose own values mimics that off Sir Alex Ferguson. The Norwegian's inherited the best out of Paul Pogba, while boosting Marcus Rashford, Anthony Martial and Romelu Lukaku in attack.
That being said, The Red Devils' still lack the depth of a world-class side. Too much pressure is put on Rashford to spearhead United's front-line. Lukaku's barely playing down the middle. While every Manchester United would love a Marko Arnautovic, Yussuf Poulsen or Duvan Zapata as a third option, no rising star would ever consider moving to the Old Trafford bench during their prime years.
It's the reason Javier Hernandez left the club and Michael Owen arrived many years ago. Whether it's Solskjaer, the new manager, the upcoming technical director or Ed Woodward himself, The Red Devils must do their homework to find someone with something left to give or still to prove who'd accept being the backup option.
Here are three such potential players to look at.
Fernando Llorente
The Spaniard's contract with Tottenham Hotspur runs out after this season, meaning he's free to go anywhere he wants. Llorente might've been a victim to Harry Kane's rise at Spurs, yet he's gained prominent Premier League experience nonetheless. He's operated as a clever substitute for Mauricio Pochettino's side, troubling teams with his physical attributes as well as clever work inside the box.
Llorente can be a pretty good Plan B for United given his towering presence, having the aerial ability to nod in good crosses. He's only scored one goal in the Premier League this season for Spurs, yet contributed six whilst getting proper opportunities in cup competitions, something which can benefit the Red Devils as well.
If not anything, Llorente's been a crucial squad player for Spurs. His goal against Borussia Dortmund was vital, in which he also proved his credentials against prominent opponents. With his experience, foxy nature knack of turning up with important goals, he can provide a different option when United's current core isn't working.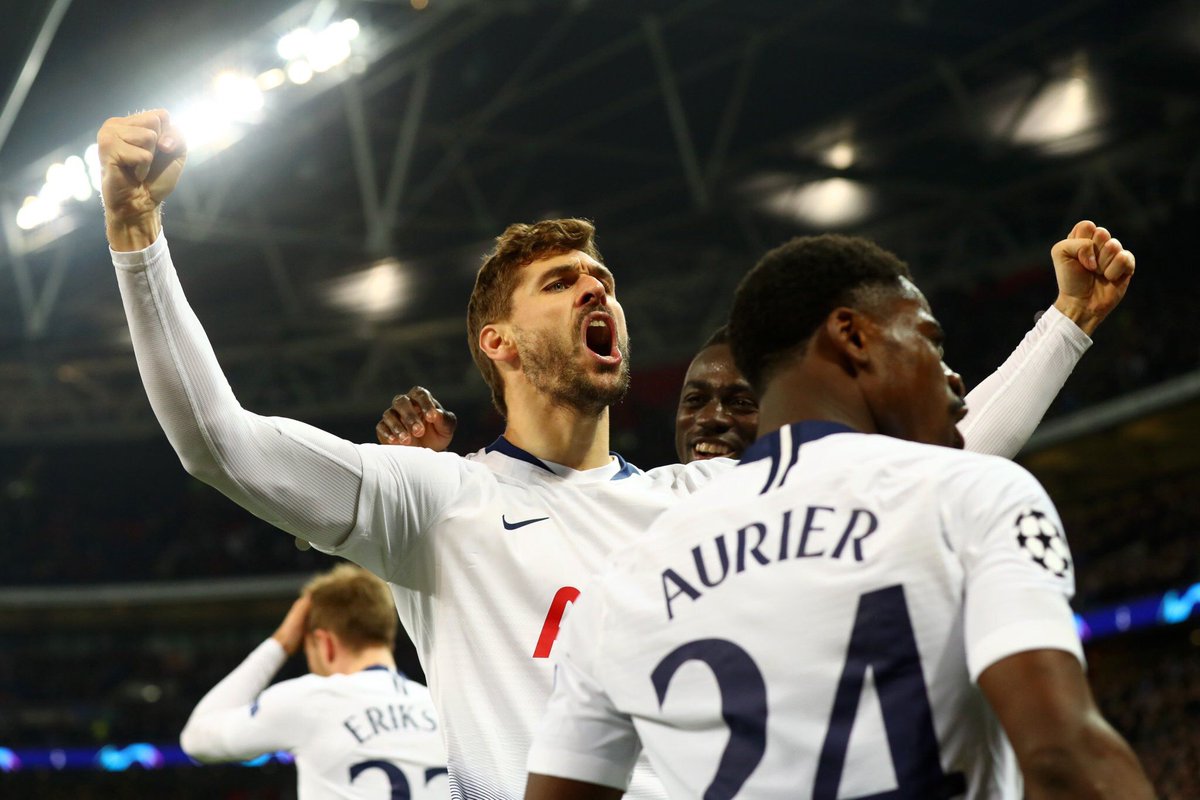 Fernando Llorente has been involved in nine goals in his last nine appearances in all competitions for #
thfc
(6 goals, 3 assists).
https://t.co/vEboM39TN8
Kevin Gameiro
Gameiro's spent many years in La Liga and wouldn't mind testing Premier League waters. He's slightly fallen out of favour at Valencia, starting only 10 games this season in mostly a two-man forward line. He's only scored three goals along with one assist, but can find new life at United.
The French striker's struggling at Valencia due to their system which has frustrated many. However, his impressive link-up play, intelligent work in and around the penalty area makes him capable of troubling the most potent opponents with his intelligence. At 31 years of age, he can be an able backup as United.
Going by his form, Gameiro could be available for cheap to help add more venom to United's attack, if he arrives. Having scored two out his three goals as a substitute, he knows how to make an impact and could bring a breath of fresh air for the Red Devils when they're struggling to break down teams.
Christhian Stuani
Among the highest goal-scorers in La Liga, Christhian Stuani's been a lone warrior for Girona this season. Stuani's proven himself as a natural goal-scorer throughout his Girona tenure, having scored thirteen goals from twenty-two appearances this campaign He's scored crucial goals throughout the season, be it with his head or either foot to win points for the Gironistas.
Going by his recent rise, Stuani's peaked late in his career at 32. Having never played at the top, a chance to finish his career at Manchester United is one he wouldn't want to miss. While he's obviously a short-term option, Stuani's terrific goal-scoring ability makes him one who'll make an instant impact for the Red Devils.
The Uruguayan is aerially strong, scoring headers easily while being physically apt to thrive in the Premier League. He knows what it takes to thrive in England, having played for Middlesborough before. Stuani can relish from Pogba, Martial and Rashford supporting him, with his unpredictable ability to score goals out of nowhere making him the ideal backup striker to win them crucial points.