Barcelona gets trolled mercilessly on twitter after heavy defeat in Paris
There was no love in Paris for Barcelona on Saint Valentine's Day as the Spanish giants received a Champions League humiliation at the hands of Paris Saint-Germain at the Parc des Princes. This was one of those Champions League nights that left fans in awe! Football had been redefined on a cold windy night in the French capital.           
In one of the first fixtures that marked
the return of the Champions League knock-out stages
, Paris Saint-Germain welcomed La Liga powerhouse, Barcelona, to the Parc des Princes. The encounter was expected to be keenly contested and a low-margin score-line was predicted by many; it was, however, a different story at the end of 90 minutes as Barcelona were made to look like the underdogs.
The first 10 minutes was all PSG, as the high press style employed by Unai Emery's group, saw Barcelona looking like rabbits caught in headlights. Barca fans must've feared the worst when Angel Di Maria (who was irresistible all through the game) curled in a beauty of a free-kick in the 18th minute. Their fears were confirmed when PSG went on to grab another goal via Julian Draxler after Lionel Messi had lost the ball in midfield.

At this point, fans were already going ballistic on social media, but they had not seen the half of it – PSG was out to humiliate Barcelona and that they did in spectacular fashion. Two more goals would follow after the interval and the Catalan giants were left chasing shadows after the 72nd minute, with the tie certainly wrapped up.

Barcelona immediately came under fire on twitter by footy fans who took the rare opportunity of the 4-0 thrashing to throw jibes at the most successful football club in the world. Here's a short compilation of some of the merciless jibes aimed at Barca after Referee Szymon Marciniak blew the final whistle in Paris. I suggest you look the other way if you're a Barca fan - as you may find some of these tweets really annoying.
PSG don't need to turn up to Barcelona. Forfeit the second leg, lose 3-0, and go through on aggregate.
If your girlfriend comes over for a Valentine's date night wearing a Barcelona t shirt, then she is expecting 4 rounds 😂😂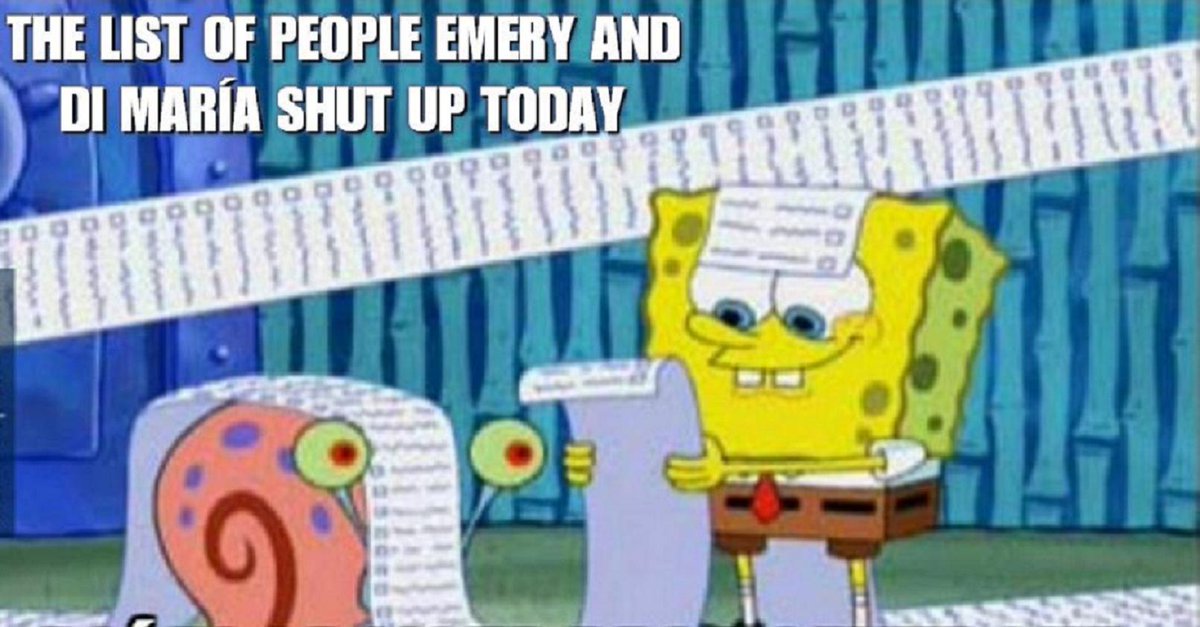 Barcelona are all over the place
Losing to PSG 4-0
Safe to say Barca are out
And its 4-0! (Cavani)
PSG are assaulting Barcelona on Valentine's Day. Where's the love?
#PSGFCB #
ChampionsLeague
PSG really took Valentine's Day seriously. No one told them they had to make love to Barcelona like that. 😯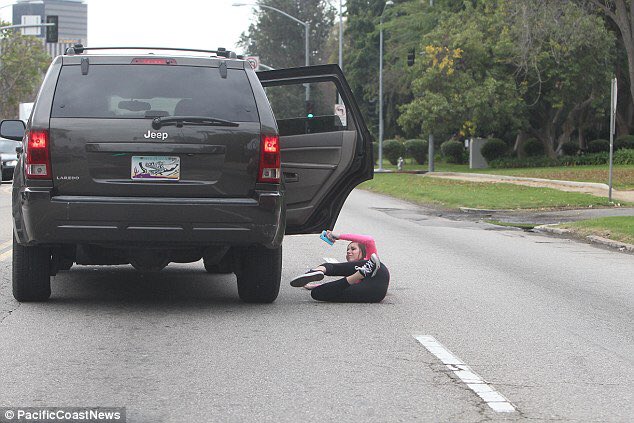 Football often offers plenty of chances at redemption: Paris Saint-Germain had been booted out of the Champions League by Barcelona in 2013 and again in 2015 and this victory will come as some sweet revenge to the Paris-based outfit.

PSG manager, Unai Emery will also have a course to relish in his side's victory, he had suffered greatly at the hands of Barcelona during his time in Spain as manager of Sevilla – the Spanish manager only managed one victory in 23 meetings with Barca.

We could talk tactics all day, and how Barca lost this game in an embarrassing fashion, but the bottom-line is, the damage has been done and the football trolls were given plenty to feed on in a Valentine's Day special UCL treat.

Despite the heavy defeat suffered by the Blaugrana, PSG still has some work to do when they travel to the Camp Nou, however, it's safe to say that the Paris giants have all but booked their spot in the quarter-finals.