How Barcelona's shift away from La Masia model hurts their foundation
Barcelona is known not only for winning trophies but also nurturing talents that later become world stars across the world. The academy, La Masia, produced players over the years that would probably cost billions in today's market. I'm using the past tense on purpose, however. It's been a different case lately.
Not too many shining lights emanate from La Masia these days. Barcelona's was a system that many rivals relied upon to provide players technically and tactically well groomed for the game. Barcelona took great pride in and promoted La Masis heavily in their propaganda, especially during Pep Guardiola's tenure as manager.
Beyond the players who became club legends, Lionel Messi, Xavi Hernandez, Carles Puyol, Gerard Pique, Andres Iniesta, Victor Valdes, etc, legions made their names elsewhere. The most famous is Cesc Fabregas but there is also Bojan Krkic, Giovanni and Jonathan dos Santos, Martin Montoya, Thiago Alcantara, Marc Bartra, Aleix Vidal, Sandro Ramirez, Oriol Romeu, Gerard Deulofeu, Jordi Gomez, Victor Vazquez, Adama Traore and literally hundreds more.
Lately, Barca is signing foreign stars. Few players are breaking into the senior squad from the academy. This is a cause for concern. The game is being monetized. There's little room for players who dream of coming up and starring with their boyhood club It's true everywhere but La Masia was long an outpost that trend failed to breach.
Supporters, former players and some in the front office expected the practice to continue. La Masia would provide youngsters to replace Messi, Xavi and Iniesta. It hasn't happened. Whether or not the well has run dry, no one is pumping it.
How has Barcelona shifted away from a such a self-sustaining model that produced legends and titles in abundance? This is the question many have been asking. The club offers no answer.
The club seems to favour scouting more than in-house development now. it always signed top talent. Ronaldinho, the original Ronaldo and Diego Maradona all graced the Camp Nou pitch. So did Thierry Henry, David Villa, Samuel Eto'o and Zlatan Ibrahimovic. But those stars merely supplemented the homegrown talent. Now they dominate the squad.
Economic growth is a major factor. The club make so much money in endorsement deals and partnerships they feel compelled to field a world-class lineup. There is no time to bed in youngsters. Once the board abandoned the principles that kept the shirt bare of sponsors, save for UNICEF, everything changed. Doing business with the Qatar Foundation opened the door for commercialism.
Former president Sandro Rosell, now fighting corruption charges in the Spanish courts, ushered in the era. Josep Maria Bartomeu criticised him in elections but carried on his practices after winning the club's top job. Both operate[d] the club as a business entity than a football club and political symbol for the Catalan people. They have gone from "more than a club' to just another revenue machine. Profits are up but idealism is bankrupt.
Phillipe Coutinho, Ousmane Dembele, Malcom and Arthur were all bought to for exorbitant fees with no opportunity given to academy players. Pep Guardiola once said La Masia housed any number of Jack Wilsheres. They were renowned for it. Not anymore.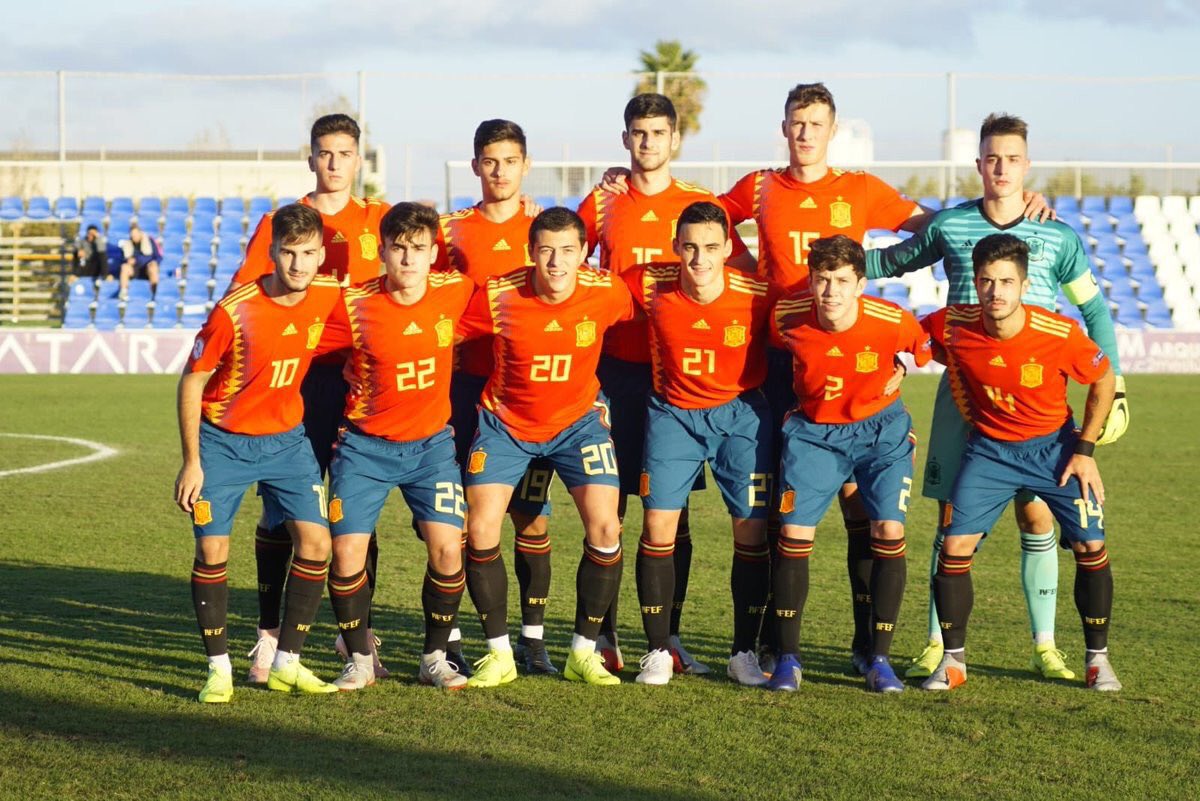 🇪🇸 U18 beat China 7-1 in a friendly last night. Juvenil A's Arnau Tenas (#1, captain), Sergi Rosanas (#2), Alvaro Sanz (#14) and Nils Mortimer (#19) started the game. Sanz and Nils both scored a goal. ⚽️
https://t.co/mg2ufuferT