Barros Schelotto, Pavon sing Don't Cry for me Argentina
Can the two Argentines make Hollywood [and Beverly Hills] dance to their tune?
Background image: D Thory
What do you get when you cross Evita with La-La Land? A pair of big names from Boca Juniors with movie-star looks who are making a name for themselves in Hollywood. Or just up the road anyway.
Whether or not the fan violence that caused the 2018 Copa Libertadores Final second leg between Boca Juniors and River Plate to be held a continent away in Madrid rather than Buenos Aires played any part in Guillermo Barros Schelotto's resignation as Boca manager, he's not telling. He did say "he left it all" on the pitch but no more when bidding farewell for the second time.
The first exit came in 2007 when the 34-year-old forward left the club after 11 seasons and 16 trophies at La Bombonera. Known as the Twin because he played most of his career with twin brother Gustavo, a midfielder, he ranks 12th on La Mitad Mas Uno's all-time scoring list with 86 goals in 300 appearances. He and Gustavo, along with Martin Palermo, the side's all-time goal king, best remembered for heading in a goal from 45 yards, were recommended by Diego Maradona when El Pibe ended his playing career at the Candy Box. The brothers signed after seven seasons with Gimnasia La Plata. Palermo arrived from their city rivals, Estudiantes. The trio thrived under two of Argentina's legendary managers, Carlos Bianchi and Alfio Basile.
The coaching legends' mentorship eventually led Barros Schelotto into a managerial career but, initially, he came to Columbus Crew to continue playing. He did so with aplomb, captaining the Major League Soccer franchise to a league title and two cups in four seasons before returning to Gimnasia for a final go-round.
Following that farewell, he became Lanus manager. In 2016, the capricious Maurizio Zamparini hired him to take charge of Palermo but UEFA wouldn't sanction the appointment because Barros Schelotto hadn't taken the appropriate coaching badges. After tenth, fourth, third and second-place finishes in progressive seasons at La Fortaleza and winning the Copa Sudamerica, Conmebol's Europa League, the 43-year-old felt his CV spoke for him, called BS on the European federation and returned to Argentina to take up the reins at Boca.
Again, his work with the Azul y Oro did the talking with two league titles and the Libertadores runners-up but it's just as well he didn't sit in the Palermo hot seat. Eight managers, Davide Ballardini twice, were scorched by it in the 2016 calendar year. Earlier this year, Zamparini, now 77, finally relented and sold the club to British investors for eight quid and change. Some call that symbolic. The fiery old bastard surely considers it a thumb in Lega Calcio's eye following a long legal battle over financial irregularities but that's a story Barros Schelotto, astutely or by pure luck, sidestepped.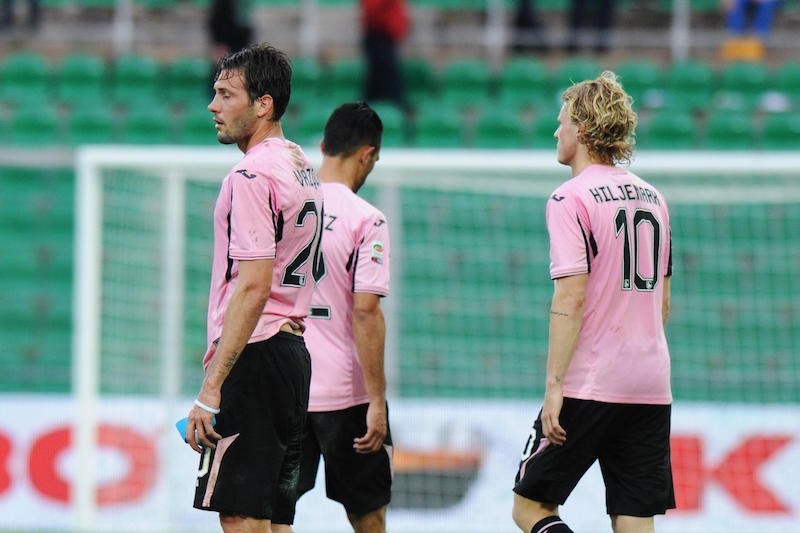 Although far more genteel than the Sicilian, a fire smoulders beneath Barros Schelotto's melancholy expression. If UEFA doesn't blink first, the Argentine will never manage a European club. Having still not taken his coaching badges, the outgoing Boca boss looked to MLS for his next post.
His former team, Columbus, needed a manager after Gregg Berhalter was hired away to coach the United States national team. In fact, they needed a cultural change and new ownership. Under the American boss and chairman Anthony Precourt, the Crew had faded from genuine contenders to perennial playoff pretenders. They were stoic defensively but possessed no cutting edge. Their working-class fanbase loved their lunchbucket persona but Precourt was more interested in millennial spending power and openly sought to move the franchise more than 1,200 miles away to Austin, Texas.
Supporters organised and opposed him. Having already lost the original Cleveland Browns to the wandering eye of the late Art Modell, the Ohio legislature, who immortalised the absconding millionaire when it passed the Modell Law, designed to prevent its constituency from losing another team, actively sided with them. Seeing an opportunity to open a new market while developing goodwill in an existing one, MLS Commissioner Don Garber brokered a compromise in which Precourt would be granted a franchise in Austin provided he sold the Crew to local interests.
Truckstop magnate Jimmy Haslam, whose shady business methods and inconsistency [five head coaches since 2013] resemble Mauricio Zamparini's, is based in Knoxville, Tennessee but owning the Cleveland Browns qualified him as a buyer.
Barros Schelotto would have been the Crew's dream hire as they embarked on a new era but the Argentine, now 46, sidestepped another potential trou de loup. Instead, he opted for a club he could be certain possessed ambition, urgency and the financial resources to compete for an MLS Cup.
LA Galaxy are MLS' most prolific champions with five MLS Cups but fell on hard times when Bruce Arena left to coach the USMNT. Captain Landon Donovan was retired. Talisman Robbie Keane left for Kolkata giants ATK, making the Indian Super League a retirement league's retirement league in the process. New boss Curt Onalfo wasn't nearly the same as the old boss. The Brazilian led the Galaxy down the rabbit hole to the bottom of the Western Conference and its worse season ever. Two of the league's winningest coaches, Sigi Schmid and Dominic Kinnear couldn't bring them back to the surface. Nor could Zlatan Ibrahimovic. Not on his own.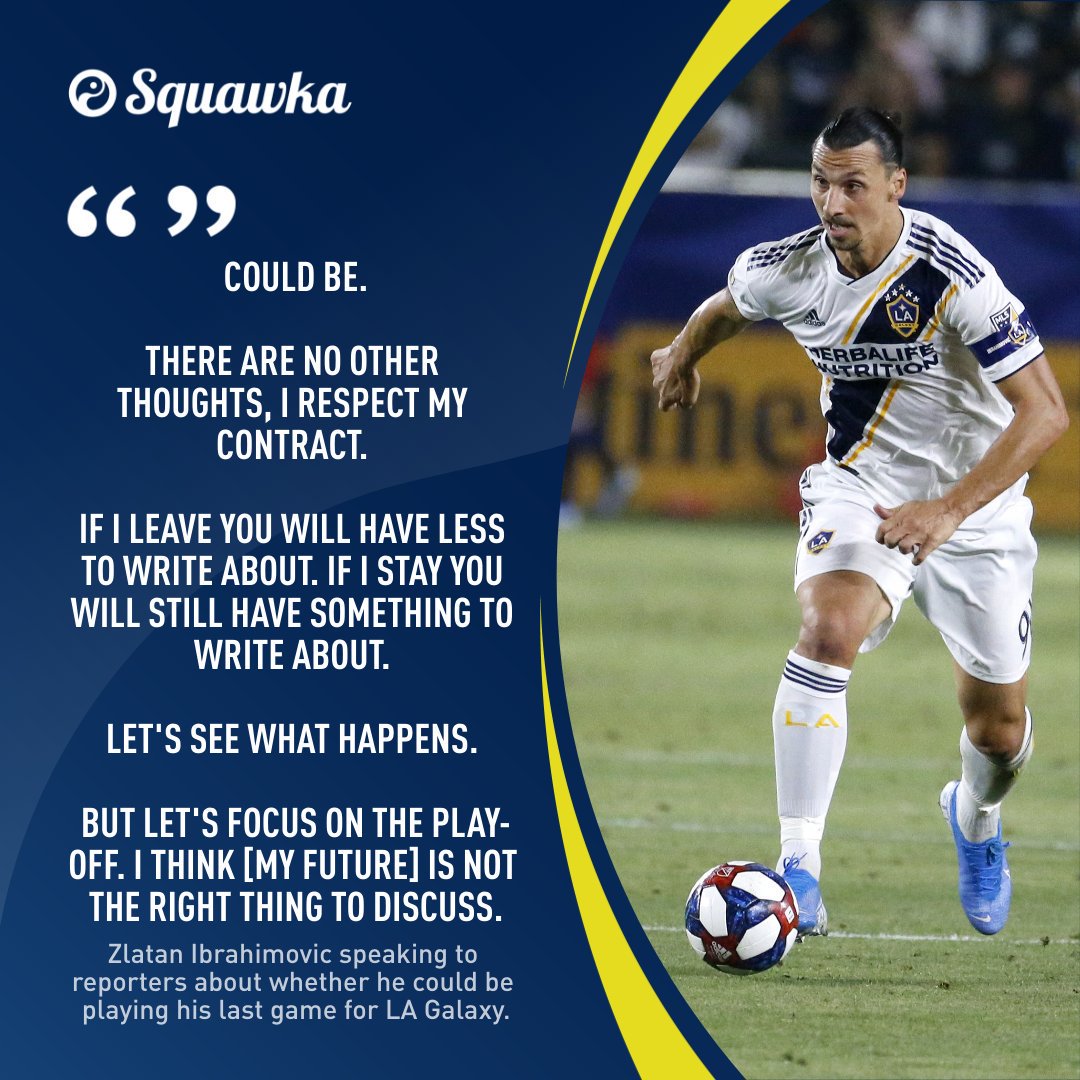 The Galaxy were a mess defensively and in midfield. There were too many attack-minded players. Barros Schelotto sized up the situation before releasing El Tri star Giovanni dos Santos outright and selling Norwegian striker Ola Kamara to Shenzen FC in the Chinese Super League.
A serious knee injury to 30-year-old Frenchman Romain Alessandrini forced another decision. Manchester City academy winger Uriel Antuna arrived on loan. The 22-year-old Mexican contributed six goals with matching assists in 33 appearances.
On the other flank, Barros Schelotto faced the dilemma of another fading veteran but Chris Pontius didn't have the good grace [or lack thereof] to suffer an injury. The 32-year-old simply couldn't keep up. With the season more than half gone, the Galaxy board sanctioned a transfer.
The boss got on the horn to Boja Juniors where Christian Pavon was struggling to match expectations as the next big thing in the Argentine national setup. The 23-year-old is hardly the first to suffer that torment. Lautaro Martinez is emerging unscathed but Mauro Icardi and Paulo Dybala's careers are feeling its lingering effects. Unlike the pair who made their names with Serie A giants, Pavon was thrown into the fire before he'd been recruited by a European side. His ineffectiveness trapped him in his homeland. He too was persona non grata in Europe.
In 15 matches this term under Boca's new boss, Gustavo Alfaro, Pavon recorded four goals and three assists, averaging one direct involvement every 164 minutes. He failed to make the scoresheet in four short stints off the bench in the Copa Libertadores. Slightly better than average numbers failed to measure up to his potential and the Blue and Gold agreed to loan him to the Galaxy for just over $2 million with a $17.1 million option to buy for next season. In 11 appearances to close out the MLS campaign, Pavon improved on his output at La Bombonera, scoring three and assisting six for a direct involvement once every 108 minutes.
Since Cristian Pavon joined the LA Galaxy, the team has now outscored Ibrahimovic.
Galaxy Collective: 16 Goals
Ibrahimovic: 14 Goals
#LAGalaxy #
MLS
Pavon also recovers from injury with the best of them. In Sunday evening's first-round playoff win over Minnesota United, in which he and Ibrahimovic quickly identified themselves as the contest's most dangerous players, he was hacked by MNUFC players up and down the touchline, writhing on the ground in pain as often as Minnesota gaffer Adrian Healey embarrassed the ball boys with brilliant catches and laterals on any ball that sailed into his technical area. Yet, Pavon was just as likely to pop to his feet, accept a quick swig from a proffered water bottle and sprint into the action whenever Barros Schelotto barked that the coast was clear and the free-kick had been given.
The Galaxy's attack is now better organised while retaining its unpredictability. Zlatan serves as both a fulcrum and spearhead. He has 30 goals, the only player in the side in double digits, but also seven assists. Pavon and Antuna sometimes overlap the less mobile Swede on the break. At other times, they feed him in the box. They've combined for nine goals and a dozen assists.
Barros Schelotto rotates his midfield more but relies mostly on the other Dos Santos, Jonathan, and American Sebastian Lletget in attack. Each has three goals with Dos Santos adding three assists and Lletget five. Joe Corona and Perry Kitchen form a double pivot in Barros Schelotto's 4-2-3-1.
Behind them, Diego Polenta and Daniel Steres are the centre-halves with a few players slotting into the fullback roles. Considering the Galaxy shipped 59 goals in 34 matches this season, the rearguard will be Barros Schelotto's off-season focus if he hopes to improve in his second season in the same fashion he did at Lanus.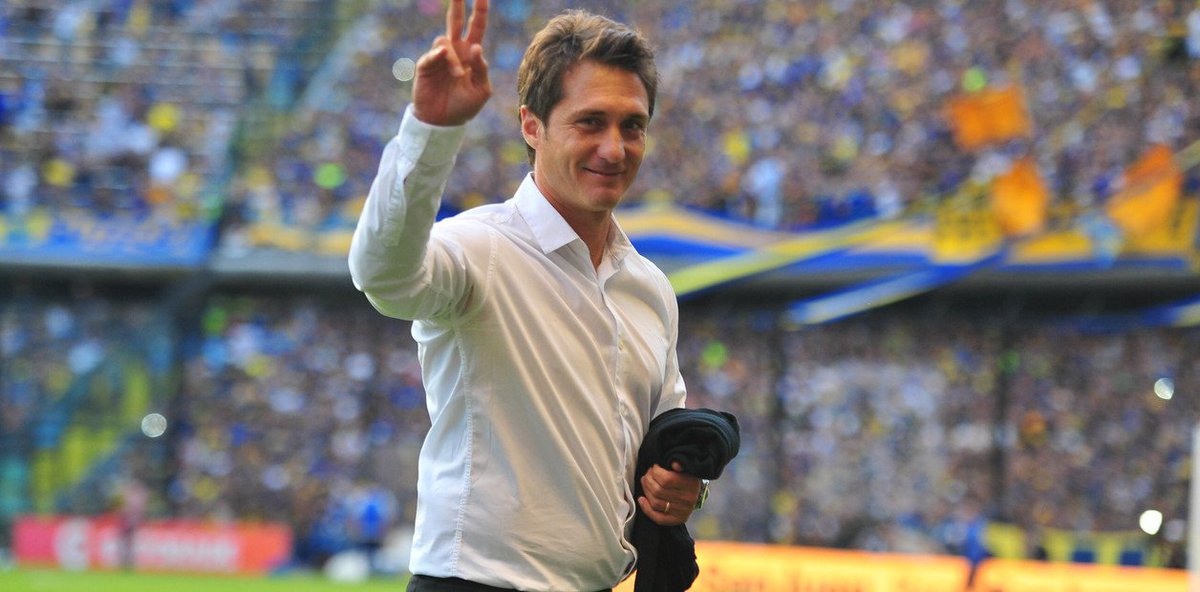 Guillermo Barros Schelotto has not disappointed during his time with one of the deepest teams South America has ever seen. He emphasizes direct and powerful attacking play. Under him, Boca have been a chance creating machine while maintaining an incredible defensive record.
https://t.co/gTpwxAeP9T
Two defeats to end the regular season highlighted that need. The Galaxy yielded four goals each to Vancouver Whitecaps and Houston Dynamo, dropping to fifth in the Western Conference and forcing them to battle through the playoffs away from their Carson, California home which, for advertising purposes, changed identities from the Home Depot Center to Stub Hub Center and now Dignity Health Sports Park in rapid succession. Apparently the current political climate has found its way into sports. No one wants to be in the centre anymore.
The Galaxy responded to their circumstances well with that 2-1 victory over Minnesota United at Allianz Field in chilly St Paul on Sunday evening. Pavon and Ibrahimovic created some half-chances but neither side made significant inroads during the first 70 minutes. Then the Galaxy seized the initiative. Ibra's shot in the box deflected off a shin directly to an onrushing Lletget who opened the scoring. Alessandrini came on for Antuna and promptly found Dos Santos in space. The Mexican international, who was playing deeper due to Joe Corona's absence, stepped up into space and curled a second past former Arsenal keeper Vito Mannone.
The Loons pegged one back through Jan Gregus in the closing minutes, reminding everyone that the Galaxy backline makes Swiss cheese look like solid granite, but the Angelinos advanced, booking a ticket for the Western Conference semifinals against Supporters Shield winners and El Trafico rivals LAFC.
Bob Bradley's Wings score more and defend better than the Galaxy. Barros Schelotto will pull off a monumental upset if his side can steal a victory at the Banc of California Stadium on Thursday night. He'll be relying on Pavon, Dos Santos and Zlatan but hoping his porous defence can discover its best form against Carlos Vela and Co.
More likely, Barros Schelotto will be given an early start on scouting talent to shore up the rearguard. It's next year that matters when you examine the Argentine's track record in the dugout. He and Pavon both arrived in Los Angeles unexpectedly and stars come and go in Tinseltown. Early signs should have Galaxy fans hoping these two remain in their constellation for years to come.