The best (or worst) unethical footballer haircuts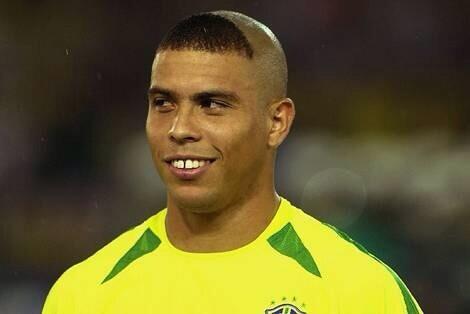 World journeyman and Ghanaian football legend, Asamoah Gyan has recently been found guilty of having "unethical hair" by the UAE FA. Whilst it's unknown whether Gyan will be making a swift appointment at the barbers or not, there's no better time to look at some of the best unethical hairstyles from footballers past and present.
Keep the Fringe Mate
The original Ronaldo sported a very ambitious haircut for the 2002 World Cup. A shaved head; but with a fringe. The juxtaposition of a fuzzy scalp with a small tufty fringe didn't really flatter him – after all this offering is really available upon request. Whilst this style might not be unethical, but it is down-right strange. The most upsetting concept about this is that Brazil went on to win the World Cup; and that unfortunately this haircut is seen altogether too close to the Jules Rimet trophy.
All Blonde, Everything
A quick Google image search of Abel Xavier will show you the breadth of his outrageous styles. Electric blonde to match that of Ric Flair; usually completed with peroxide beard. Although it doesn't stop there. His Merseyside days were usually quite well kept. Although he had sported some really outrageous numbers including cornrows, a mohawk with cornrows and that bleach blonde mop he had whilst at Middlesbrough. Let's not even talk about his post-playing career; that emo-cut is just wrong.
You can see his outrageous 'doo' here in this interview during his playing career with LA Galaxy. The journalist even brings up his bonnet.


David James


The former England goalkeeper had a habit of continually changing his hair from obscene appearance to another on a very frequent basis. He too sported the ultra-bleach look which saw his hair as bright as a lightning bolt. Although his other offences of unethical hair came in the form of Home Alone curtains, dangerous businessman side parting and the outrageous afro whilst playing for Portsmouth.
David James, seen here with one of his less offensive styles.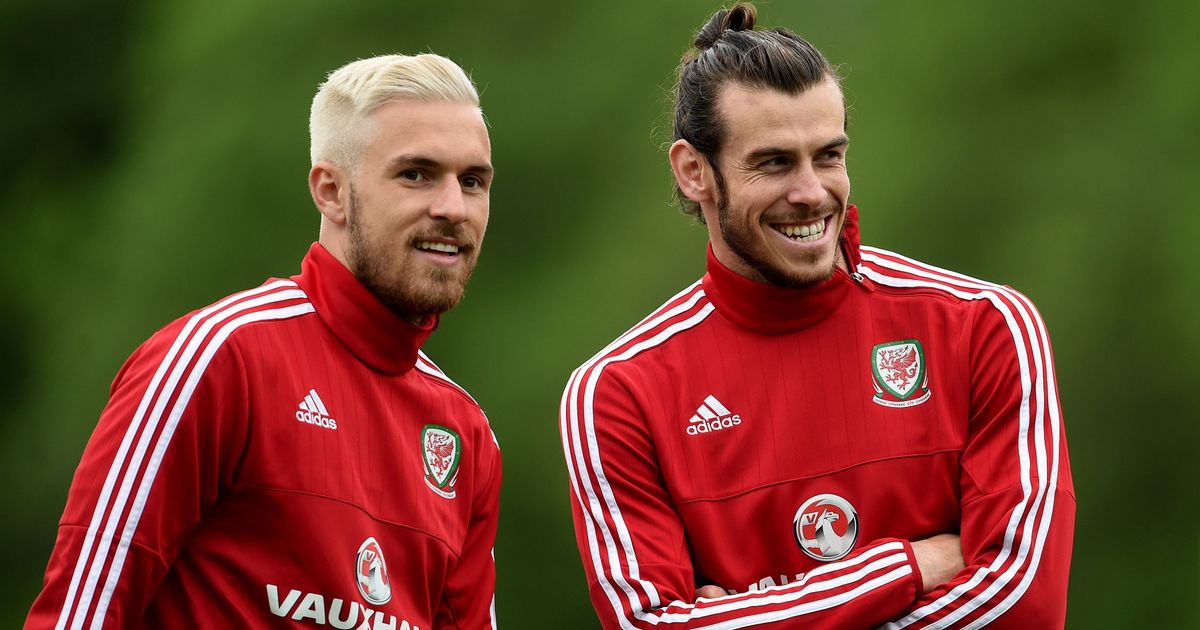 The 2016 Blonde Phase


Many football fans though that the blonde phase was long gone when David Beckham did it many moons ago; although it was sadly revived throughout the spring and summer of 2016. A collection of A-List players dyed their hair including Aaron Ramsey, Samir Nasri and the one and only Lionel Messi. The latter being the most surprising. Such outrageous aesthetical changes are usually reserved for the unnerved player who wants a little more attention. The aforementioned Gooner and Citizen may have done this to stir interest and/or spark attention either internally or bring on a transfer.


Taribo West's Collection of Small Dreadlocks


This Nigerian defender's hairpieces would be seen as demonic by the UAE FA, given the extremely colourful and unusual manner. Whilst playing for Internazionale and the Nigerian national side, he sported two locks at the front – which looked a lot like ant's antennas. There were then three or four conventional dreadlocks at the back. It looked as bad as it sounds; this although wasn't enough and he later coloured it luminous green.

You can see a lot of West and his hair in this classic footage of a Milan derby back in the late 19990's.

Whether any of these styles are to our liking or not, they obviously were the choice of the wearer and that should really be the only thing that matters. Newspapers, journalists and fans will jeer or emulate the footballers whether they like it or not; and that's a level of interaction that footballers will have to accept – it comes with playing the world's favourite sport. It is, however, not the place of a footballing association to dictate the appearance choices of the players. It's also not their place to judge the moral standings of a player's haircut because to be quite frank – haircuts do not have moral standings, and the UAE FA are being ludicrous.