Bristol City deserve tremendous credit after their Carabao Cup run ended
Every so often, we're treated to something special in English cup football. Immediately I think about Wigan beating Manchester City in the FA Cup final, and little-known Havant & Waterlooville forcing Premier League side Liverpool into a replay. This years success story? Bristol City.
With manager Lee Johnson at the helm, The Robins have been simply sensational. On the way to their Carabao Cup semi-final tie against Pep Guardiola's men, Bristol beat four Premier League sides - including Manchester United. The best part about the run? They deserved every single victory. For the most part, they played the Red Devils off the park thanks to sheer grit, determination and desire.
But, their fairy-tale story would end with a place in the last four. The aggregate 5-3 score in the Premier League table-toppers' favour gives an excellent indication that the Championship side more than held their own. In the end, though, City's class came through right at the death of both matches - as the Blues scored two extremely late goals to seal their place in the final. On any other day, the result could have swung the other way and once again it would have been no more than Bristol deserved.
However, they've got bigger fish to fry. The goal for every English Football League club is to make it to the promised land; the Premier League. Currently, Johnson's men sit fifth in the Premier League table, but they've won just one game in their last six outings, probably due to their participation in both the Carabao and FA Cup.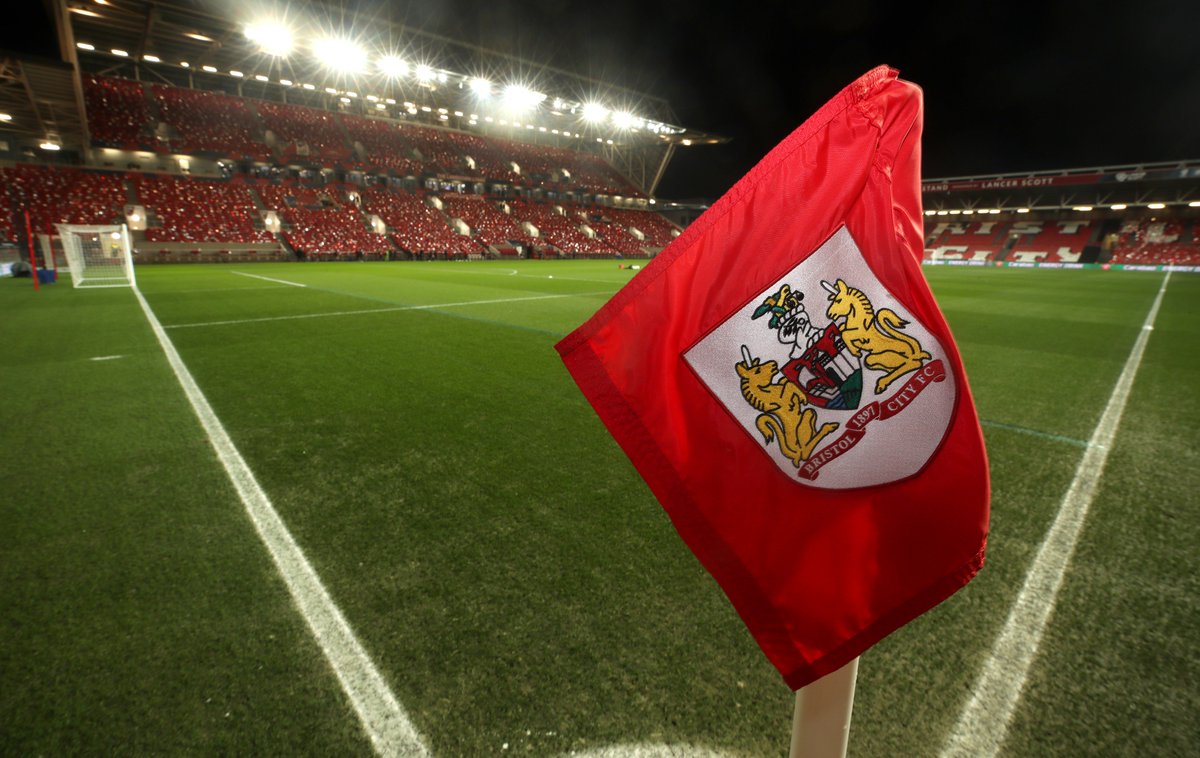 👏
- Round 1: Plymouth Argyle ✅
- Round 2: Watford ✅
- Round 3: Stoke City ✅
- Round 4: Crystal Palace ✅
- Quarter-Final: Man Utd ✅
- Semi-Final: Score 3 goals against Man City over two legs
What a cup run from #
BristolCity
!
https://t.co/mvV4qnRhJG
That's over now, which will allow them to focus on the task at hand. Yes, it's not going to be easy given that all four teams above Bristol City in the table have considerably bigger budgets, but sometimes, spending power isn't the be-all and end-all; just look at what Leicester City achieved two seasons ago.
Yes, a cup final at Wembley would have been an excellent day out for their fans but I'm fairly sure they'd swap that for at least one full season in the Premier League in a heartbeat.
Their squad may not be packed with star-studded names, but in Bobby Reid they've got a serious goal threat, Jamie Paterson is lightning quick and will grab assists and their team defends brilliantly as a unit. They go into every single game knowing that they have a chance at winning while rarely getting handily beaten - and this attitude and mantra is perfect for the extremely competitive Championship division,
I view them as this seasons Huddersfield. They play a certain style that works for them, and with a little luck, the impossible could well happen. Johnson deserves endless praise for what he's done during his two-year tenure, and whatever happens this campaign I pray that the Bristol City owners will be wise enough to stick with him. Don't forget that he's a managerial baby aged just 36. As the experience comes his way, he'll improve and progress, which in turn, will rub off on his players. Right now it feels like a match made in heaven and perhaps the best days are still ahead for The Robins.