The Bundesliga halftime report - Part Two
Part two of the Bundesliga half time report. I will be dealing with the mid-table sides today, reverse order. Based against my preseason expectations I will also award a grade for each side. Once the transfer window is over I will wrap up the in's and out's and offer a prediction for the rest of the season!
You can find Part One here
.
12th Place – FC Augsburg – Pre Season prediction: 15th  


Curious goings on at Augsburg just before the winter break with the trainer team under Dirk Schuster let go due to differences with the board. Rumors abound there were blows exchanged but nothing confirmed!

It was surprising to many with Augsburg at the time just about conforming to expectations. A further 4 points before the break sent them off on their holidays in relatively good spirits.

Problems scoring goals with a raft of strikers out including Finnbogason who was a big miss meant that the defence had to do its job well, and that they did, comfortably the best in the bottom half. With a few fit strikers, they might make it even further up the table after the break.

Grade so far: B. Slight over performance in terms of my predictions despite problems upfront. They cannot afford to rest on their laurels though with the teams below them massively underperforming.


11th Place - FC Schalke 04 – Pre Season prediction: 5th   


Unbelievably the first team to not have changed their trainer from the bottom up! If you had told me Schalke would lose their first 5 league games in a row before the season I would have had a healthy wedge on Markus Weinzierl not surviving until Christmas but Schalke for once have not panicked and given him time. What he will need to do is start after Christmas strongly, 3 losses and a draw to end the fixtures meant Schalke slipped a long way behind the Europa League spots.

A big blow was losing Breel Embolo to a nasty injury just as he was getting going but the loan addition of Holger Badstuber could be inspired.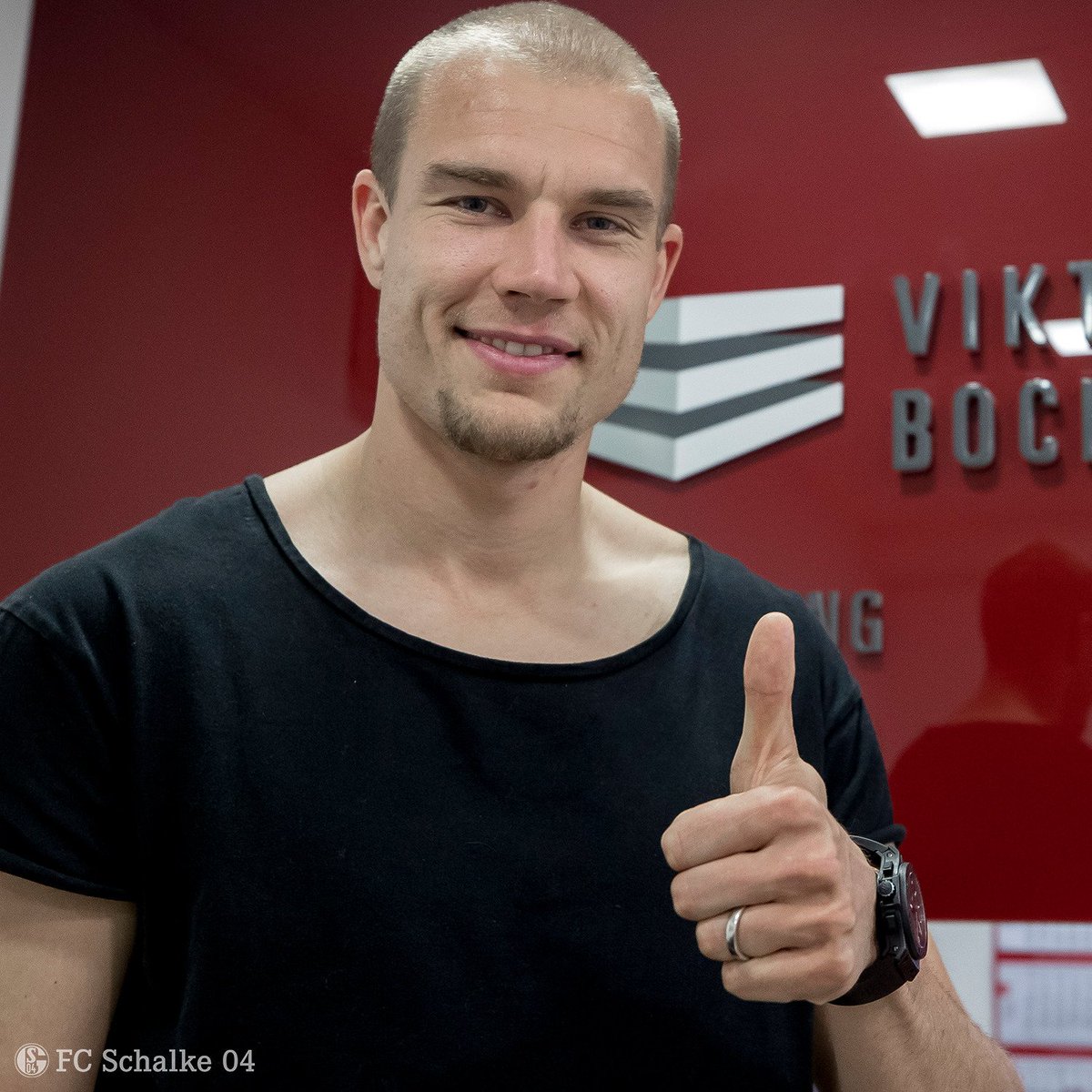 Grade so far: D. Despite the positive reaction to an awful start this team are still under performing. There is a lot of ground to make up in the 2nd half of the season.


10th Place – 1.FSV Mainz 05 – Pre Season prediction: 8th


Slight under performance from Mainz who are chugging along in mid table. One thing is for sure, their games are often entertaining, only Dortmund come close to the combined 56 goals in games involving Mainz!

The loss of Yunus Malli to Wolfsburg will be an indication of where Mainz are in the pecking order, how they replace him is crucial as their team was based around him.

Now they are free of the Europa League having failed to qualify from their group they should be able to focus a bit more on picking up points in the Bundesliga

Grade so far: C-. As I mentioned only slight underperformance with the mitigation of Europa League fixtures.  


9th Place – Bayer 04 Leverkusen – Pre Season prediction: 3rd                     


Despite qualifying confidently from their Champions league group it has been a different story elsewhere for Bayer Leverkusen. Knocked out of the German Cup by Lotte and a defeat to Ingolstadt in their recent past, the whispers about coach Roger Schmidt's position have increased to a murmur now.

One thing is clear, a drastic improvement on 9th place will be required in the rest of the season, missing out on the Champions League places would be unthinkable. 8 points to make up sounds like a lot but Leverkusen are notoriously strong in the 2nd half of the season.

It is hard to pinpoint where things have been going wrong, but one reason could be the overreliance on Javier Hernandez. The Mexican star is on a lengthy run without a Bundesliga goal, that will need to change soon, although he has notched on the Winter tour in Orlando.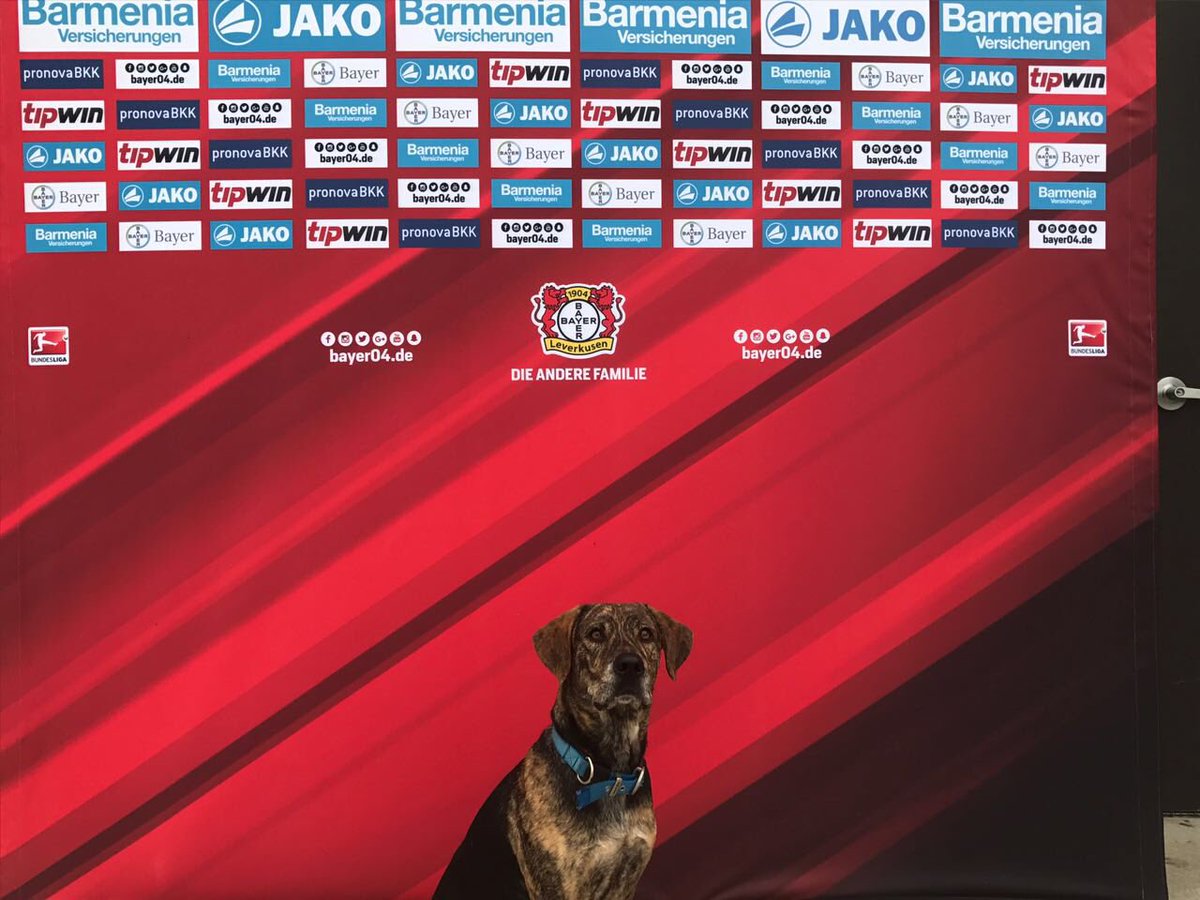 Grade so far: D. Not even close to good enough for Leverkusen so far, the odds on Roger Schmidt to go will only increase if he can't get off to a fast start at the end of January.


8th Place – SC Freiburg – Pre Season prediction: 18th       


I like to think Christian Streich and his Freiburg side are avid readers of my column as, despite having a soft spot for the Breisgau Boys, I wrote them off repeatedly and was repeatedly made to look like an idiot. Not only was I apparently completely wrong, I am happy to admit as much too. Consider this a large slice of humble pie.

In a limited but extremely hard working and fantastically well-drilled side, goalkeeper Alexander Schwolow, midfielder Vincenzo Grifo and forward Florian Niederlechner have all played a solid part in Freiburg's success so far. Long may it continue, a bit of reinforcement in defence would go a long way to ensuring another season of Bundesliga football.

Grade so far: A. They almost got an A* rating but there is one side left who are having a better season. Take nothing away from them, a fantastic success story.


7th Place – 1.FC Köln – Pre Season prediction: 10th          


No doubt that one of the players of the season so far is in Köln colours, Anthony Modeste is having a stormer so far. That is not to say he is dragging them along on his own, Jonas Hector has been generally outstanding and is still somewhat of a mystery to me that he stayed.

Köln have also had some nasty injury problems with highly rated keeper Timo Horn out for the later part of the fixtures and Leandro Bittencourt on the long-term injury list.

The target for the 2nd half of the season will be to maintain this level of performance and keep Modeste fit and firing, he accounts for 13 of Köln's 21 goals! Add an assist to that figure and he is involved in 2/3 of Köln's goals.

Grade so far: B. Ahead of schedule but heavily reliant on Modeste and Hector. Should they stay fit and on form, there is no reason Köln cannot push for a European slot.

Part 3 will follow next week!