The Bundesliga Preview - Gameweek 15, Hoffenheim stand alone
And then there was one (unbeaten one). Into Gameweek 15 and Hoffenheim roll on but have a tough test this week against a wounded Dortmund. That and more in our preview via Mark Dannell.


TSG 1899 Hoffenheim vs Borussia Dortmund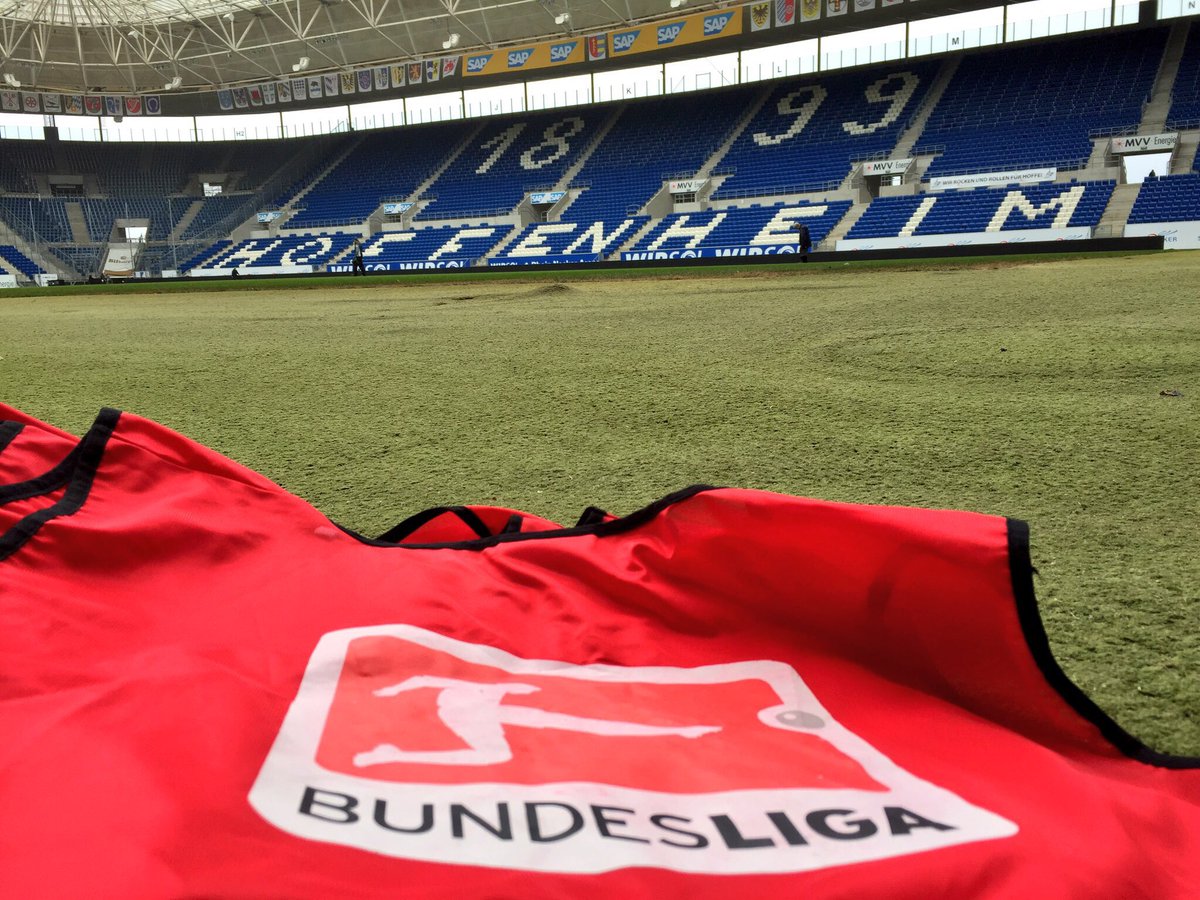 A shame to have what should be the game of the weekend on Friday night but there we go! As mentioned, Hoffenheim defend the last remaining unbeaten record in the Bundesliga against a Dortmund side who really need to get their act together on the road if they are to launch the title challenge that is expected of them.

Two important figures will be Sandro Wagner, who must surely be under consideration now for the "token striker" in Joachim Löw's Germany squad, and Marco Reus, back after injury and looking better than ever with goals and assists galore. I have a feeling Reus will again make the difference, breaking Hoffenheim's streak in the process and firing Dortmund up the table

Prediction – Away Win


FC Schalke 04 vs SC Freiburg


Schalke will be hurting after last week's perceived (or real) injustice but should not have any problems sweeping Freiburg aside here. The Royal Blues were for large swathes the better side against Leverkusen despite only having 10 men and can consider themselves unlucky not to have grabbed at least a point.

Freiburg, on the other hand, will feel exceedingly lucky to have grabbed all three after a poor display against Darmstadt. Sitting in 9th now with 19 points, another 19 from the remaining fixtures will almost certainly be enough to see them survive another season. That would be an excellent achievement on their budget.

Prediction – Home Win


1.FSV Mainz 05 vs Hamburger SV


It has gone a little flat for Mainz after their win over Freiburg three weeks ago, although you can hardly argue against losses to Leipzig and Bayern. Last week's reverse against BMG, however, could easily have been a point or better if they were a bit more adventurous and Martin Schmidt and his men will be starting to look over their shoulders a bit, especially with all the wins for lower teams last week. A point here would be a good start.

Hamburg, on the other hand, are buoyant, back to back wins following 3 draws have got them in touching distance of the pack. They will be viewing this as a must not lose to keep their momentum going, Schalke next week will be a tough nut.

Prediction – Draw


FC Augsburg vs Borussia Mönchengladbach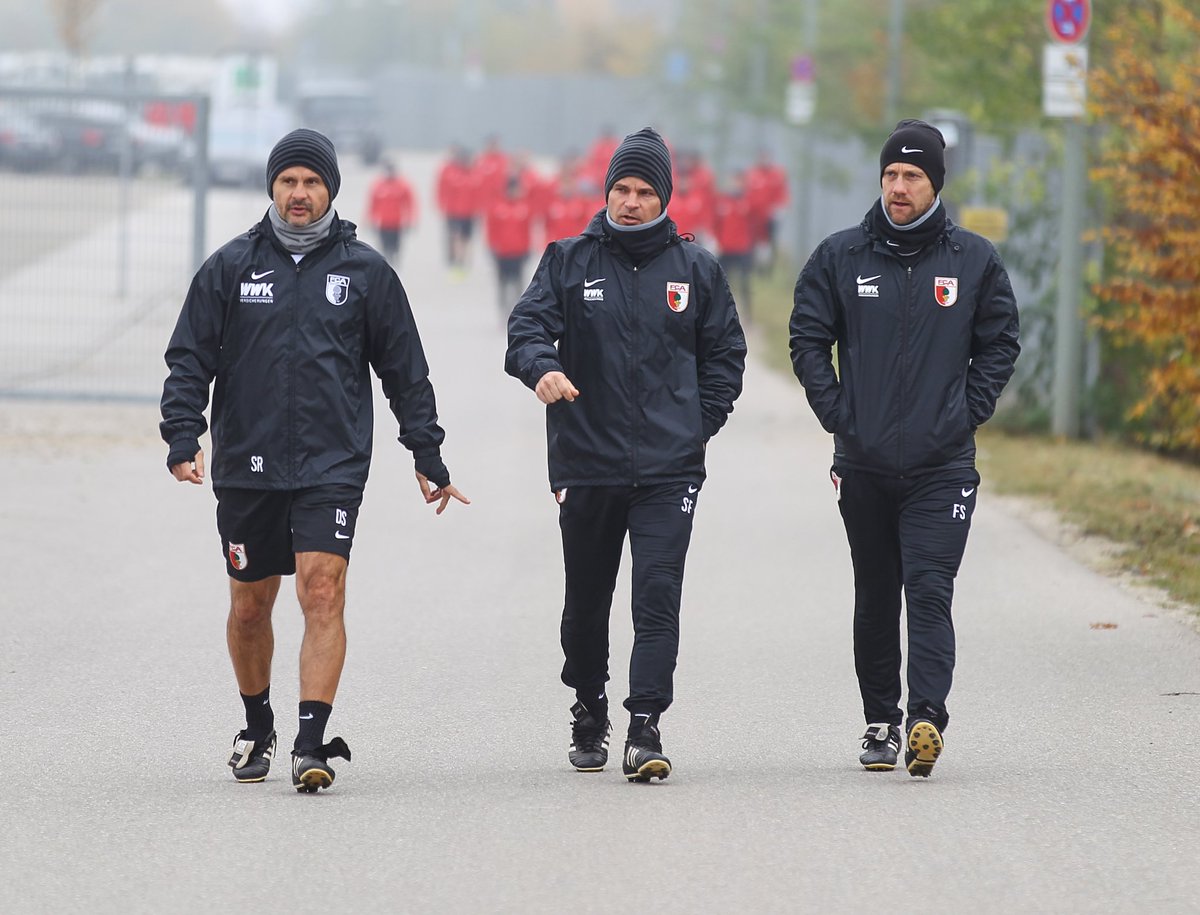 #
FCA
have parted company with Dirk Schuster and his assistants Sascha Franz and Frank Steinmetz. More to follow...
https://t.co/w8OSYcbcPw
Augsburg have replaced their trainer this week in a slightly left field move. Dirk Schuster and his assistants got their marching orders after a run of 3 draws and a loss. Apparently, the on-field displays did not live up to expectations of how football should be played. I found it a bit harsh to be completely honest, Augsburg have been having problems scoring but that isn't really surprising when your three best attackers are injured. On the other side, they are not conceding many, the defence is well organised and drilled. In my humble opinion, this is a big mistake. Schuster, however, will probably be back in a job by next week, there is an opening at his old club Darmstadt.

Mönchengladbach secured a nervy win last week but need to build on it immediately. A solid defensive display would be extremely good for them here, if they can produce it then they should secure at least a point.

Prediction – Draw


SV Werder Bremen vs 1.FC Köln


And the second very difficult game to pick. Werder are now on a 3 game unbeaten run including last week's smash and grab win over Hertha. The lift provided by the return of Max Kruse is not to be sniffed at, he brings real quality playing off Claudio Pizarro, and with Serge Gnabry supporting there is an attacking threat to be reckoned with.

Köln were somewhat under the cosh last week against Dortmund but came away with a point they will regard as well earned. The injury situation will catch up with them at some point though, 4 or 5 key players are out until at least the Christmas break and with Werder in good form, I think a home win is on the cards here.

Prediction – Home Win


RB Leipzig vs Hertha BSC


Both teams lost last week and both results were surprises. Leipzig finally lost their "0" in the loss column but I don't see that as a bad thing for them. The pressure was starting to ramp up and maybe this will serve to give them a gentle nudge from behind.

Hertha turned in the kind of display at home against Werder that ended up costing them an automatic European spot last year. They would not want to be following that up with a trip to the wounded Red Bulls (there I said it marketing team at Red Bull, can I have money now?). A home win to bolster confidence before the big one next week.

Prediction – Home Win


VfL Wolfsburg vs Eintracht Frankfurt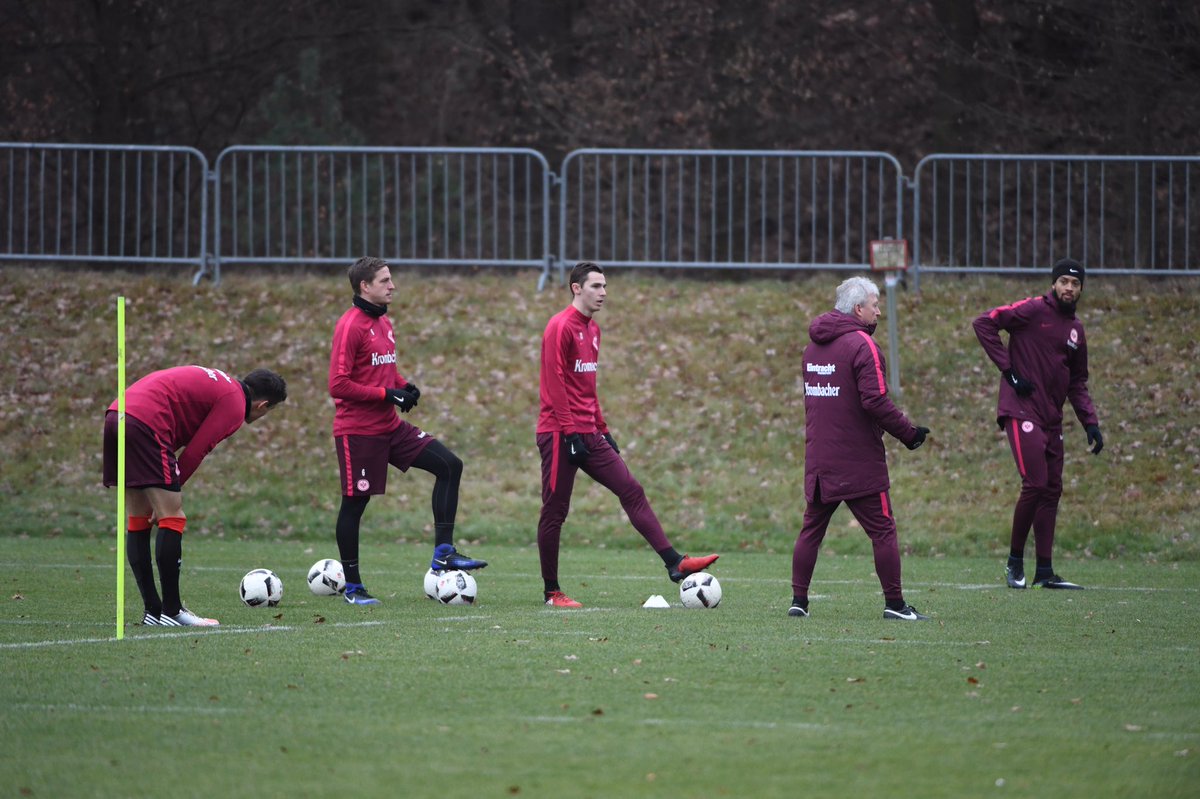 Away win. Wolfsburg are DREADFUL. It is ridiculous that well paid and highly talented players seem to need a "respected" manager to instil any sense of discipline and pride in them so that they perform their jobs even halfway competently. If Bayern had really been in the mood last week it could well have been a cricket score. I feel sorry for Valerian Ismael who has set his managerial career back a long way by being the only available option. You can hardly blame Andre Villas-Boas for passing the job up on this evidence.
Frankfurt, along with Hoffenheim, are the pleasant surprises of the season, punching well above their weight in 5th. Niko Kovac has signed a well-deserved contract extension after steering Eintracht clear of relegation last year and now coaching these displays out of a hard working but limited side.
Prediction – Away Win
SV Darmstadt 98 vs FC Bayern München
Bottom vs Top. 2nd worst defence and worst goals scored vs top scorers and best defence. Let's call it an over 4 goals win-to-0 for Bayern. Lewandowski hat-trick. Make no mistake, he does not want to lose his "Goalchaser Cannon" (awful translation) trophy to Aubameyang.
Prediction – Away Win
Bayer 04 Leverkusen vs FC Ingolstadt 04
Got a feeling squeaking out the last gasp win over Schalke last time out will be the catalyst for an upsurge in form for Leverkusen. Their run of fixtures up to the end of February is inviting before they play Dortmund away on the first weekend in March. This is more or less their pattern, last year it was a similar story.
Ingolstadt got a real bonus last week beating an out of sorts Leipzig. They will have one eye on the midweek game next week when they host Freiburg to finish off the fixtures before the winter break.
Prediction – Home Win
Betting Preview
I will be having 2 5€ bets every week and keeping a running total of my profit and loss. After Gameweek 14
it is +10€ in my account
!



I am going to cheat a bit and have 2 bets of 2.50€ on the Bayern game. First Lewandowski with 2 goals or more @ 3/1 and Bayern on the 3 Goal Handicap also @ 3/1



Schalke/Bremen/Leipzig adds up to a 7/1 shot. Werder is the obvious risk but I tipped it so I stand by it!



Click here for a round-up of the latest set of Bundesliga games.