The Bundesliga Preview - German Giants Dortmund vs Bayern face off in Gameweek 11
We STILL have 3 unbeaten records in the Bundesliga after 10 games. It is also the big one this week, Dortmund vs Bayern. Our German correspondent Mark Dannell has the preview.


Bayer 04 Leverkusen vs RB Leipzig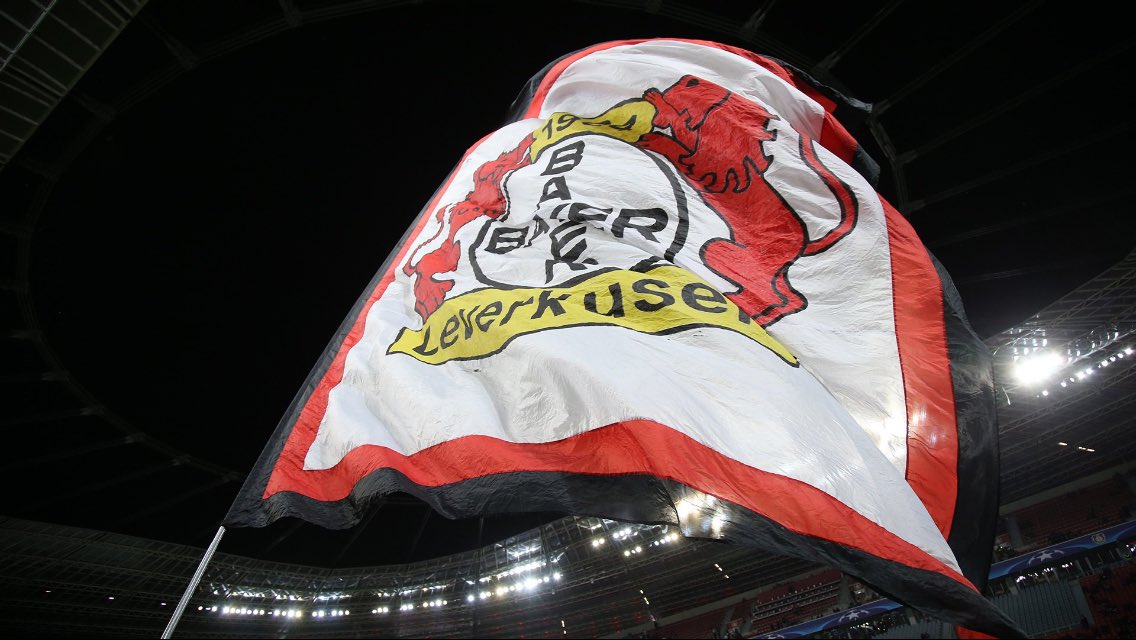 Ah blessed relief, the Bundesliga is back and what a game to start. An acid test for RB Leipzig, are they a side that has what it takes to go the distance and qualify for the Champions League? Or are they beneficiaries of a gentle opening to the Bundesliga season?

As for Leverkusen, this is a stern test of their own. They are notoriously slow starters, and now they need to get in gear and start racking up a few wins before the winter break. Otherwise, they could find themselves with too much work to do when they gallantly exit the Champions League to one of the big boys in the 2nd round.

The injury list is not great for Leverkusen with Kampl, Aranguiz, Brandt and Toprak all highly doubtful for this game. Leipzig's squad looks more or less full strength. We have a fascinating game in store - and I will be camped out on Friday night.

Prediction – Draw


Borussia Mönchengladbach vs 1. FC Köln


With Ingolstadt now having changed their trainer, it is quite easy to arrive at Andre Schubert as the next candidate for the chop. Home draws with Frankfurt and Hamburg, and decisive losses to Bayern/Hertha away have left BMG marooned in 11th place, a full 8 points behind the Champions League placings which are the expectations for this talented squad should lie. It is not hard to imagine a loss here that could well signal the beginning of the end.

Köln find themselves just stumbling a bit after a red-hot start to the season, but narrow losses to Frankfurt and Hertha are nothing to be ashamed of. 6th place is still overachievement and the task now becomes maintaining that. At home, I'd tip them for the win, but taking a point would be a success on the road.

Prediction – Draw


1.FSV Mainz 05 vs SC Freiburg


This is most definitely the "meh" game of the week, my apologies to fans of Mainz and Freiburg. Freiburg was ticking along nicely; a first away win of the season was secured at Werder and then BAM, Wolfsburg arrived and did a passable impression of… well, Freiburg. Outfought and caught on the break repeatedly, Christian Streich was not happy with his charges. However, a trip to Mainz represents a good chance to respond.

Mainz seem to be the very definition of a mid-table side at the moment, picking up points where they probably should and not troubling the bigger sides, last time out a limp display at RB Leipzig was worrying, especially on the back of a thumping in the Europa League at Anderlecht. Martin Schmidt will want a win here to calm the nerves and should probably just about get it.

Prediction – Home Win


VfL Wolfsburg vs Schalke 04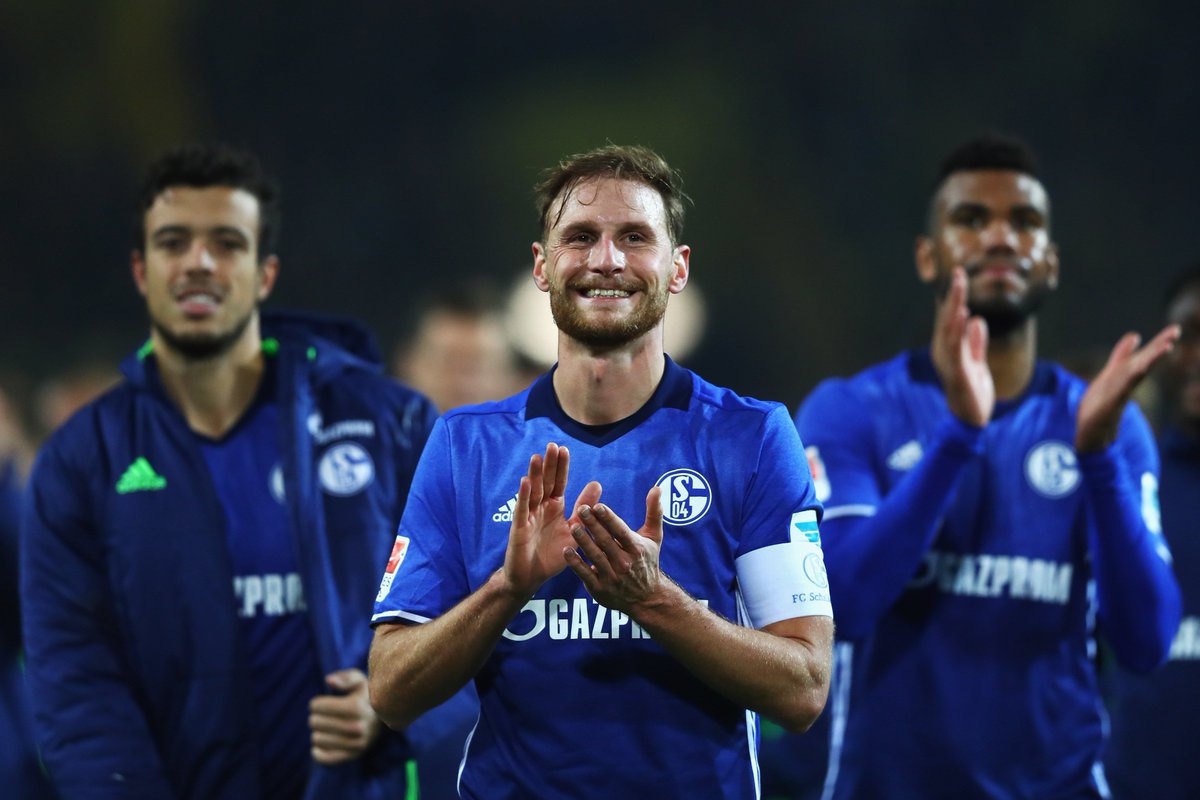 Another very tasty game this weekend. Wolfsburg's board has decided to give the job permanently to Valerian Ismael on the back of a win against Freiburg. It does, however, seem that there were no credible big names willing to take the project on which is surprising with the amount of talent in the squad. If Ismael can make a decent fist of things until the end of the season (it shouldn't be too hard, he only has the league to concentrate on) he will likely get the chance to carry on past then.

Schalke 04 have been a delight to watch over the last few weeks. The confidence has returned and Weinzierl appears to have cracked the code. Nabil Bentaleb has been in sparkling form and it has been rumoured his €17 Million agreed fee clause with Spurs will be triggered as early as the winter transfer window seeing him move permanently. As a Spurs fan, I can only hope there is a buyback clause in there somewhere as he really has been excellent after some teething troubles.

But here comes the warning… seasoned Schalke watchers will know that around the next corner there is bound to be a horrible trap waiting for them. They are a lot like Spurs in that respect - which is why I have some affinity for them. That being said, I reckon they will turn Wolfsburg over this weekend, I hope for fans of the Royal Blues that this period turns into one of sustained success because a strong Schalke is great for the Bundesliga.

Prediction – Away Win


FC Augsburg vs Hertha BSC


Hertha are on a high and Augsburg won't get relegated. I've written a lot already on 4 games and still have the big one to come so here is the prediction!

Prediction – Away Win.


SV Darmstadt 98 vs FC Ingolstadt 04


This will be the stinker of the week. It only has some interest due to Ingolstadt having a new coach in the dugout. Little known Maik Walpurgis arrives after prior stints at VfL Osnabrück and Sportfreunde Lotte. I do not wish to be unkind but it seems to me Ingolstadt have reached this appointment with relegation accepted and Walpurgis has agreed to be judged on next season in the 2nd division. A tight and techy 0:0 is on the cards.

Prediction – Draw


Borussia Dortmund vs FC Bayern München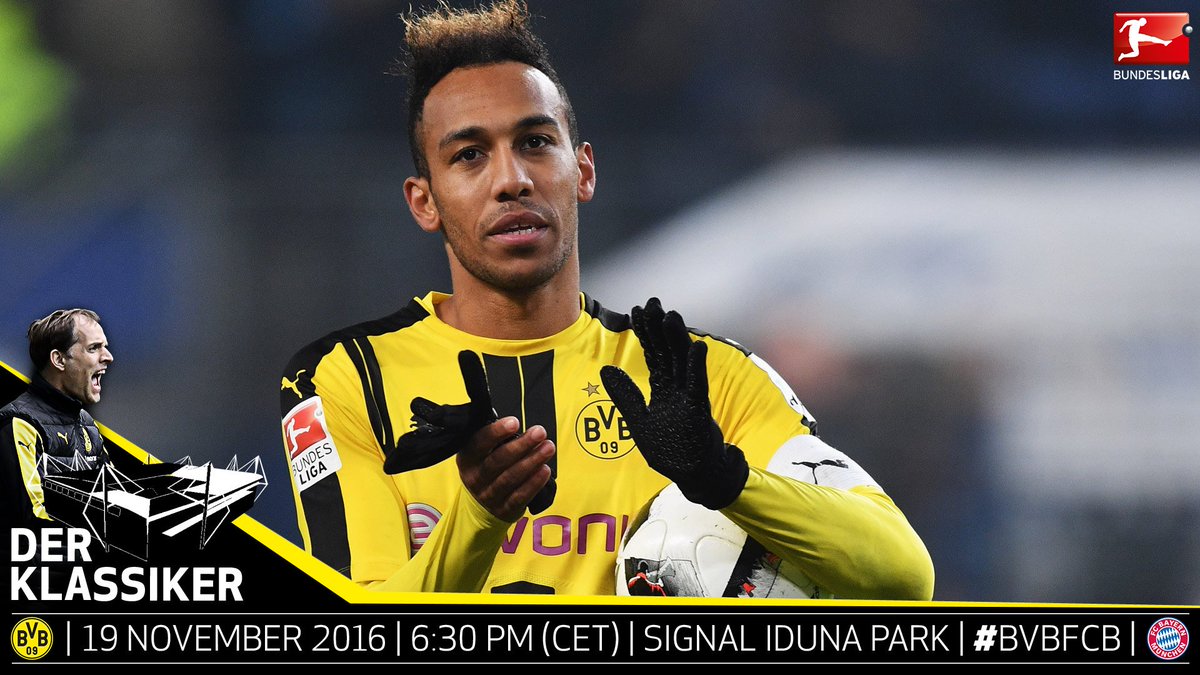 The big one. "Der Klassiker". My wife is, of course, delighted that both Friday and Saturday night will be spent in front of the TV but I am not missing this game. Both sides have injuries to contend with but it is feasible that we could finally see the lesser spotted Marco Reus, albeit from the bench on Saturday evening. Reus could easily slot in at any team in the world and I include the big Spanish clubs in that, he is that good. Horrific luck with injuries including missing the 2014 World Cup and this summer's European Championship has befallen him but at 27 now it is to be hoped that is behind him.
Bayern has enough strength in depth to do without one of their stars for a while, in their case, it is Kingsley Coman who is out injured. They also know that a point here will do them very nicely with Dortmund currently six points off the pace.
With 4 players potentially making appearances against the ex-clubs, it is Mario Götze for Dortmund and Mats Hummels for Bayern on whom the most attention will fall. The match up of the 2 superstar strikers in Aubameyang and Lewandowski will be crucial to the outcome, Aubameyang currently leads the race for the Golden Boot with 11 to Lewandowski's seven.
As far as the outcome goes.. Bayern will get their point and if Dortmund push their luck too much the Bavarians might leave with all three.
Prediction – Draw
TSG 1899 Hoffenheim vs Hamburger SV
The last of the unbeaten records is Hoffenheim and bizarrely it would be most surprising if they were the ones to drop theirs this weekend. Julian Nagelsmann is getting a lot of attention and rightly so, the transformation in the side within a year is astonishing. As a comparison, at this stage last season they were in deep trouble with a measly six points.
Hamburg have changed the coach but nothing has changed. Limp displays, clueless at the back and incoherent going forwards, the two consolation goals scored against a switched off Dortmund last time out were their first in the Bundesliga since Gameweek 2. I am almost tempted to call this one my weekend banker but I really don't want to jinx Hoffenheim.
Prediction – Home Win
SV Werder Bremen vs Eintracht Frankfurt
On paper this should be a comfortable win for Frankfurt. The only slight worry with Eintracht however, is that they are struggling to score goals, in the top 10 only Freiburg have scored less. A trip to Werder, the division's worst defence might just sort that out, however...
On the other side Werder have had a positive international break, club legend Claudio Pizarro is back in training and youngster Serge Gnabry not only made his Germany debut but netted a hat-trick too! Alright it was San Marino but he will be full of confidence for this one. I just have a tickling feeling that Werder might sneak this one.
Prediction – Home Win
Betting Preview
I will be having 2 5€ bets every week and keeping a running total of my profit and loss. After Gameweek 10
it is -12.50€ in my account
!



Get on this one while you still can! A Mainz/Hertha double is paying 6/1.



No risk, no fun. I'll put my money where my mouth is, two draws for the Friday night and Saturday night big games is available at 12/1.