The Bundesliga P/Review - Hoffenheim defeat Bayern, Mainz and Augsburg sink further
It is a joint wrap up and prediction piece this week. Augsburg and Mainz are drifting to oblivion while Hoffenheim beat Bayern and go from strength to strength.


Borussia Dortmund vs Hamburger SV – 3:0


All business from Dortmund. An early lead after a free kick from Gonzalo Castro meant they could afford to hold Hamburg at arm's length. Shinji Kagawa and Aubameyang added the gloss in the final ten minutes. More importantly for Dortmund, no further injuries and Nuri Sahin got a few minutes at the end after a long lay off

Prediction – Home Win. Spot On!


1.FC Köln vs Eintracht Frankfurt – 1:0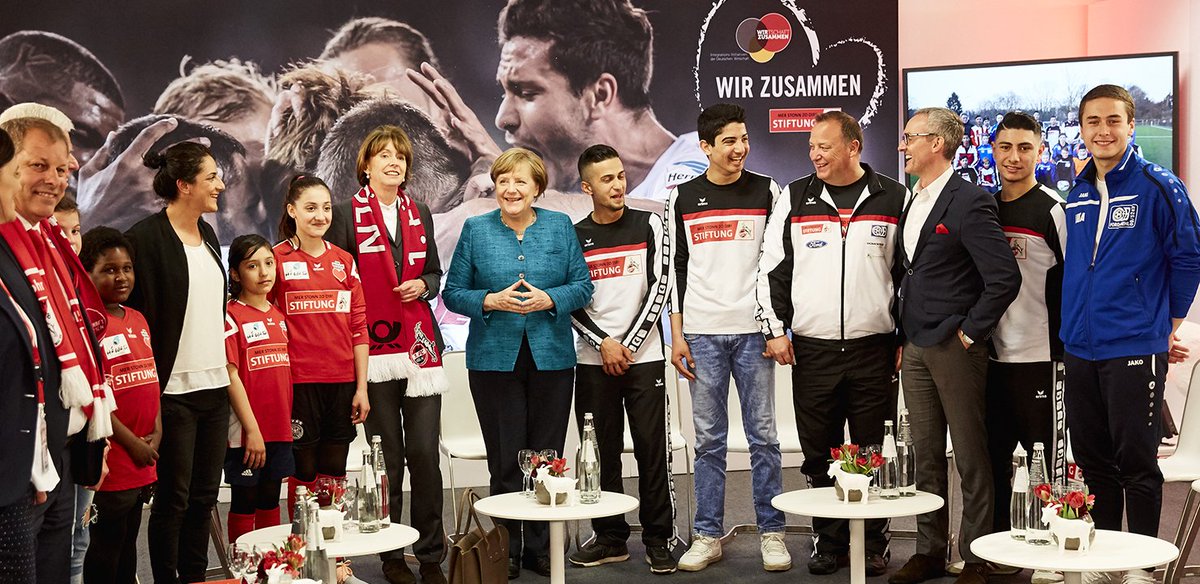 A game watched by Angela Merkel who came to inspect the excellent youth projects Köln are involved in. It was not the brightest affair, A stodgy midfield battle was decided by a moment of quality from Milos Jojic who notched his 2nd in 2 games. The midfielder is making the most of Osaka's injury.

Prediction – Home Win. Spot On!


SV Werder Bremen vs Schalke 04 – 3:0


The odds on Werder making the Europa League spots might be worth investigating after this performance. It is now 19 from 21 points and one wonders where they might have been if Max Kruse had been fit from the start. The Werder attacker played his part in killing the game off, a penalty and an assist in the final 15 minutes sealing the deal.

Prediction – Draw. Wrong!


TSG 1899 Hoffenheim vs FC Bayern München – 1:0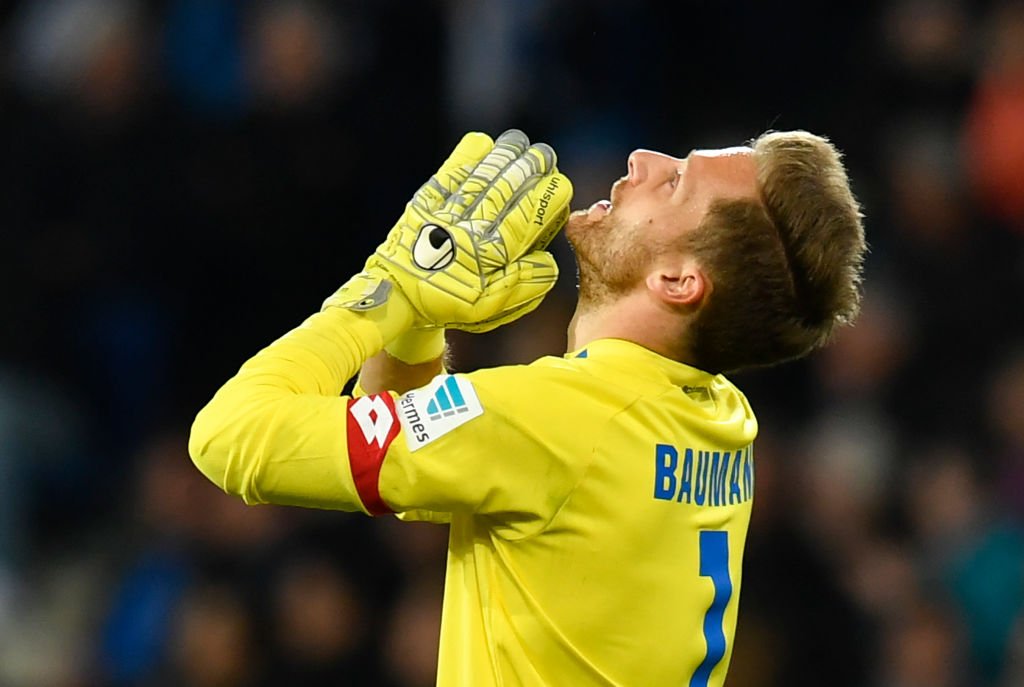 A goal from Andrej Kramaric and a string of excellent saves from Oliver Baumann gave Hoffenheim a well-earned win over Bayern and all but sealed their place in the Champions league spots. I speculated before the match that if anyone was capable of stopping Bayern it would be Hoffenheim. Another tactical masterclass from Julian Nagelsmann proved me right. Niklas Süle was also excellent at the heart of the defence and put in a great audition to slot in next to Hummels next season.

Prediction – Draw. Wrong!


Borussia Mönchengladbach vs Hertha BSC – 1:0


BMG really needed this win to keep their hopes of Europa league qualification alive. It was absolute deserved as they sent 22 efforts raining down on the Hertha goal but only ended up with a debut Bundesliga goal for Laszlo Benes. Hertha was toothless without the suspended Ibisevic and only had a free kick effort from Kalou worth talking about.

Prediction – Home Win. Spot On!


1.FSV Mainz 05 vs RB Leipzig – 2:3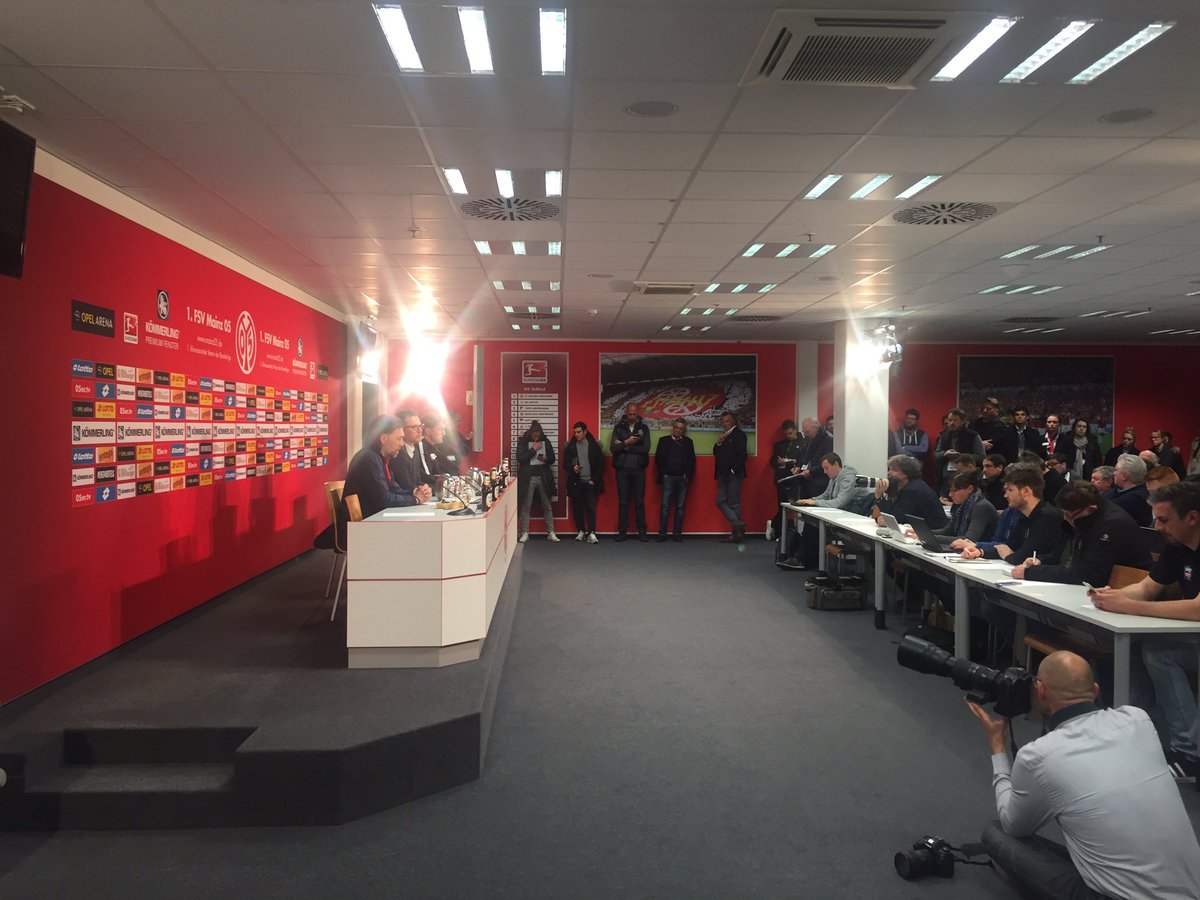 The pep talk from the fans meant an improved Mainz performance but there was nothing to show for it against a Leipzig side visibly filling with confidence again.

Mainz started well and had efforts from Gbamin and Bojan inside the first half an hour. Leipzig absorbed the pressure well and struck straight after half time, Marcel Sabitzer netting from close range in the 48th minute before Timo Werner marked his return with his 15th of the season shortly after.

Mainz seemingly had a lifeline with a penalty on the hour mark but in going forward were picked off by Naby Keita who made the points safe. Muto pulled a consolation back in injury time, but they need a win from somewhere soon.

Prediction – Away win. Spot On!


VfL Wolfsburg vs SC Freiburg – 0:1


Just when you think Freiburg are tailing off they pull out another good performance to jump back into the European spots. Wolfsburg only had themselves to blame, Mario Gomez had enough decent chances to win the game alone. It was no surprise to see Niederlechner net the winner in the final 15 minutes, he moves to 9 goals for the season.

Prediction – Home Win. Wrong!


FC Augsburg vs FC Ingolstadt 04 – 2:3
On this display Augsburg are going to be relegated, they were horrendous for 75 minutes. By then it was far too late, Ingolstadt were 3-0 up after 2 goals for Cohen and one for Kittel. For some reason Ingolstadt just switched off at the 75th minute, Verhaegh and Altintop pulled 2 back but Ingolstadt were able to wake up and see out the win. 4 Points to make up now with 7 games to go and the escape is still on.
Prediction – Draw. Wrong!
SV Darmstadt 98 vs Bayer 04 Leverkusen – 0:2
Volland and Brandt notched the goals that leave Darmstadt 14 points from safety, a horrific goal difference means relegation will surely be confirmed by Easter. Leverkusen still have a shot at Europa league qualification. There is only a 5 point gap from Köln in 5th to Schalke in 12th.
Prediction – Away Win. Spot On!
Tipping Wrap up and Awards



5/9 this week, average continues to creep up. 4.38 is the latest number.



Team of the Week:  No prizes for guessing that  Hoffenheim take the award for holding off Bayern.



Player of the Week:  No outstanding feats of goalscoring this week so I will choose a goalkeeper for a change.  Oliver Baumann contributed more than most to securing the 3 points for Hoffenheim.



Table
Gameweek 28 Tipping


Eintracht Frankfurt vs SV Werder Bremen - Away Win

FC Schalke 04 vs VfL Wolfsburg - Draw

1.FC Köln vs Borussia Mönchengladbach - Home Win

Hamburger SV vs 1899 TSG Hoffenheim - Away Win

SC Freiburg vs 1.FSV Mainz 05 - Draw

RB Leipzig vs Bayer 04 Leverkusen - Home Win

FC Bayern München vs Borussia Dortmund - Draw

Hertha BSC vs FC Augsburg - Home Win

FC Ingolstadt 04 vs SV Darmstadt 98 - Home Win