The Bundesliga Preview - Relegation looms large for Darmstadt
Crucial ties for the teams struggling against Bundesliga Relegation this week. All eyes will be on Ingolstadt vs Bremen while anything but a Darmstadt win will spell the end. 

Just to quickly wrap up last week's action:
That is five right, four wrong from my picks. Average going into the final five weeks - 4.34.


1.FC Köln vs TSG 1899 Hoffenheim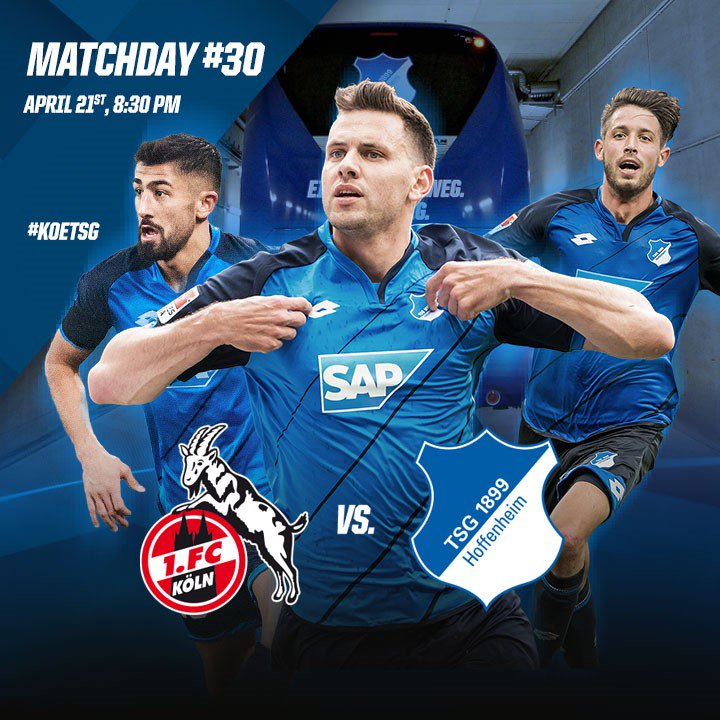 Not a good result last week crashing to Augsburg for Köln. Having inform Hoffenheim visit is hardly ideal either. Both sides have European dreams but while Hoffenheim should secure their participation in the Champions League over the next couple of weeks, Kölns dreams of the Europa League are going to come right down to the wire with even Augsburg down in 16th place still only 8 points behind them. With Dortmund and red hot Bremen still to play in the next two weeks, they are in big danger of missing out.

Prediction – Away Win.


FC Bayern München vs 1.FSV Mainz 05


Bayern feel somewhat hard done by after crashing out of the Champions League this week. That capped off a thoroughly disappointing ten days after they were also held to a lacklustre goalless draw at Leverkusen last weekend.

Mainz picked up a crucial three points over Hertha and they could be worth their weight in gold come the end of the season. They will surely not be picking anything up this weekend.

Prediction – Home Win.


Hertha BSC vs VfL Wolfsburg
Another blank away from home last week for Hertha but it seems they are not the only side tripping over their own feet on the run in. At home, they are a vastly different proposition.

Wolfsburg was another side to pick up a much-needed win last weekend, putting some daylight between themselves and Ingolstadt in the process. Another point here would be most welcome but it is hard to back one of the most unpredictable sides in the division.

Prediction – Home Win.


Hamburger SV vs SV Darmstadt 98


Hamburg will surely consign Darmstadt to relegation this weekend. Should Hamburg win or even gain a point Darmstadt will be down. A fighting performance last week against Schalke was all too little too late but they should be well equipped to come straight back up.

Prediction – Home Win.


FC Ingolstadt 04 vs SV Werder Bremen


Arguably the most important game of the weekend. Ingolstadt are in last chance saloon territory with Mainz, Augsburg and Wolfsburg all winning last weekend. Werder are in 8th place after their fantastic recent run!! They have 3 winnable games before facing Hoffenheim and Dortmund to wrap up the season. Incredibly difficult to call this one so I will split the difference.

Prediction – Draw.


Eintracht Frankfurt vs FC Augsburg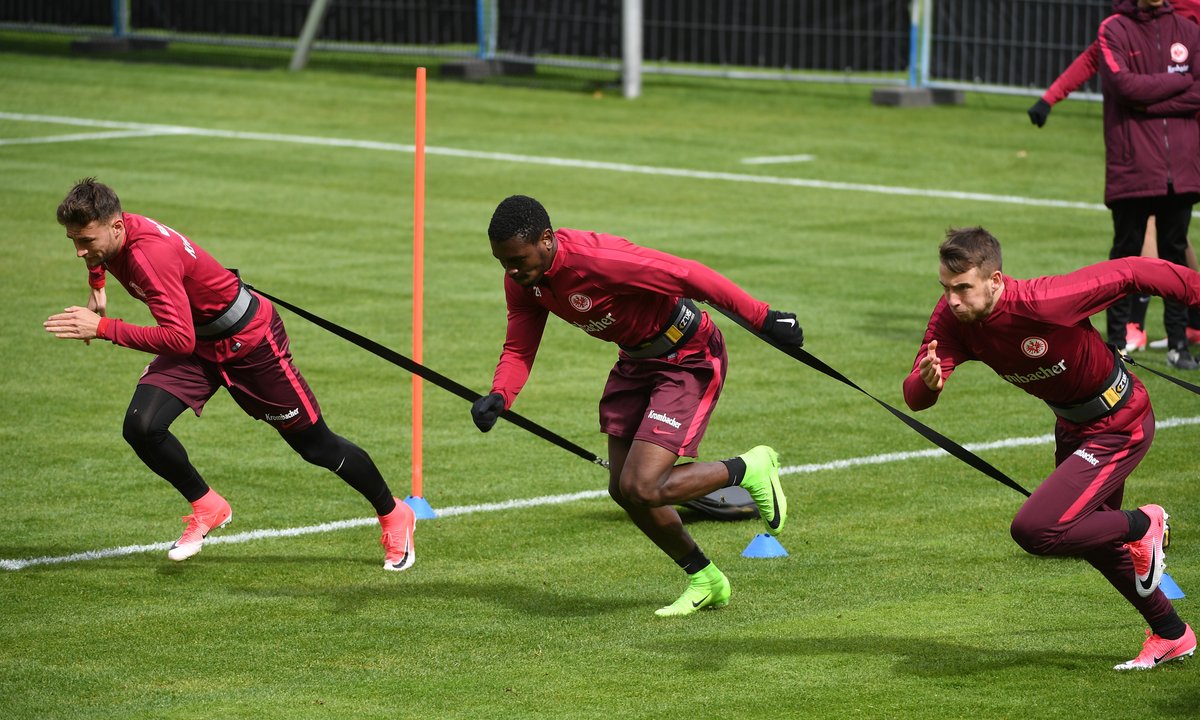 After threatening the Champions League places for a long time Frankfurt have now not won a game since the 5th of February. Augsburg probably saved their bacon last week but will need a few more points from somewhere if they don't want to face the relegation play-off. Next week will be a better chance against Hamburg at home. Frankfurt will be contesting the Cup semi-final this week and the players should be desperate to get back to winning ways beforehand.

Prediction – Home Win.


Borussia Mönchengladbach vs Borussia Dortmund


BMG have a very kind run in after this week and I would not be surprised to see their focus on the Cup Semi Final on Tuesday night. One or 2 top players might sit out as getting to the final will probably secure their European Qualification regardless of league performance.

Dortmund exited the Champions League in the week and for them, the challenge is making sure they qualify for next season. The injury problems are calming down somewhat now and I think they should have enough quality to see them through on Saturday evening.

Prediction – Away Win.


SC Freiburg vs Bayer 04 Leverkusen


A lot of people feel Freiburg qualifying for the Europa League would be a disaster for them in terms of next season. I don't see it that way and I am sure the players don't either. Who wouldn't want to test themselves, not to mention the ability to attract a higher calibre of player. They could take a decent step towards it this week with a win.

Leverkusen have to win this game if they want to take part in the Europa League. They put in a decent shift against a lack lustre Bayern last week but offensively they look blunt.

Prediction – Home Win.


Schalke 04 vs RB Leipzig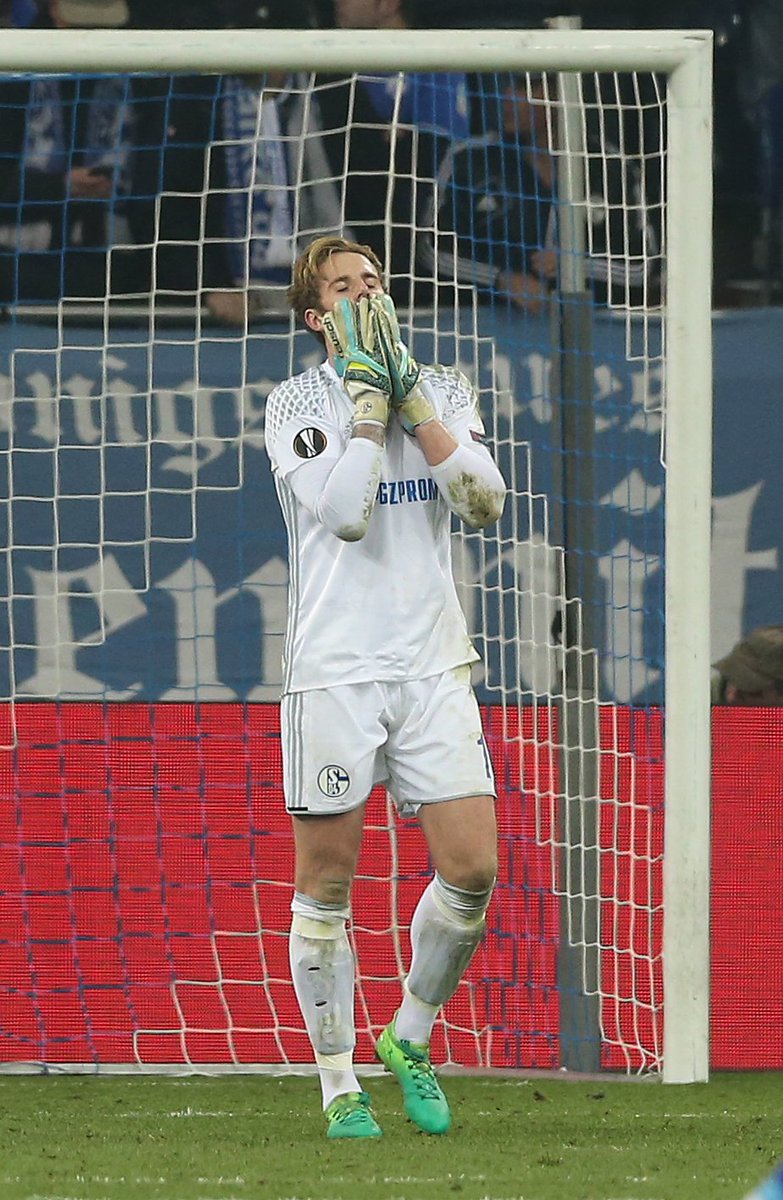 Extra time defeat for Schalke this week in the Europa League quarter-finals was a peak Schalke moment. With a man advantage heading into extra-time, they then scored to lead the tie, only to somehow let an exhausted and ten-man Ajax side grab an away goal and then concede again on the counter to lose the tie in its own right. All that remains is to try and secure Europa League football now via the league.

It is hard to see past a rejuvenated Leipzig side, rested from mid-week picking up the 3 points and moving one step closer to securing 2nd place.

Prediction – Away Win.