Can Danny Ings' goals save Southampton?
Ings already has nine league goals to his name, but can he help Southampton stave off relegation single-handedly?
Background Image Via: Wikimedia Commons/David Ingham. CC BY-SA 2.0.
I think it's fair to say that Danny Ings has never really fulfilled his potential. After a stellar two seasons with Burnley Football Club, the Englishman would head to Liverpool on a free transfer. Injuries would plague his career upon Merseyside, though a loan move to Southampton would offer hope that there was light at the end of the tunnel.
Quite remarkably, Liverpool would get a £20million fee for a player whom only managed to score four goals in three seasons at Anfield, though this season, The Saints are proving that 27-year-old Ings was excellent value for money and a gamble well worth taking. In eighteen games across all competitions, the Englishman has struck eleven times, including nine in the league.
Thus far, Ings isn't getting much help from his teammates. Aside from James Ward-Prowse's four goals, Southampton's #9 is practically doing all the scoring on his own. You'd definitely be well within your rights to expect better from Nathan Redmond and Shane Long, while summer signing Che Adams has disappointed massively despite arriving with promise aplenty.
With a quality manager like Ralph Hasenhuttl at the helm, Southampton fans would have expected better. Ings has been the only bright spark, but can he continue to do it all on his own?
Four wins in seventeen games leaves Southampton loitering in the relegation zone, though the St Mary's outfit takes on Aston Villa and Crystal Palace in two of their next three. Win these and Southampton's future will suddenly be looking wholly brighter. Expect Ings to grab a goal or two in these fixtures, but having the statistically worst defence in the league doesn't help...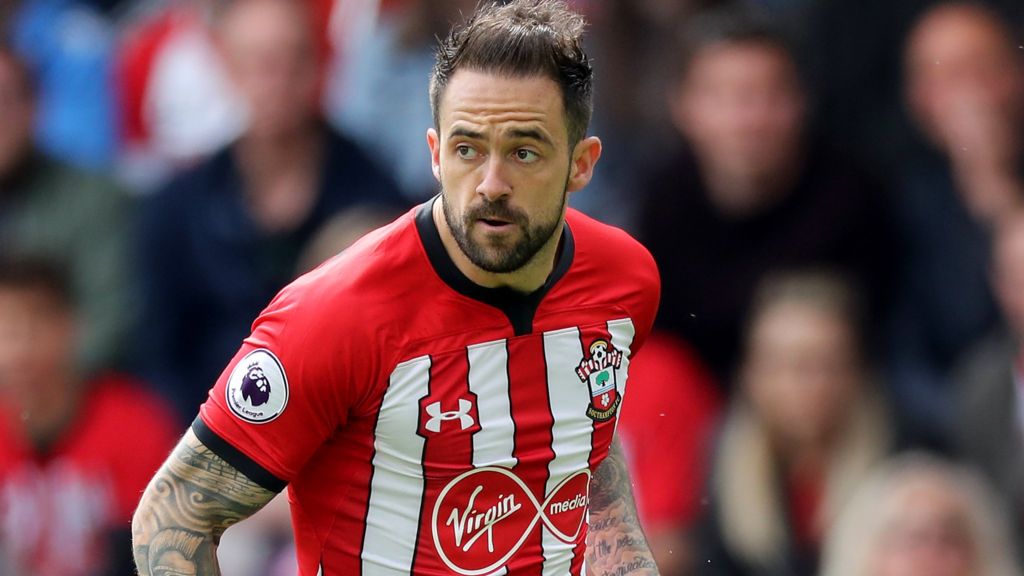 Underrated 11
FW
Danny Ings - Southampton
Age - 27
played - 16 games
goals - 9
expected goals - 6
penalties - 0
shots on target - 15
Danny has finally begun fulfilling his potential at Southampton, however, he's been overshadowed and has slipped under the radar
https://t.co/1KDDIrhAZl
When you look at Ings, he does everything to an excellent standard. He's quicker than you think, stronger than most, too. The Englishman has two pretty good feet, can hold the ball up, drift out wide and even outjump some centre-backs. In terms of makeup and skillset, he's the modern-day prototypical forward.
As alluded to earlier, eyebrows (including from me) were raised in regards to how willing Southampton were to spend big on Ings. Credit where it's due, they've already proven their decision to do so was correct and right now, I dread to think where the South Coast outfit would be without their star striker.
In this day and age, conditioning, fitness and being available for selection is vital. Perhaps time spent on the treatment table for prolonged periods is what cost Ings any real chance at making it with Liverpool. His history tells us that Ings will probably spend at least a couple of months on the treatment table before the current campaign ends. If that happens then I struggle to see how Southampton will survive. Their fans will no doubt be keeping everything crossed while keeping Ings' legs wrapped up in cotton wool wherever possible...
Southampton have the quality to remain a top-flight outfit, that much is obvious. With a little injury luck and some key players rediscovering form, Hasenhuttl's side should be able to pull away from the relegation dogfight, though they better do it soon, or else St Mary's could be hosting Luton and Charlton as opposed to Liverpool and Chelsea next term...