Can Derby County finally win promotion to the Premier League this season
Expectation colours everything. Derby County was expected to be at the very top of the Championship. Instead, they are nestled in fifth, among the playoff places, and still with a chance at Premier League promotion. Yet you can sense a pride around the club that suggests promotion is not complete unless the Rams finish in the top two. Their recent loss in form has put them within range of chasing clubs. Can they turn it around?
Over the summer, Gary Rowett had to reinforce his team. Thomas Ince and Will Hughes were big stars in the Derby club, but the lure of top-flight football proved too strong. The duo hopped on to Huddersfield Town and Watford respectively. The Rams had to find replacements. Despite the loss, the team has managed to save face and remain close to the top of the table.
With the fourth best goals scored and conceded marks, fifth place seems a bit unjust. Yet it also suggests Derby have the wherewithal to correct that injustice, unlike past seasons. Matej Vydra's dominating presence up front suggests the Pride Park outfit are more likely to close on Wolves pace than fall back to the pack. If a defender blocks one shot, Vydra will take two more.
Winter brought cold fortunes for the Rams. Their play was inconsistent, winning three and losing four in a 15-match stretch. Eight draws are more a way to cede ground than gain it. The Rams inability to close matches cost them a top-two place. Cardiff City and Aston Villa were both happy to slip past. Rowett now has Tony Pulis and Middlesbrough seeking to cut into the queue as well.
Derby must begin turning draws into wins. Their next match should be an easy one against Bolton. Wolves follow, however. A result will be hard to come by in that one. Rowett must convince the side to treat it like a playoff fixture.
As well as Wolves, the run-in features Cardiff, Villa, and Boro. It will be a rough ride, but Derby's destiny is in their hands. Two or three wins from those four would go a ways towards consolidating their playoff position. The remaining three matches come against Barnsley, Burton, and Bolton. As long as B does not stand for banana peel, they should be fine.
Derby haven't returned to the top flight since that horror season in 2007/08, in which the club claimed just one victory in their 38 Premier League matches.
Rowett's emergence as Derby manager restored the good times. The club had struggled to keep a boss following Steve McClaren's departure in 2015. Rowett is the sixth man to succeed the former England boss in just three seasons.
His club is now 15 points behind Cardiff. Direct promotion is a flight of fancy. It is a game of risk to be dependent on the playoffs. The Championship tends not to serve up second chances too quickly and the Rams have enjoyed more than their share. Derby has no choice but to go all in come season's end. Wembley is their only path to the Premier League.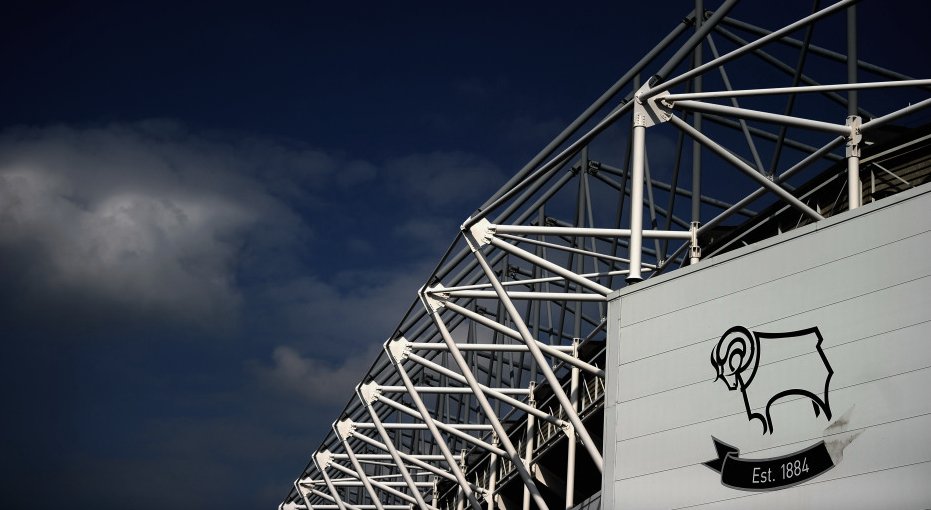 Derby County:
2014-15 – 1st at the end of February, 8th at the end of May
2015-16 – 2nd at the end of February, 5th at the end of May
2016-17 – 6th at the end of January, 9th at the end of May
2017-18 – 2nd at the end of January...
https://t.co/XGXftRH5M7