Can Liverpool work through their injury crisis?
Liverpool have got problems. But as Liverpool should know, nothing is decided this early in the season
To say Liverpool have an injury crisis on their hands would be a major understatement. With key men Mo Salah, Jordan Henderson, and Andy Robertson among a host of walking wounded, the Reds really aren't getting the luck this season.
But despite continued drawbacks, the defending champions can overcome their crisis with a little luck and good performances from squad players.
The breakdown
As it stands, Liverpool has Salah, Henderson, Robertson, Gomez, Alexander-Arnold, van Dijk, Alcantara, and Oxlade-Chamberlain injured or doubtful through a mix of conventional and COVID issues. That's some list. So many key players out at one time is nothing short of a nightmare for Klopp and it places Liverpool short in key areas just as the fixtures begin piling up.
Salah, Henderson, and van Dijk are huge misses in the spine of the side. Any team enduring such a crisis, with injuries to their key defender, midfield general, and star striker out at the same time is bound to struggle and that's before even considering the other absences.
The fact van Dijk could be missing for the entire season is a big blow. But most of the other injuries aren't as long term and several key players are set to return in short order. If Liverpool can ride out the next few weeks, things should get significantly better around the turn of the year.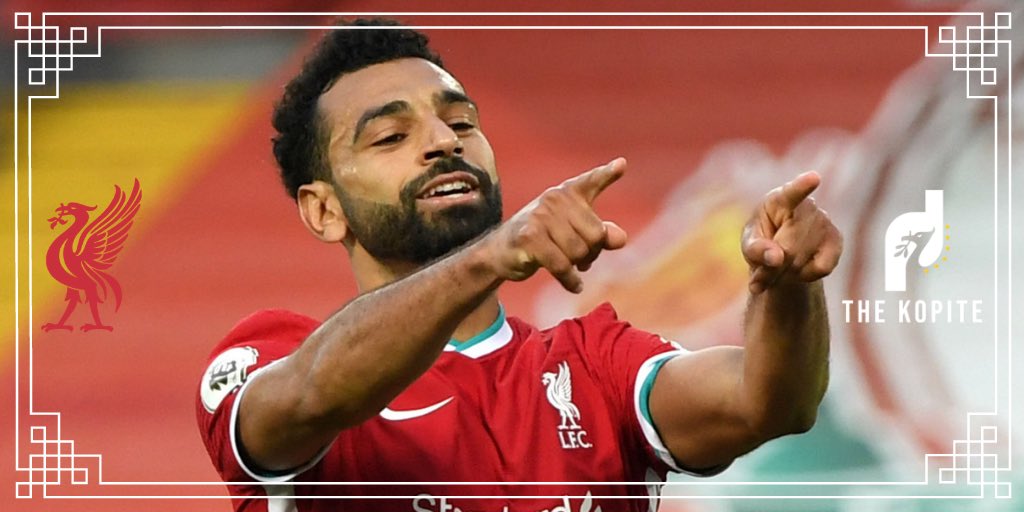 😞| The Egyptian FA have confirmed that Mo Salah has returned another positive coronavirus test today.
Salah will continue to self-isolate and now looks a certainty to miss this Sunday's game vs. Leicester. (@dmlynch)
https://t.co/JhdtZjGPyd
Plugging the gaps
As expected of a top Premier League side, Liverpool has plenty of squad depth. In the early season, they had quality professionals like Divock Origi and Takumi Minamino, all of whom can step into the breach. They'll be full of energy and well-motivated to impress when given a chance in the first team.
The left-back issue could the most difficult to fill if Andy Robertson's hamstring flares up. He played for Scotland in midweek and should be available against Leicester. If he were to miss out, Kostas Tsimikas would need to hold the fort. The Greek international has undoubted promise but it'll be a big move for Tsmikas to play a key role at the top of the Premier League.
Despite Salah's importance to the team, the Reds can get by for a few games without him. The main issue is defence, with injuries piling up there with even emergency centre back Fabinho going down to the injury curse.
If the issue persists, Liverpool can strengthen when the transfer window opens. If they aren't able to bring in permanent signings in short order, they can recall some of their squad players currently out on loan with the likes of Serbian international Marko Grujic and winger Sheyi Ojo, currently on loan at Cardiff City.
The bigger picture
Even if the worst happens and Liverpool drop points, it's important to remember past seasons. All those years Liverpool raced into a lead at the top of the league and declared "this is our year" before collapsing in spectacular fashion goes to show leagues aren't won or lost this early in the season.
But Champions only succeed when they can overcome diversity and if Klopp and co are to defend their title, the current situation has to be written off, even if it does put the squad under huge pressure.
It's also worth remembering that other clubs have injury issues of their own and many have far fewer resources than Liverpool to work with.
It's far too easy to say whether or not this will be Liverpool's year…again. But it certainly shouldn't be written off because of an injury crisis.