Can Preston become the Premier League's 50th club?
If Preston earn promotion this season, they could be the Premier League's 50th club.
The Championship may not be a top-flight league but winning it can be even sweeter than clinching higher profile tournaments such as the League or FA Cup. Earning the chance to play at English football's highest level alongside famous names like Manchester United and Arsenal while earning millions in TV revenue and sponsorship money can be the pinnacle of any football club's existence. For Preston North End, currently lying second in the Championship, two points off leaders West Bromwich Albion, promotion may come with a cherry on the cake. If Preston go up this season, they will become the 50th club to take part in the Premier League.
That, of course, presumes that neither Bristol City nor, more improbably, Brentford climb into the automatic promotion places and beat them to the hallmark.
The Lilywhites aren't exactly a small club without a history. They were the Football League's first and second champions from 1888-90 and the original Invincibles in that first campaign. Deepdale is a storied ground that seats 23,400. Preston boasts a sizeable population to fill it. A bigger club than Watford or Bournemouth, they fit the Premier League profile. They just haven't replicated the success enjoyed by Lancashire rivals Blackpool, Blackburn, Burnley or Wigan in the Premier League era. All are clubs with similar resources who enjoyed spells in the top flight, some even making it into Europe. Preston last graced the First Division in 1960-61. A combination of bad luck and financial issues kept them from being a real force, even dropping them into the third and fourth tiers at times.
Finally, they are champing at the bit, ready to resume their place among the English game's top clubs. With just the one defeat in their last 12 outings, Preston score more goals than any other Championship team. Well-poised to clinch automatic promotion, the only question is their staying power. Can they sustain their run? The Championship is such a tight division that any dip in form can spell disaster.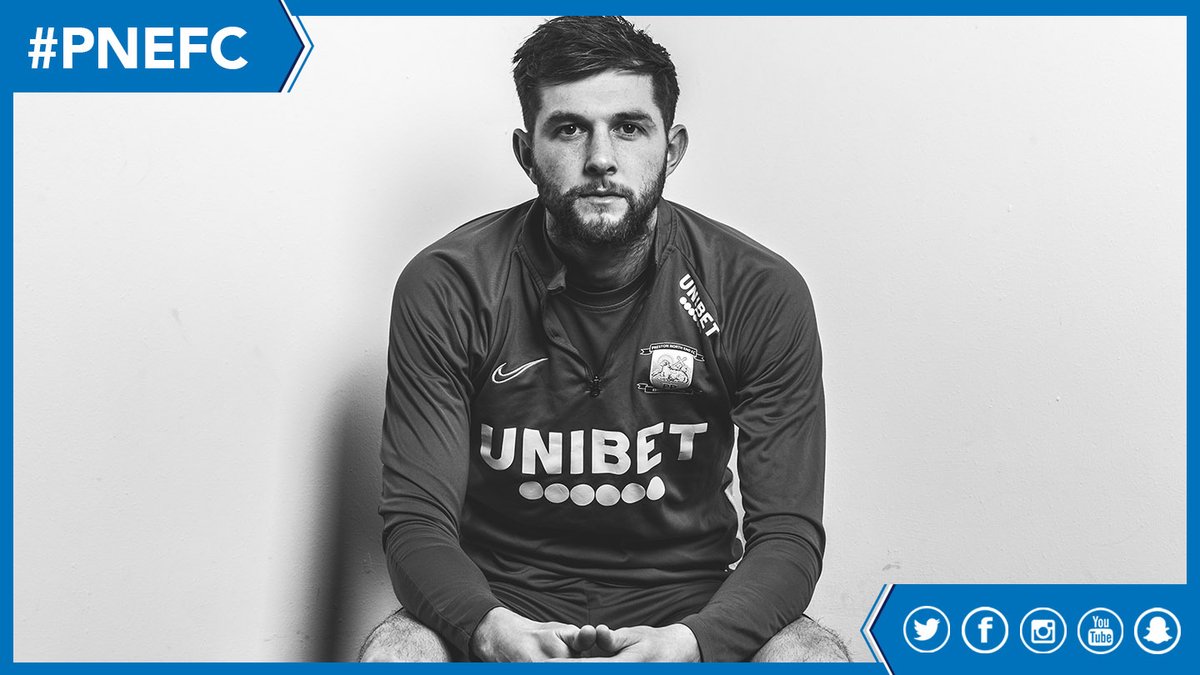 The top spots are crowded. Leeds sit third only on goal difference. Swansea, Nottingham and Bristol City are all within three points. North End face difficult tests against West Brom and Leeds before the New Year but Alex Neil's squad is robust enough to make it through a tough cluster of games.
The 38-year-old Scot has a range of attacking options at his disposal. Midfielder Daniel Johnstone strongarmed his way to eight goals from 14 games. Alan Browne offers a more technical approach. Each brings different talents to bear, complementing one another and affecting the team in different ways. Further afield, Tom Barkhuizen and Sean Maguire chip in as goal threats too. Their ability to combine through a myriad selection of passes and runs blindsides defences, at least those who don't subscribe to the Marcelo Bielsa school of scouting.
If they do manage to achieve promotion, Preston should fare well in the Premier League. Deepdale is a strong revenue source for the club. Attendances average around 14,000 these days but Premier League opponents will fill the ground, especially when either of the Manchester giants visits.
Neil is the perfect man to transform increased revenue and exposure into success. Preston recently broke their transfer record, paying £2 million for Tom Bayliss, a player yet to make a league appearance for his new club. Shelling out that much on a 20-year-old not ready to contribute to the squad may seem ill-advised but it demonstrates Preston's commitment to youth development. The policy will serve them well in building a lasting Premier League presence.
Preston have what it takes not only to make it to the Premier League but to succeed and become a big name in English football. If they carry on the way they're going, it may not be long before we see the Lilywhites in Europe.