Can Steve Clarke revive Scotland's fortunes?
The Chelsea and Killie guru struggles to inspire at Hampden Park.
Heedless of the rain falling in relentless sheets over the stadium, the midfielder steps up for the free-kick. The ball curls neatly into the top corner. The 6-0 rout is complete. Despite a dominant display, no one is particularly happy. Beating San Marino at football is as rewarding as besting a toddler at backgammon.
The victory did little to alleviate Scotland's woes. A routine win over San Marino hardly makes up for the four disappointing defeats prior. Two apiece to Russia and Belgium crushed Tartan dreams of automatic qualification to Euro 2020.
It's a sobering comedown for Scotland. The nation held high hopes for new boss Steve Clarke when he took the national hot seat in May. The ex-West Brom and Kilmarnock manager promised to usher in a new era to the team which recently suffered the indignity of defeat to Kazakhstan.
The ol' one-two
Clarke is not Scotland's problem. The nation's football structure needs a complete overhaul to compete on the international stage alongside their southern neighbours. All right, reaching England's level may be out of the question although no Scot will admit it but Scotland ought to have advantages over Wales. It has a larger population, a greater love of football and a domestic league system which, if not exactly star-studded, at least wasn't conceived as an administrative ruse.
Yet Wales are nearly 30 places ahead of Scotland in the FIFA World Rankings. Is it simply down to luck of the draw? Perhaps only the biological accident of Gareth Bale's emergence from the womb in Cardiff rather than Glasgow allows the Welsh to flourish while Scotland flounders?
Alas, if it were so simple. Scotland isn't just unlucky. It is the victim of its own domestic system, a footballing pyramid that glorifies the thug and shuns technical expertise. You can get punched in the teeth by your mum just for saying that.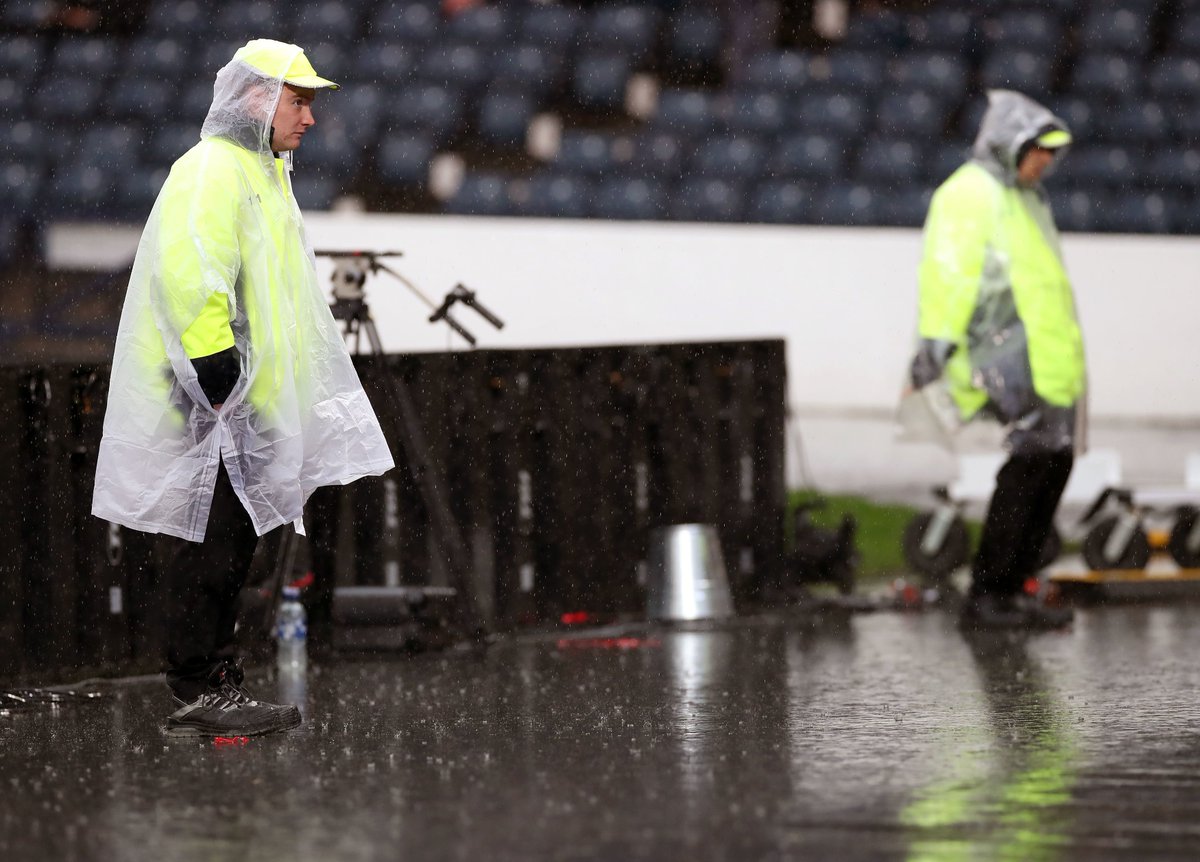 Land of milk and honey
Watch any team plying their trade beneath the SPL and it sticks out like a sore thumb. The level of physicality in these leagues is brutal. From Greenock Morton to Gala Fairydean Rovers [talk about misnomers], it's bad tackles all the way down. This extraordinary national commitment to turning the beautiful game into a form of warfare seeps into the sodden, half-deserted surrounds of Hampden as the latest batch of lacklustre national hopefuls go through the motions.
In Kilmarnock, Angelo Alessio weeps into his post-match beer. Sure, his team are winning. But he's sacrificed everything he once thought holy about football to get results. No flowing, continental brilliance here. Only proto-football, that game played with rocks by Neanderthals before fire first burned their fingertips. Enter the Thunderdome, Gary Dicker. Battle the champions from Livingston and Ross County if you want to eat tonight. This is Scotland where the strong survive and the weak perish in the gutters. None of that fancy stuff or we'll give you a good kicking.
Perhaps there is hope somewhere down the line, a spring of clear water in the vast desert of Scottish football. But it will take years of development and a profound cultural shift for it not to become a mudpuddle. Clarke hasn't been blessed with the opportunity to go hunting for that promised oasis. Instead, he's made do with the brackish stock he has; those behemoths seasoned by decades of trench-football on the killing floors of Falkirk and Stranraer.
Clarkey's choice
Clarke now stands at a crossroads. Should he focus on guiding Scotland through the playoffs and into the Euros or would he do better to revamp his squad totally, bringing in fresh, uncapped talent, sowing the seeds of Scotland's future?
The answer may be one and the same. The current crop of players are getting Scotland nowhere, so why not freshen things up? Bring in a healthy contingent of new faces and let them show their ability in the final group stage games against Cyprus and [cough] Kazakhstan.
It may not be a surefire thing, but let's be real. The current sorry bunch can hardly be relied upon to negotiate these "easy" games. Clarke could consider the likes of Alcorcon forward Jack Harper or Aston Villa fullback Matt Targett, as well as members of the promising U21s, Ross McCrorie, Fraser Hornby and Billy Gilmour. Less attention should be paid to how these players perform at club level and more to what they can offer on a technical plane, breaking the national team out their fug of dated brutality.
Ultimately though, this isn't a question for Steve Clarke. As it stands, he'll never get Scotland performing as well as they should. Nor will anyone else. While he can lead the way by introducing technically-minded youth into the team, he can't change a nation's culture.
The SFA may argue they can't either. But until they at least try, rain shall fall eternal over Hampden Park. The occasional Stuart Armstrong freekick will hardly pierce the clouds.