Copa del Rey Clasico second leg all about the Champions League for Barcelona
Photographer: Maria Rose Ferre, CC BY-SA 2.0
There is more than one European juggernaut. There is only one Champions League trophy. Even so, clubs used to winning do not take well to missing out. Barcelona stand in the vanguard of UEFA giants but have come away from the ultimate competition emptyhanded for three seasons. Worse, they've been forced to watch bitter rivals Real Madrid celebrate each time.
The Catalans allowed AS Roma to embarrass them at Estadio Olimpico after building a 4-1 quarterfinal lead in 2017/18. A 3-0 victory put the Giallorossi through to the semis on goal difference. Lionel Messi took little consolation in claiming the domestic double. He personally promised Barcelona fans more this season.
The failure questioned Ernesto Valverde's position at the helm. Many fans called for his exit. Instead, the board gave him another chance and backed him financially. All departments have now been upgraded. Barcelona is younger, fiercer, stronger. The only thing Ernesto Valverde lacks is an excuse.
Les Blaugrana enjoy a healthy seven-point lead atop La Liga. They play the second leg of a deadlocked Copa del Rey semifinal Clasico this evening. Supporters expect Lionel Messi and company to come away from the Santiago Bernabeu victorious but in the end, defeating the Merengues in domestic competitions only marks time until the Champions League final in June across the Spanish capital at the Wanda Metropolitano. Valverde must deliver European glory. End of.
The team is in hot form. Lionel Messi's magic continues to deny his humanity. Whenever the captain is at this level, Barcelona is unstoppable. The team revolves around the Argentine. Now in his thirties, his skills, lightning pace, accuracy, creativity and prolificness remain intact. Barcelona has no issue.
Well, maybe the one. Over-reliance on their no.10 is a costly mistake that can sink the Catalans. Whenever the magician doesn't perform, Barcelona crumble. Even gods need angels, Messi requires help to return to the summit.
That problem has been resolved. From back to front, on the pitch and bench, major upgrades took place. Arturo Vidal adds solidity and physicality. Barca won't be bullied. He's also a replacement for Sergio Busquets. Philippe Coutinho, Ousmane Dembele and Luis Suarez handle the attack alongside Messi. Malcolm, Kevin-Prince Boateng and Munir El Haddadi can all step in when needed. The midfield and defence are deep. Valverde's primary task is managing a rotation that keeps everyone fresh and engaged.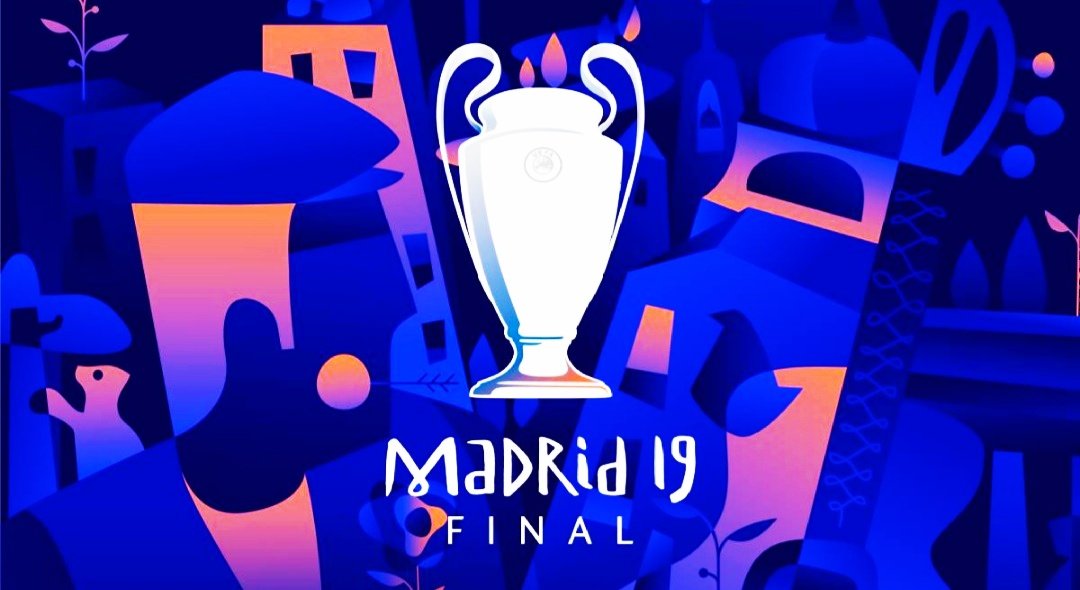 Messi:
"We promise to do our best to bring back the Champions League to Camp Nou."
Pique:
"We will rise our intensity up against Lyon."
Dembele:
"The serious business is about to start in the Champions League."
It's happening lads...
https://t.co/SSJylH06YI
Cules have reason to believe Real Madrid's time has passed. Cristiano Ronaldo and Zinedine Zidane's departures significantly weaken the 13-time European champions. They're struggling again in third place but don't have the icons to pick them up and carry them over the line.
Los Blancos are on a roll, however. They've been winning too many games under new boss Santiago Solari. Young players and veterans respond to the Argentine boss. Exiling scintillating playmaker Isco to the bench hasn't disrupted the clubhouse. Instead, it appears galvanised. As well as marking time, knocking Real out of the Copa will calm the butterflies in Barcelona supporters' stomachs. Defeat? That opens the door to far too many unpleasant possibilities.
Barcelona has all it takes to win. The board provided the needed support to strengthen the squad. The team is in good shape. Valverde has no excuse. Another European failure must place his head on the chopping block. The Copa del Rey semifinal is both a distraction and a necessity. The executioner will watch to see if he must sharpen his axe.