Champions League final defeat proved Liverpool have to spend
In the end, superior quality shone through. Real Madrid secured another Champions League title. Liverpool were left wondering how it had gone against them so badly. For 25 minutes, they had rattled the reigning champions, pinning them against the ropes with high-intensity football. Madrid were shaking. Then Mohammed Salah went down under Sergio Ramos. The Egyptian's shoulder was turned and so was the game, on its head. Liverpool lost their talisman and did not have a player anywhere near his level to fill the void.
Adam Lallana is a talented player on his day but he and Salah are worlds apart. It showed on the pitch. Liverpool were deeper, less energetic. Real Madrid's defence suddenly were comfortable when they had once been anything but.
Before the game, Liverpool were sold as financial underdogs in comparison to Los Blancos' spending power. That was a fallacy. On the night, their starting eleven was the more expensive. The Reds' wage bill remains the seventh highest in Europe according to UEFA. Since Madrid won La Decima in 2013, Liverpool have spent £126 million more than their Spanish counterparts. The Anfield mob are the sixth highest spenders in Europe over that span.
Doubters will point to their net spend but in that regard, they are still £95 million behind Madrid. Yet Madrid were light years ahead on the pitch. When the time came for Zinedine Zidane to make a change, he had a world-class player sitting behind him in the dugout.
Gareth Bale showed as much with a goal that will be remembered throughout the competition's history. After his bicycle kick, Zizou was depicted on the sideline, waving his hand like he'd just touched a hot stove. Real's depth showed just how far Liverpool have to go.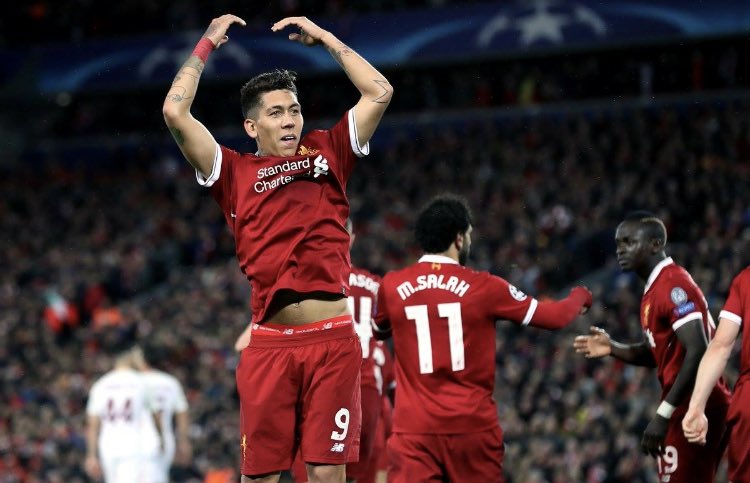 Liverpool have spent €125 million more than Real Madrid in the last 5 years and only have 3 academy players in the squad to Real Madrid's 9. Not only this, but if Bale doesn't start Liverpool's starting XI will be more expensive than Madrid's.
Financial underdog? Not quite.
https://t.co/kZZ5UozQZm
The final defeat in Kiev proved that they will have to keep spending if they aim to challenge the European elite again in the future. Where Zidane had Bale, Marco Asensio, Mateo Kovacic and Lucas Vazquez to call upon, Klopp had Lallana, Emre Can, Alberto Moreno and Dominic Solanke. The difference was staggering.
The German's style may have gotten his side this far but in the telling moment, it was the cream rose to the top.
Of the top ten spenders in Europe since 2013/14, Liverpool are the only side without a trophy to show. The only way for Liverpool to turn that around is to continue spending.
A new goalkeeper is a must. So is a centre-half to partner Virgil van Dijk. A replacement for Juventus-bound Emre Can is needed. A true back-up for Roberto Firmino should also be on the wishlist.
There are also some who would say a replacement for Philippe Coutinho is needed. Recent links to Nabil Fekir suggest that is a sentiment shared at Anfield. Securing players of sufficient quality to improve the squad will take firm commitment and an open wallet from owners Fenway Sports Group.
They cannot afford to sell to buy as they did with Coutinho. A look at their bench for the Champions League final is proof. In the end, it was the difference in quality on those benches that proved to be the difference. Liverpool will need to continue spending to ensure that is not an issue that returns to haunt them in the future.