Chelsea need not worry about their missed signings
An interesting summer for Chelsea Football Club was always on the cards with the departure of Antonio Conte and the arrival of compatriot Maurizio Sarri, who plays an entirely different game of football. A squad overhaul was expected and despite the impressively quick adaptation to the former Napoli manager's system, there has been little enough transfer business to suggest this has happened. Many of Chelsea's prime transfer targets have been missed, but it seems that is far from a failure and may even be a blessing in disguise for the blues.
Aleksandr Golovin
The young Russian prodigy made his stock skyrocket as part of a national demolition side, with two assists and a wondrous free kick goal on top. Already linked with some top Premier League sides after impressive displays against Arsenal among others in the Europa League, Golovin seemingly became Chelsea's main target of the early window. The skilled midfielder seemed almost guaranteed to make his way to North London before he was snapped up by AS Monaco. While many will be asking why Chelsea passed up the opportunity to bring in such a quality player, they will be overlooking that the London side has one of the deepest and quality midfield setups in Europe. As it stands, it looks like the midfield three will be Jorginho, Kante and either Barkley (who has looked stellar in pre-season) or Cesc Fabregas. Also competing for spots will be Ruben Loftus-Cheek, Tiemoue Bakayoko and Danny Drinkwater, who comprise a fairly adept backup for the starting three. It seems so little of a loss for the Russian when you have an arguably equally talented Loftus-Cheek waiting in the wings to break into the first team.
Alisson
The goalkeeper situation at Chelsea is relatively simple. Thibaut Courtois seems to want a move away from the club and is relatively uncommitted to his future at Chelsea. The first and obvious replacement would have been Alisson Becker before he was bought by close rivals, Liverpool. The club is in somewhat of a relaxed situation as they have the clear intention of holding onto their number 13 until a suitable replacement can be sourced. Names like Jordan Pickford and Gianluigi Donarumma are being bandied about yet there seems to be a lack of top-level available keepers.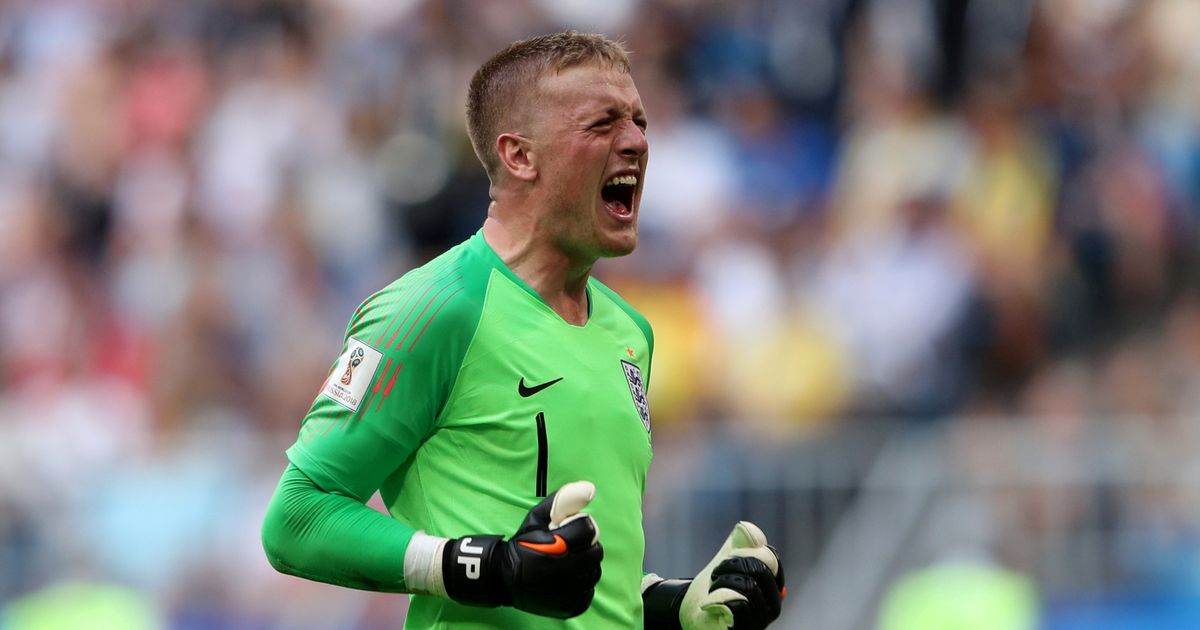 🤯 Chelsea are reportedly looking at striking a deal for Jordan Pickford if Thibaut Courtois leaves the club
Imagine seeing this passion at Stamford Bridge next season
#CFC
https://t.co/WNK77vsEmo
Daniele Rugani
The centre-back situation at Chelsea is perhaps their strongest. They have a wealth and balance of experienced and talented defenders at their disposal. David Luiz, Antonio Rudiger, Andreas Christensen, Gary Cahill, Ethan Ampadu and Kurt Zouma comprise one of the world's best roster of centre-backs. The proposed move for Daniele Rugani of Juventus and similarly Mattias Caldara made little sense and were looking to strengthen Chelsea's strongest position.
Gonzalo Higuain
Chelsea's striker situation has been the subject of major discussion since the upturn in form for outcast Michy Batshuayi, the downturn in form for highly rated Alvaro Morata and the indispensable use of Olivier Giroud. In addition, highly rated prospect Tammy Abraham makes a return from loan club Swansea in an attempt to break the first team. With a fleet of top quality strikers, it seems almost counterintuitive to sign yet another. However, Morata still has yet to prove he can hit the form displayed at the start of last season and Higuain would certainly be an upgrade, albeit short term, on any of the aforementioned forwards. Yet with the right coaching, Morata can sort out his clear issues stemming from confidence and mindset. His numbers suggest he could be a lethal striker under Maurizio Sarri should he be given the chance.
All in all, while Chelsea has passed up the opportunity to sign some players who would have inevitably bolstered their squad options, the club certainly have the tools at their disposal to achieve what they set out to.