Could fixture pile-up become an issue for Liverpool this season?
Background Image Via: Geograph/Mike Pennington. CC BY 4.0.
For Liverpool Football Club, the 2018/19 season ended on a huge high. Securing Champions League glory, winning their sixth European title will forever live long in the memory of the Anfield faithful. That night in Madrid was something special for Jurgen Klopp and his mega-talented group of players.
However, make no mistake about it, there will be repercussions in the 2019/20 campaign. Whether Liverpool fans like it or not, the fixture pile-up is a very real conundrum that their German manager will have to deal with. On the face of it, a quiet transfer window for the red half of Merseyside didn't feel like an issue that was too serious. Now, though, I'm starting to have second thoughts.
Liverpool will partake in seven competitions over the next twelve months. Going all the way in every single competition could result in the Red Men partaking in almost 70 games between August and May. With this brilliant squad that has been assembled by Klopp, it's a very real possibility that Liverpool make it into the latter stages of each and every tournament they enter. That's a massive problem, leaving the Anfield outfit in a catch 22 situation.
For me, the biggest issue is the UEFA Club World Cup. Representing Europe, courtesy of their Champions League win, is a real honour for Liverpool. However, the tournament takes place in Qatar, slap-bang in the middle of the notoriously hectic winter period which is often a title-deciding period in the Premier League season. Sure, it's only two extra games, but the knock-on effect it can have could prove detrimental in a long and arduous domestic campaign.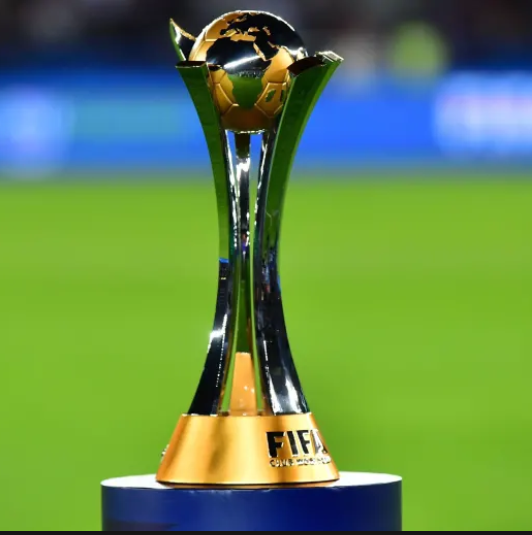 It'll be a long week for Liverpool out in the Far East. All being well they should be travelling back to England with an extra trophy to put in the cabinet, although they'll be watching their Premier League rivals tick off an extra game or two in the league. Playing catch up is never easy, particularly when they're going up against arguably the greatest side to grace these shores in the form of Pep Guardiola's Manchester City.
We touched upon Liverpool's lack of transfer activity. Although it seems smart (on the face of it) to not invest in players who won't directly improve the starting line-up, football is now a squad game more than ever. What happens if Mohamed Salah picks up an injury? Or Sadio Mane starts to feel the burn of a long 2018/19 season followed by a summer in which he went all the way to the AFCON final? Don't get me wrong, I like Xherdan Shaqiri and Divock Origi, but they're nowhere near consistent enough.
It's all well and good introducing Rhian Brewster into the first-team, while signing youngsters like Harvey Elliott, who in time, will no doubt enjoy major success at Anfield, but are they 100% ready to make an impact right now? That's a question that needs to be answered.
This genuinely could go either way. The momentum from winning trophies could be key, although as players start to feel a little jaded and tired from the work they're putting in, it could potentially do more harm than good. For Klopp, it's a balancing act that he must get 100% right with no room for manoeuvre whatsoever, but if Liverpool want to secure their first ever Premier League title, they'll have to do it the hard way...