Daniel James immediately brings some excitement to Manchester United
After sealing a deal for the 21-year-old, Manchester United fans were asking the question; 'Who is Daniel James?'. Well, within one minute of his pre-season debut against Perth Glory, the supporters knew exactly what the Wales international would bring.
It took less than 60 seconds for James to show his outrageous speed before whipping two excellent balls into the penalty area. The desire, drive and determination was there for all to see. The former Swansea City player only needed one half of football to prove his worth, albeit against considerably weaker opposition in the form of Perth Glory.
The bare minimum United supporters expect is effort. As long as you wear that famous jersey with pride, the Old Trafford faithful will give you their complete backing. James has displayed an exemplary attitude, putting himself through a summer training regime before returning for pre-season and topping the sprint drills - while also maxing out the bleep tests. His intention is clear. James isn't here to sit on the bench and make an impact as a late substitute, he wants to showcase his talents as a week-in-week-out starter. That's a testament to his impeccable attitude and sublime work-rate. I'm fully backing him to do exactly that.
As pompous as it sounds, us fans want to be entertained. James' blistering pace is exciting to watch. That cannot be denied. The directness, the desire to be on the winning side come full-time, the fight for the badge and the brilliant rapport with the fans. Dare I say he's already becoming a cult hero? I know it's insanely early, but I already love him. I know I'm not alone.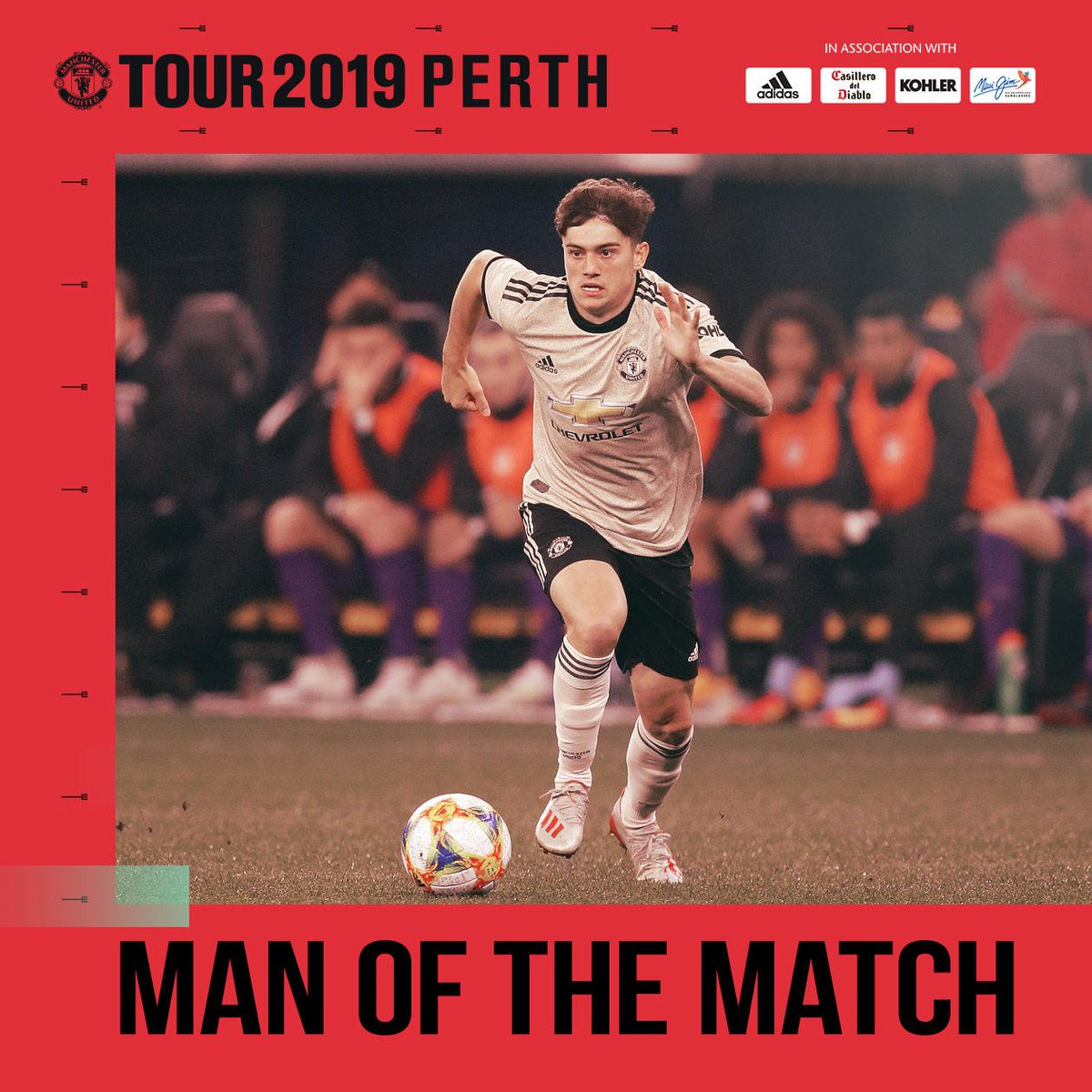 Whether that's damning on how poor United have been, or whether James is just a cut above remains to be seen. My gut tells me it's a little bit of both, but the start the 21-year-old has made can only be viewed in a positive light. He'll be a fan favourite in Manchester within twelve months - and that's almost a certainty.
Ole Gunnar Solskajer wants to play a high pressing game. For that, peak fitness is required. Being in impeccable physical condition is required, and it's no surprise that all the best teams across the continent put in the most effort. James is an incredibly hard worker. That will only serve him well.
What's in James' favour is the fact that he comes to United commanding a relatively low transfer fee. So many times the big-money spotlight on players has had a negative impact, just ask Paul Pogba, Angel Di Maria and Alexis Sanche (wage-wise, anyway). James can play without pressure. Nothing is expected of him. He'll be allowed to develop at his own pace, but the excitement, the intrigue, the talent is there for all to see. This young man will put bums on seats. This young man will get people off their seats, too.
If there's one early criticism I can make, it's that the final ball doesn't always find the target. James is young, that quality in decision-making will come in time. It's up to Solskjaer, the club and the fans to remain patient, because this diamond in the rough has all the makings of an absolute gem...