Can West Ham produce an upset against Manchester City?
West Ham United travel to the Etihad Stadium to face Premier League leaders Manchester City on Sunday afternoon. The two sides are currently separated in the table by 30 points.
The Hammers could go rock bottom, five points adrift of safety, if results go against them this weekend. Their last league win came in September. Do they stand a chance against Man City?
Moyes' record against City
West Ham manager David Moyes has fared well in past head-to-heads with Manchester City.
During his time with Everton, Moyes had an excellent record at the Etihad Stadium. In his last six trips with the Toffees, he boasted four wins and a draw. The Scottish manager masterminded victories following City being crowned Premier League champions in 2011-12. He is set to come up against many of those title-winning survivors.
After ending an 11-year stint with the Toffees in 2013, however, Moyes lost the next four meetings against the Citizens – managing Manchester United between 2013 and 2014, then Sunderland in 2016-2017.
5/3/17 (Premier League) Sunderland 0-2 Manchester City
13/8/16 (Premier League) Manchester City 2-1 Sunderland
25/3/14 (Premier League) Manchester United 0-3 Manchester City
22/9/13 (Premier League) Manchester City 4-1 Manchester United
West Ham have been appalling for awhile
Ahead of gameweek 15, West Ham sit 18th in the Premier League with 10 points. They have gone seven games without a win. The Hammers have suffered most on the road, picking up just one league victory since February. Traveling to compete against a City side which is blowing teams away is a daunting prospect.
The east London club has suffered heavy defeats this campaign: 4-0 to Manchester United in August, 3-0 to Newcastle United less than a fortnight later, 3-0 to Brighton in October, 4-1 to Liverpool at the start of November and 4-0 to Everton most recently.
Man City have scored the most goals (44) in the Premier League this season, while West Ham have conceded the highest amount (30). It doesn't look promising for the Hammers.
The bookies are backing Pep Guardiola's side as firm favourites, unsurprisingly.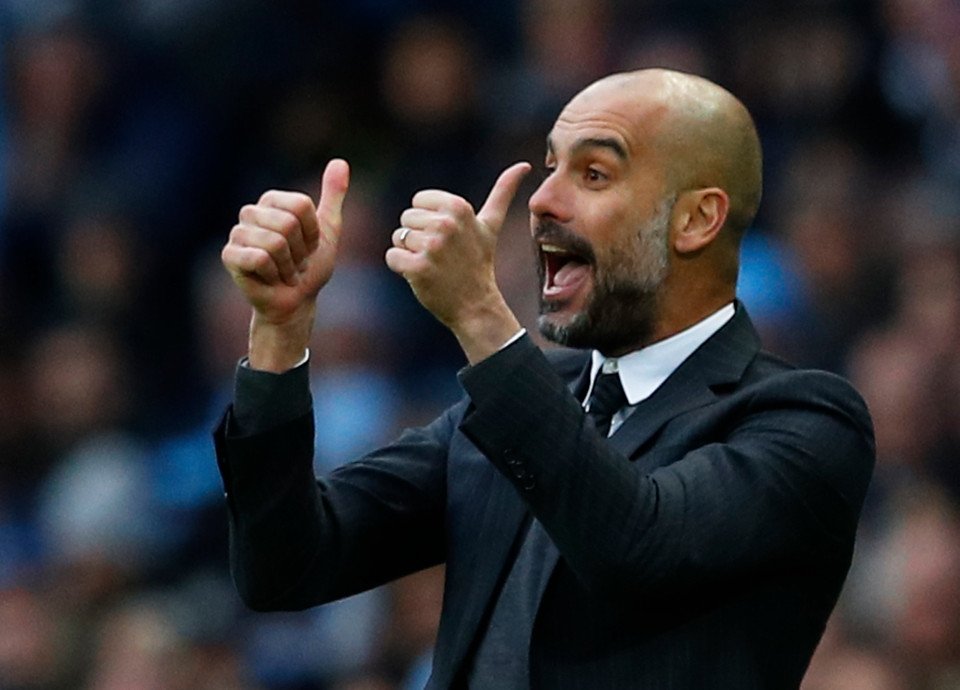 Manchester City have won 12 matches in a row in the Premier League, a new record for the club. 🔵
Only Chelsea (13) and Arsenal (14) have had longer winning streaks in the league.
https://t.co/iWX2EZodit
West Ham's poor record against City
West Ham have suffered heavy defeats in recent meetings with Man City. The Londoners have lost the last three encounters, scoring just one goal while conceding 12.
1/2/17 (Premier League) West Ham United 0-4 Manchester City
6/1/17 (FA Cup) West Ham United 0-5 Manchester City
28/8/16 (Premier League) Manchester City 3-1 West Ham United
Going further back, the Hammers have managed just one win from their last six games against City.
Despite the low expectations, Moyes can't approach Sunday's game as a bonus outing. His side could end the weekend cut adrift in the relegation zone. Having not picked up a league victory in nearly three months though, West Ham don't look capable of causing a shock against Guardiola's men.