David Moyes Sacked - Twitter Reacts
He knew it was coming and so did but Twitter still went into overdrive yesterday when it was finally confirmed that David Moyes was sacked from Real Sociedad.
As you'd expect
www.thesackrace.com
was one of the first to bring us the news on the departure of Moyes as the managerial merry-go-round starts to spin even faster!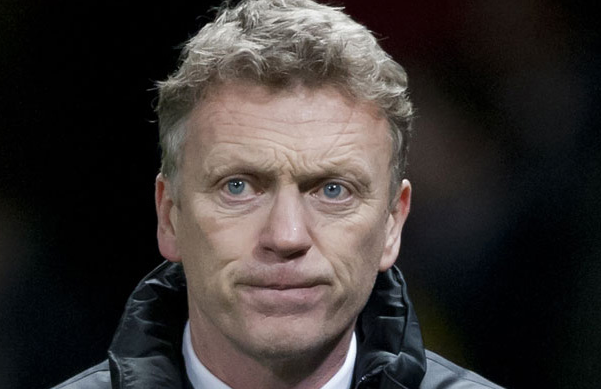 After days of rumours, it has been confirmed that Real Sociedad has sacked David Moyes! More to follow...
https://t.co/zuumvIIkqD
We've scoured the net to bring you the best reactions to the latest managerial exit. This time even Virgin Trains were quick to get in on the act!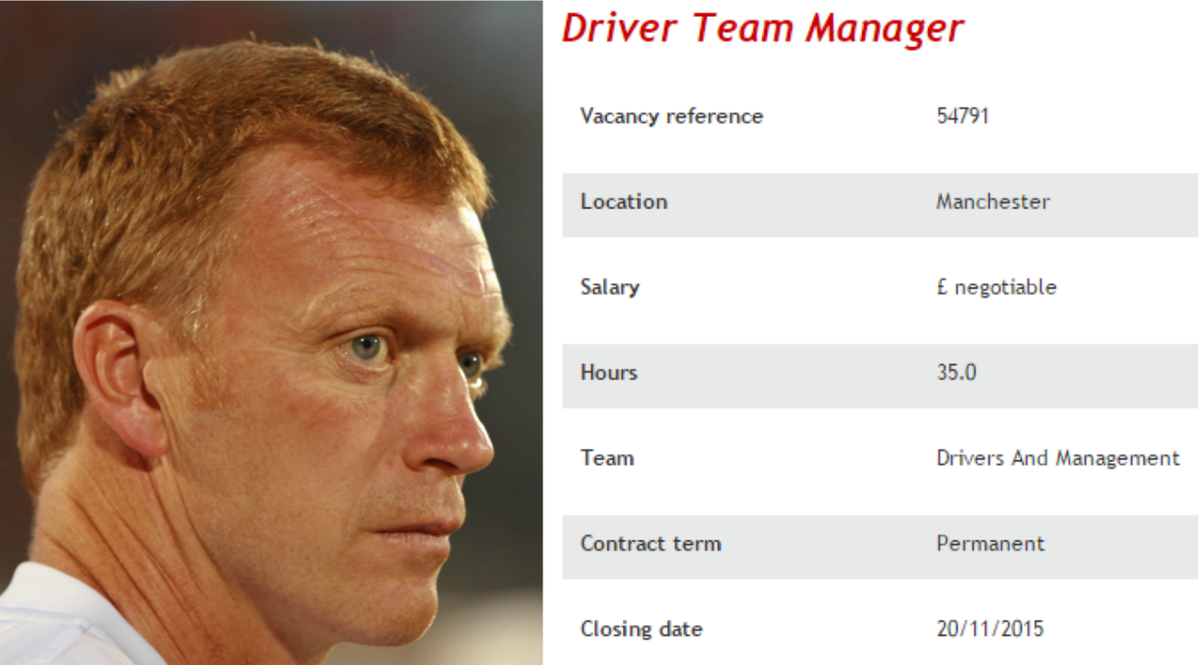 Hey David Moyes, looking for a quick route back into management, why not apply for our DTM role? It's permanent too
https://t.co/qe6UgWUpnw
Paddy Power were also pleased to to announce that Moyes would probably make a return to Sky......
Whilst other Twitter users brought back some of his old classics!
We wonder where David Moyes will end up?
Can you answer the phone please, it's urgent @
ChelseaFC