Did Emre Can make a mistake leaving Liverpool?
Important at Anfield before the Reds Champions League triumph, the German is on the fringe with Juventus.
He was once the midfield general at Anfield. Emre Can ranked among Liverpool's best performers when Jurgen Klopp took over. Seen as a key member of the squad while working under his compatriot, many thought he was going to be around for the long haul. Klopp's new project included Can but the former Bayern Munich man had other ideas.
At a time when Liverpool struggled to keep up with the likes of Manchester City and Chelsea at the top of the Premier League table, Can proved vital in helping Liverpool remain competitive but felt his desire to win trophies would be better served elsewhere.
Juventus has been a force to be reckoned with in both Italian and European football for the better part of the last decade. Winning trophies was guaranteed with the Zebras. In that context, it was understandable the midfielder decided to leave Anfield in the summer of 2018 for the Allianz Arena. In addition to the Merseysiders losing a key player, Can departed on a free.
A long, drawn-out negotiation for a contract renewal yielded no fruit. The German was bent on leaving. Can's ability to play as a central midfielder, defensive midfielder, full-back, and even as centre-back made him a valuable addition to any team. Regardless, the manager needed a replacement.
Under Massimiliano Allegri, Can's wishes were fulfilled in Turin. He made 29 appearances for the dynastic Italian champions. His efforts helped the team secure another Scudetto. The German looked forward to playing a more prominent role this season. However, a change in the dugout has put paid to such plans. The new man at the helm, Maurizio Sarri does not rate him that highly. The former Chelsea boss' actions speak clearly.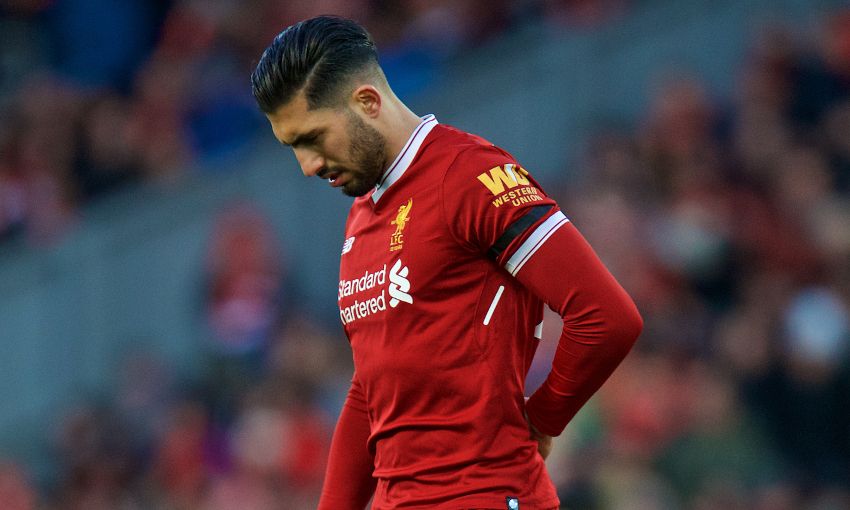 The 25-year-old was left out of Juventus' squad for the Champions League. It's a decision the player found frustrating. He has gone on to voice his displeasure, stating that he was "shocked and furious" at the development. Coincidentally, Liverpool won the competition last term with Can already gone. Did he make a mistake? It appears so at the moment.
Can may not admit it but leaving Anfield has done him more harm than good. It's affecting his international form too. A red card against Estonia in Germany's recent Euro 2020 qualifier was not the best way to keep his place in hard times.
Although he has won and may yet win more trophies with Juventus, the Scudetto is not comparable to a Champions League medal. His exclusion from the squad by Sarri leaves him out in the cold even if the Old Lady triumphs.
But who will blame Sarri for leaving out key members of the squad like Can and Mario Mandzukic? The former Napoli boss is spoiled for choice. He has too many players, especially in midfield. Miralem Pjanic, Blaise Matuidi, Sami Khedira, Adrien Rabiot, Paulo Dybala and Aaron Ramsey are all jostling for places in Juve's midfield. Unless something happens that changes the status quo, the future is not looking bright for Can at Juventus. He could end up seeking another move.
Chelsea, Inter, Paris Saint-Germain and former club Bayern Munich offer more promise. For now, though, Klopp and Liverpool enjoy the last laugh.