Why Dimitri Payet's return to Marseille is best for all parties
Sometimes in life, when you love someone so dearly, you just have to let them go. That's likely what West Ham United might have to do with its star asset, Dimitri Payet. Their love affair was brief and burned brightly but in this player power-centric footballing world, it is the Hammers that probably have to bear the brunt.

A lot has been said about Payet's sudden rebellious act. From one-time being a fan favourite, the tide has swiftly swung in the opposite direction with the French midfielder apparently frustrated in England. This latest scenario depicts a clearer picture as to what has been happening behind the scenes - which is that Payet has never been a happy man all along.
It is believed that Payet was never in support of a move away from Marseille in the first place - but had no option than to succumb when West Ham's £10m bid was accepted in 2015. In fact, the 29-year-old, alongside two other players, were allegedly sold in a bid to rescue the club from any form of financial crisis. And despite the Frenchman's superb debut season in the English top tier where he had a hand in more than 25 goals, it is obvious he still misses home.

"Eighteen months ago Payet did not want to leave Marseille. They forced him to leave in a way, because they had to sell him to balance their books. He never really settled in England," French journalist, Julien Laurens, told BBC Sport. "His family is not settled, the children are not happy at school, his wife is not happy. They all went back to France and are already looking at new schools there. The main issue for him has always been the family. They were not happy and that was impacting on him as a person and as a player."

For Payet, it's obviously not about the cash - evidently is the fact that the attacking midfielder turned down several mouth-watering offers in favour of a return to the Stade Vélodrome. And with the ex-Lille man still struggling to learn the English language,  a return to his native France is certainly the only thing on his mind. No wonder the Christian bible says "where your treasure is, there will your heart be". So why keep a visibly unhappy man?

On the part of the French club, resigning Payet might just prove the club's intent after being purchased by American billionaire, Frank Mccourt, in October. Marseille is the country's most successful club with nine Ligue 1 titles, 10 French Cups as well as the UEFA Champions League. But the side has struggled in the last decade and are presently sixth on the log  - 15 adrift of leaders, Monaco. The club has thus far found it difficult to hit the target, scoring just 23 which is about 40 less than what Monaco has notched. However, all that could end with the addition of Payet who has created 74 chances this season alone despite all the troubles - 16 more than any other player.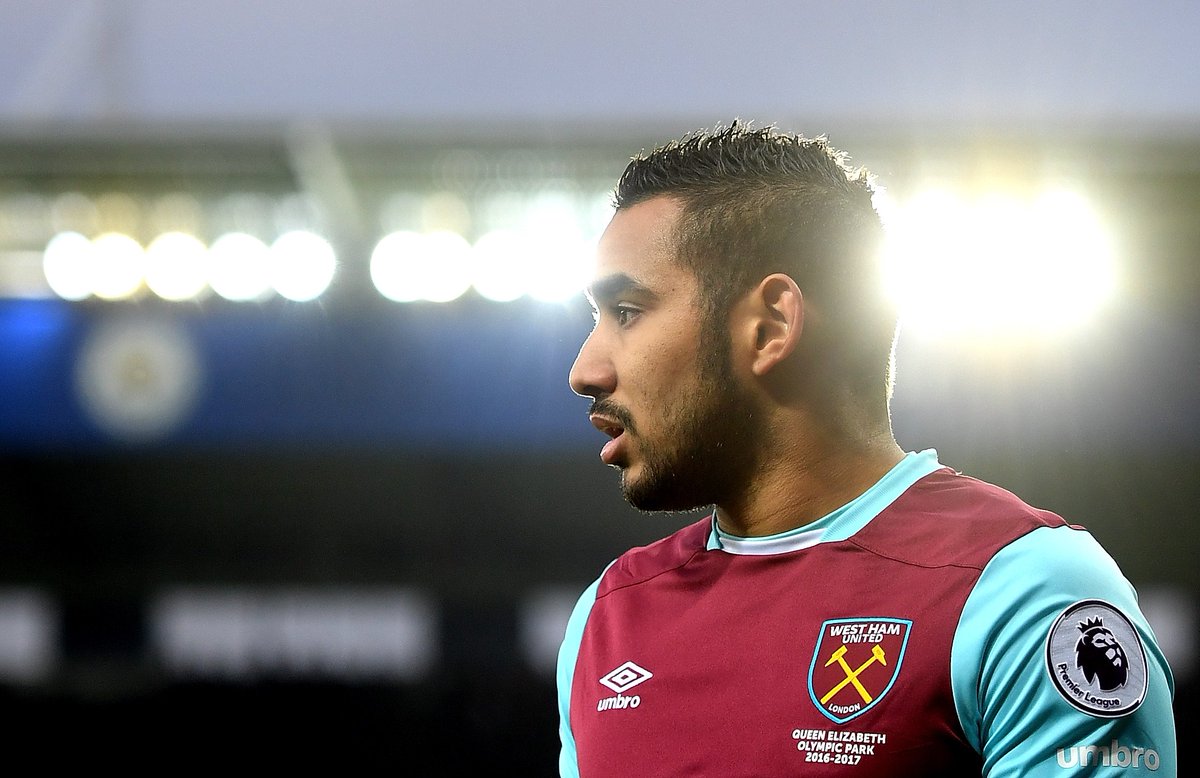 For the Irons, it presents an absolutely dicey situation. The club had already rejected two bids from OM but an offer in the region of £28m- £30m would represent a healthy profit from what they paid less than two years ago; you also have to consider the player turns 30 in March. West Ham should be consoled by the fact that they had failed to win 13 times out of 18 games with the Frenchman in action this season.

Verdict: it is quite obvious everyone isn't happy at the moment at the London Stadium, but this will definitely change should the club decide to let the man behind all the troubles leave.