Does constant Premier League top-four slip-ups indicate a closing of the gap?
Background Image Via: Geograph/Mike Pennington. CC By 4.0.
Forget about Manchester City and Liverpool for a second. These two are miles away from everyone else, in fact, they're in danger of making the Premier League like La Liga in that regard; a two-horse race.
Today I'd like to focus on the other four teams that make up the so-called 'big six'. Arsenal, Chelsea, Manchester United and Tottenham Hotspur. With only two Champions League spots remaining, it was supposed to be an epic battle to the death, instead, it turned out to be a fight to see who could lose the least games in an extremely underwhelming run-of-form for all four involved.
In the end, barring an absolute disaster (for Spurs anyway), Tottenham and Chelsea limped over the line leaving United and Arsenal facing those dreaded Thursday-Sunday fixtures in the 2019/20 campaign. The question I'd like to ask is this: Are these teams getting worse or is the rest of the Premier League improving?
There's certainly a closing of the gap and it all seemed to start when Leicester City lifted the Premier League a few years ago. It reignited a belief across the country. Anything is possible. Money isn't the be-all and end-all. That ideology goes even beyond the top four race. Manchester City's net spend far outweighs Liverpool's yet these two are pushing each other every single step of the way.
You look at the next set of teams; Wolverhampton Wanderers, West Ham, Everton, Watford and the aforementioned Leicester City. All of whom can take points off anyone on their day, that's 25% of the league who're all doing their best to catch up and get themselves in amongst it.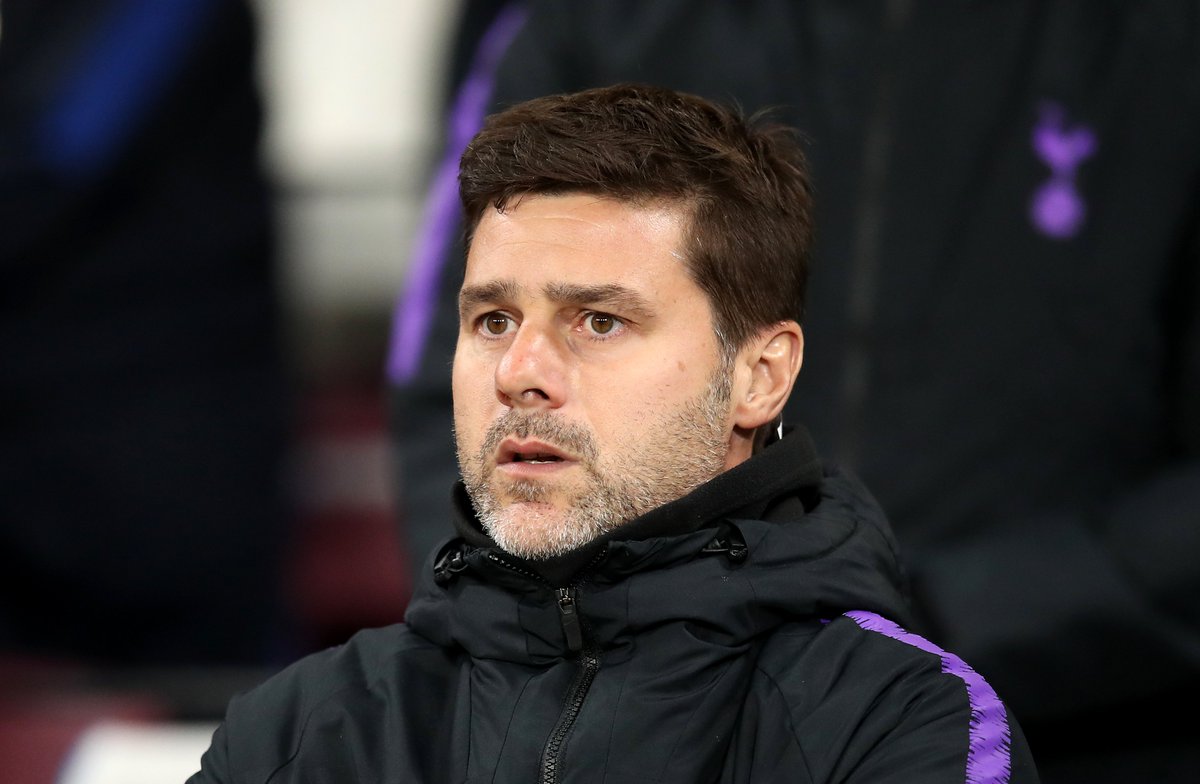 📉 Points dropped by the Premier League top 6 in their last 11 games:
🔘 Man City - 0
🔘 Liverpool - 4
🔘 Chelsea - 12
🔘 Spurs - 23
🔘 Arsenal - 16
🔘 Man United - 18
https://t.co/TGH4swHmmS
The fact that Manchester United, in particular, have spent so much and are dropping so many points recently is just shocking to me. Obviously, there are deeprooted problems at Old Trafford at the moment, heck, that's all I can muster up to explain why a star-studded side was struggling so badly against a Huddersfield Town who were relegated weeks ago...
When you compare United's squad to that of say, Leicester City, just how many players from The Foxes dressing room would walk straight into that Red Devils team? Youri Tielemans, Ben Chilwell, Harry Maguire, Ricardo Pereira, Wilfried Ndidi? Definitely. You can even make a case for Jamie Vardy, James Maddison and ex-United man Jonny Evans. I guess what's most important is that they're playing as a team rather than individuals, but the proof is in the pudding.
A similar situation is unfolding at Arsenal. Unai Emery's squad is sprinkled with quality and mediocrity in equal measure. Like United, The Gunners are in danger of falling completely out of the top-six if they don't sort themselves out, and with others waiting to pounce, they better act quickly.
To me, it feels like they're resting on their laurels. I can excuse Spurs in a way, they've spent no money, had injuries galore and you can understand exactly why they're prioritising Champions League football at this moment in time, but for the others, they only have themselves to blame.
If they don't buck their ideas up, there are teams ready to come in and usurp the big-boys from what was once a guaranteed top-six finish. For me, the best-placed team to come in and get themselves in the mix is Wolves. It's quite remarkable that they've secured themselves a seventh-placed finish during their first year back in the top flight and you'd imagine they're going to try and spend big once again this summer...
I hope Ole Gunnar Solskjaer and Unai Emery, in particular, are watching over their shoulders, because the so-called 'lesser clubs' are being run far better than the likes of Manchester United and Arsenal at the moment and the gap is closing quicker than we all realise...