Do Manchester United finally have a functioning midfield?
It feels like Manchester United are (finally!) heading in the right direction...
Background Image: Wikimedia Commons/Ian Mcallister.
Manchester United's disjointed season continues. Ole Gunnar Solskjaer's men can go from beating Manchester City in convincing fashion to being embarrassed by both Burnley and Watford in the space of six days. In this league, consistency and momentum are key. The 20-time Premier League champions have offered neither.
Sure, Rome wasn't built in a day. The Baby Faced Assassin has only had two transfer windows to fix the several issues within the first-team squad. He's definitely moving the Old Trafford outfit in the right direction, for my money anyway... Alas, the midfield has been the problem position all season long - in terms of both quality and quantity.
The less said about Andreas Pereira, the better. Simply put, the Brazilian just isn't good enough for week-in-week-out football at the highest level. The Red Devils' Paul Pogba problem is even worse. The world knows he's leaving Manchester as soon as possible, while Nemanja Matic isn't getting any younger. No longer can the Serb play three games over a seven-day span. Play him once a week and the ex-Chelsea man still has his uses. Fred continues to improve and grow, as does Scott McTominay; though the first major injury of his career definitely dampened the mood.
Over the last week or so, United's outlook feels far more positive going into the business end of the campaign. Bruno Fernandes' addition feels like an astute one, though he'll need time to adapt and develop. The biggest news came courtesy of the winter break. McTominay is now back in first-team training, with that week off proving all-important as the Scot fights to be fit to take on Chelsea next Monday.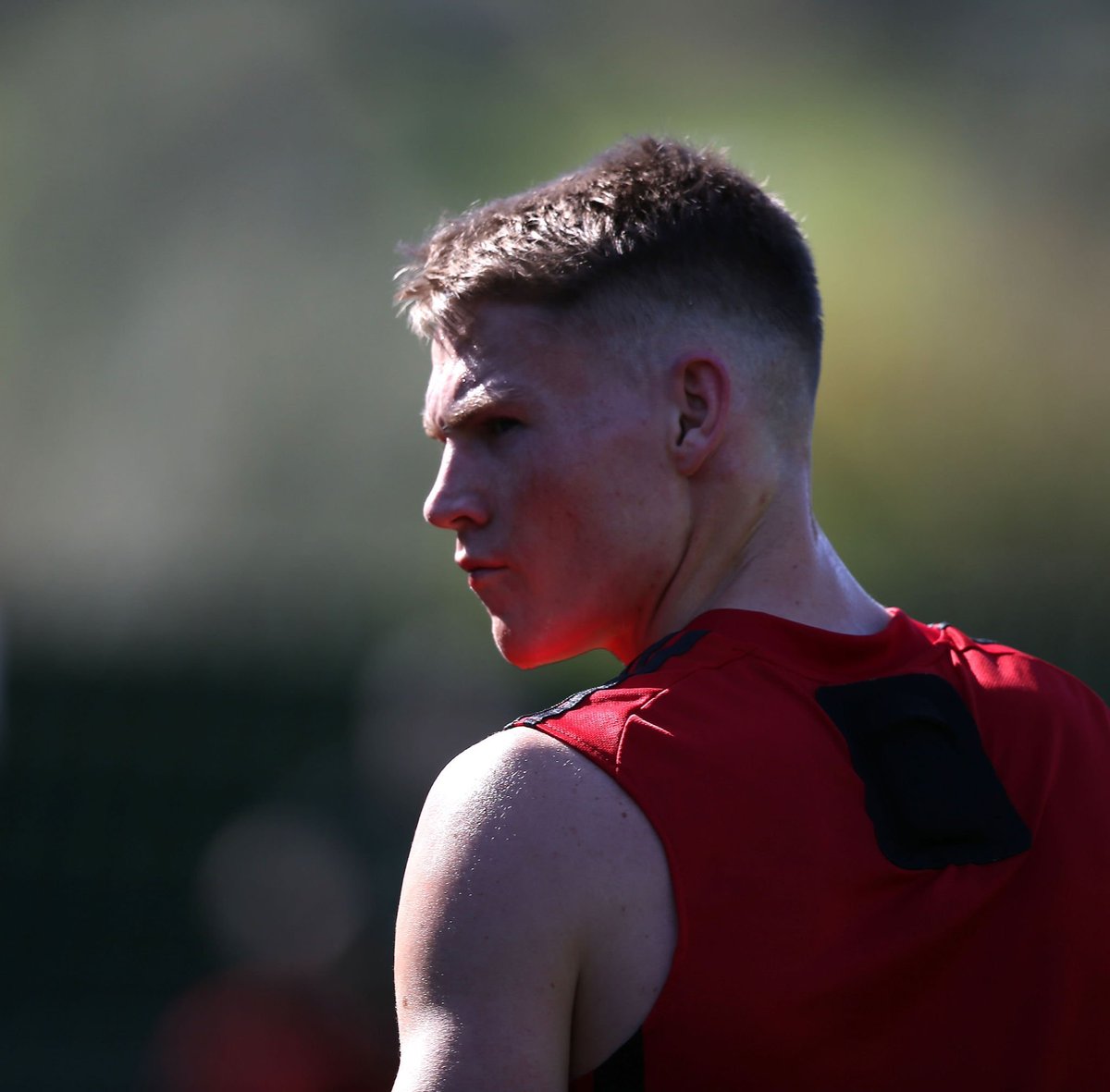 McTominay brings that presence, leadership and engine that an ageing Matic lacks. Fernandes sprinkles in an excellent range of passing, quality from the dead-ball situation and the willingness to take on a shot from distance. That definitely doesn't remind me of Pereira...
One thing Solskjaer deserves credit for is improving players. Marcus Rashford is playing the best football of his career under the Norweigan, as is Fred, who has improved tremendously over the last six months. The former Shakhtar Donetsk man is now somewhat resembling a player who cost £50million, particularly in the so-called 'big-games'. His place in the midfield is secure.
For me, McTominay was the early frontrunner to win United's Player of the Season award before he went down with a serious injury on Boxing Day. Again, Solskjaer needs recognition for morphing the young Scot into a high-level footballer who's arguably amongst the best in his position on British shores. He's a natural leader. A winner. A proper player. United have someone whom they can depend upon for the best part of a decade.
Fernandes is the wildcard. I've seen him play once and I already know the Portuguese will offer far more than Pereira, Juan Mata et al. His ceiling is super-high while the basement is a level above Solskjaer's other options. At the very least, United have themselves a dependable squad player. At Fernandes' peak, they have an absolute world-beater. We're still not sure which way this will go, but the early indicator was pretty positive.
Yes, it's early days. Nobody truly knows how Fernandes will settle in and Pogba's future will undoubtedly become clearer over the summer. United are moving in the right direction, though, with the midfield the perfect analogy for their situation as a whole. Alright, they'll be bumps in the road and there's a real possibility that Solskjaer is brought in to cull the dead-wood before being relieved of his duties himself. There's every reason to feel upbeat as a Red Devils fan going forward, nevertheless.