Does PSG's quiet transfer window work for Thomas Tuchel?
It's been a quiet summer in Paris. Too quiet if you're a PSG supporter. Unlike the last few seasons, Paris Saint-Germain haven't splashed hundreds of millions of euros around. They've actually been rather sensible, making practical acquisitions to strengthen the squad's depth. Is something horribly wrong?
Certain factors play into PSG's relatively silent transfer window. The Financial Fair Play goons are just waiting to ban the French champions. Although Manchester City escaped with a modest fine, after watching the hammer dropped on Chelsea, PSG chairman Nasser Al-Khelaifi doesn't want to risk it.
On the positive side, circumspection gives Thomas Tuchel greater say in his signings. Unlike Unai Emery or Laurent Blanc, who were asked to make a team from a collection of expensive individuals whose world-class talents were dwarfed by their egos, the Gerrman's been allowed to make street-smart acquisitions in line with his philosophy. He's building a team.
Too many individuals preoccupied with self hamper the club's ambitions. Neymar is reportedly ready to return to Spain. He can't be faulted for taking the Parisian's money but has paid the price for thinking he could do it all on his own.
Perhaps their UEFA Champions winning dreams would take a hit with the Brazilian's potential departure but the past two seasons say otherwise. On the flip side, maybe they can go further with everyone pulling in the same direction. There's little point forcing a player to stay. Sporting Director Leonardo understands and is willing to let him go.
In doing so, the Ligue 1 champions may receive less money and more headaches than they'd prefer. Philippe Coutinho, Ousmane Dembele and Ivan Rakitic are rumoured to be headed the other way in any swap with Barcelona. Tuchel at least nows Dembele from Borussia Dortmund but an immature teenager is more acceptable to one three or four years older. Rakitic is approaching his sell-by date. Coutinho didn't fit Ernesto Valverde's system. Can he find a place in Tuchel's?
Meanwhile, Ander Herrera was poached out from under Manchester United on a free. The hardworking Spaniard is one who purs his heart into the cause.
In Idrissa Gueye, Tuchel has a more discreet version of N'Golo Kante. The Chelsea man's long been on PSG's radar but Gueye's tireless shifts at Everton turned their heads towards a similar albeit more economical option.
Pablo Sarabia beats Coutinho to the punch as a versatile, creative attacking link to support their superstar front-three [or two]. Like a hungry wolf, he preys on vulnerable opponents. The Spaniard enjoyed his best season at Sevilla last time out with 13 goals and as many assists.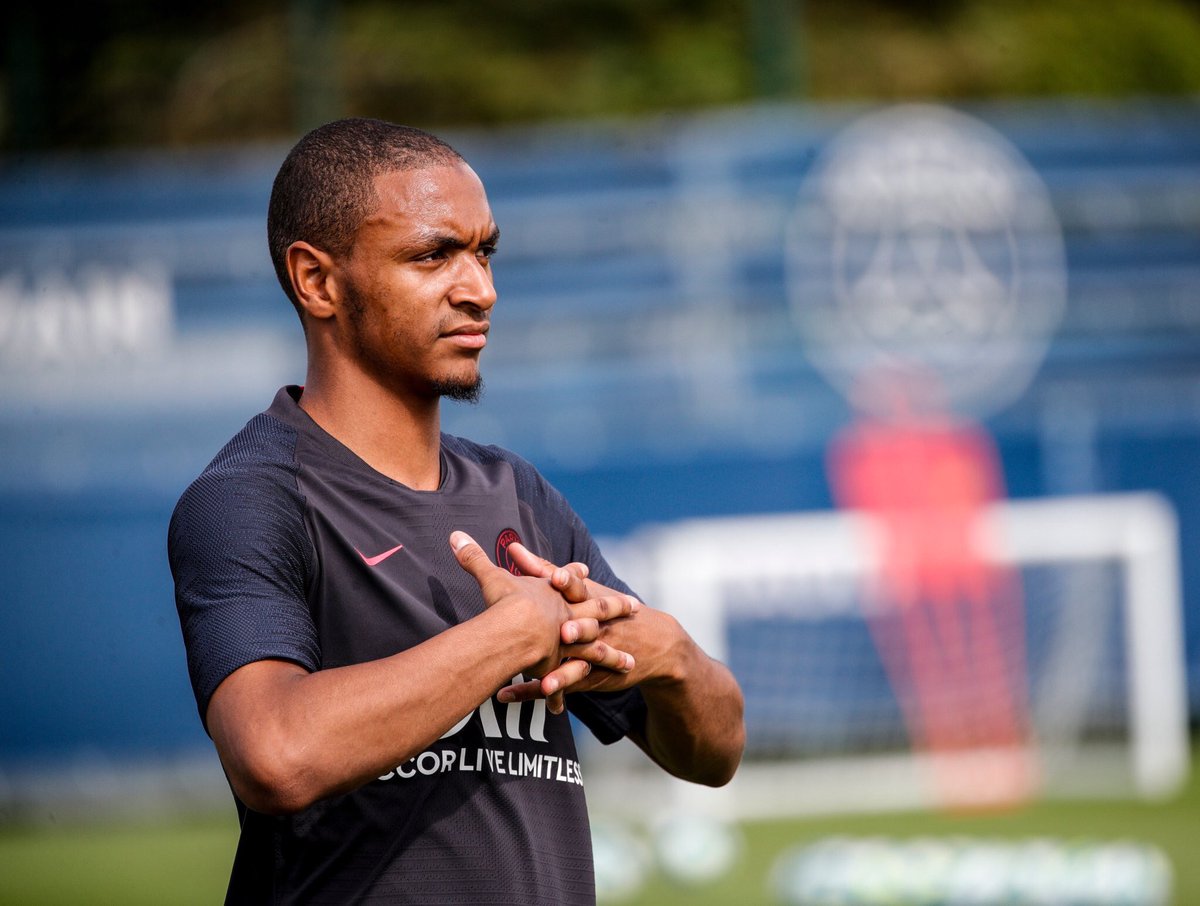 PSG's summer transfers so far.
Out:
Lo Celso - €22m
Diaby - €15m
Nkunku - €13m
Krychowiak - €12m
Weah - €10m
Rabiot - Free
Buffon - Free
Total: €72m
In:
Diallo - €32m
Sarabia - €18m
Bulka - Free
Herrera - Free
Bakker - Free
Total: -€50m
Net spend: + €22m
https://t.co/zQ47PNf7Lt
The upside to these under-the-radar acquisitions is that each can operate in different roles. Herrera covered the entire midfield for United. Gueye's equally comfortable sitting ahead his backline as he is in a more energetic box-to-box role to outwork opponents. Sarabia can operate on either wing in addition to his preferred No.10 role. With the Premier League pair both 29 and the La Liga man 27, the trio brings experience to the table as well.
Young centre-back Abdou Diallo still has much to learn after arriving from BVB. He should benefit from captain Thiago Silva's tutelage.
None of the group will walk into Tuchel's starting XI. Even with Adrien Rabiot off to Juventus, there is too much depth in Les Rouge et Bleu's lineup for that. They do provide a more balanced rotation, however. Each brings something to the table but not everything. Unlike a superstar signing, though, the one thing that won't be questioned is their commitment.