Must Solskjaer conquer Mourinho to save his job?
Does the Baby Faced Assassin have to get one over on United's former manager to save his Old Trafford career?
Background Image Via: Flickr/Daniel. CC BY 2.0.
In such a highly-driven industry, pressure knows no bounds. Ole Gunnar Solskjaer cut a calm man in his Aston Villa post-match press conference, laughing off rumours that a certain Mauricio Pochettino could replace him; but inside he's probably reaching melting point.
Manchester United have won just five from their last fifteen fixtures. At a club with an enormous transfer budget and an even bigger wage bill, results are always expected. The momentum is building - but not in a way the Old Trafford hierarchy would have liked. The Red Devils sit in tenth in the Premier League table, a whopping 22 points behind fierce rivals Liverpool already.
When things aren't going well, it's always the manager who ends up being the fall-guy. Be it negligence from the powers-that-be or an underperforming squad, it's Solskjaer's head on the chopping block. This evening, a familiar face in Jose Mourinho brings his buoyant Tottenham Hotspur side to Old Trafford. A loss here for the 20-time Premier League champions is somewhat expected, which I think tells you everything you need to know about the direction in which United are heading... The question is, will the board pull the trigger and relieve Solskjaer of his duties almost exactly twelve months on from sacking the self-proclaimed Special One?
If Edward Woodward is basing it on results, then I hate to say it but the Baby Faced Assassin's future is already decided. His start to the term is significantly worse than what this team went through in 2018/19 and no doubt it'd be somewhat fitting if Mourinho hammered the final nail into the proverbial coffin.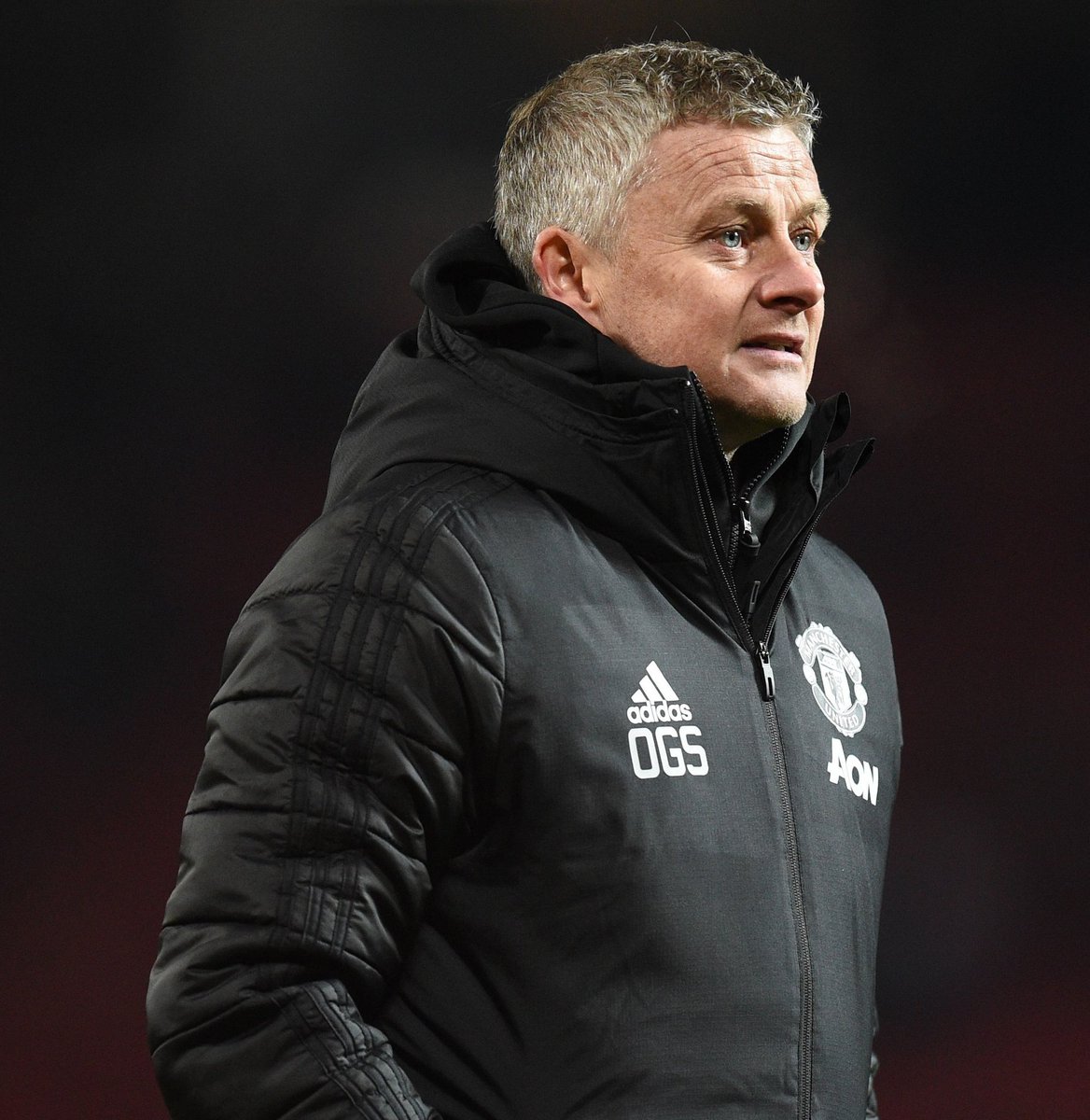 United under Mourinho last season:
2️⃣6️⃣pts from 1️⃣7️⃣ games
United under Solskjaer this season:
1️⃣8️⃣pts from 1️⃣4️⃣ games
😥
https://t.co/6qOPGx65ov
Alas, when an opportunity presents itself, Solskjaer shouldn't be afraid to go after it. Handing Mourinho his first loss as Lilywhites manager would send out a real statement of intent. It all sounds simple really, eh? Unfortunately, that's unlikely to be the case and you feel the writing is already on the wall.
As soon as you lose the dressing room it's nigh-on impossible to win it back. Call me cynical but I have lingering doubts about Paul Pogba's injury, Anthony Martial's too. Solskjaer is hardly flavour of the month in Nemanja Matic's eyes either, with the player clamouring for a third-stint with Mourinho. The Norweigan has a deeply fractured squad. Not all quarters are willing to put their body on the line just as they were when he first took charge, eh...?
Hell hath no fury like a man scorned. Mourinho will be heading back up North with a point to prove. The Portuguese feels he did a great job with what he had available to him at the Theatre of Dreams. Heck, that second-place finish in his second season was pretty remarkable when you look back on it now. Do you reckon a failed Cardiff City manager can go toe-to-toe with arguably the best manager this country has seen this decade? When I put it like that, it certainly feels like a long shot...
The positive for Solskjaer is that he knows exactly how Mourinho likes to play - particularly away from home. The former Reds boss will keep it tight and compact, waiting for a mistake from United looking for the deadly Harry Kane and rejuvenated Dele Alli to capitalise. It's up to the Baby Faced Assassin to adapt to survive; literally.
For me, it's more about the manner of the performance. I'd like to think most football fans can take defeat on the chin when they're plainly beaten by the better team. One thing that irritates like nothing else is watching the players down tools and put in half-assed displays. That has become an all-too-common theme upon Salford Quays as of late. I just hope a club legend like Solskjaer would command more respect, though tonight, the pressure and spotlight is firmly on him.
Lose slenderly tonight and Solskjaer probably gets another chance at redemption during the weekend's Manchester derby (yeah, good luck with that one). Get well-beaten this evening by Spurs and Manchester United may well be giving a certain Argentine a call first-thing tomorrow morning...