Does the 'young' Jesse Lingard have a future at Manchester United?
Suddenly, Manchester United Football Club finds themselves miles away from the best teams in Europe. Their decline has been a slow burner, although things came to a head in the 2018/19 campaign.
The term best-used to describe the current squad is mediocre. United have collected an average bunch of players while remaining all-too-willing to renew their contracts after a few good games. Phil Jones' name immediately springs to mind. After a below-average season, another player slowly creeping into that category is Jesse Lingard.
United's Warrington-born-winger has always been a fan-favourite. After being amongst the Red Devils' best players in 2017/18, before following that up with an excellent World Cup campaign, Lingard has regressed badly. The blistering pace, the brilliant movement, the sharp finishing. It all diminished under both Jose Mourinho and Ole Gunnar Solskaer this year.
What I find most alarming is the fact that fans and journalists alike still regard to Lingard as a young player. He made his first-team five-years ago. He'll be 27 in six months...
This isn't anything to do with the dancing, the antics or the dodgy celebrations either. It's purely football-based. We're looking at a player who should be approaching the peak of his powers. Instead, Lingard hasn't kicked on. He has remained consistently inconsistent. What does Solskjaer do?
For those who have followed United closely over the last few years, you'll know about their huge right-wing problem. It's alarming that they haven't really had a reliable right-sided attacker since Cristiano Ronaldo left the club back in 2009. Lingard has had ample opportunity to make that spot his own. He's failed to do so.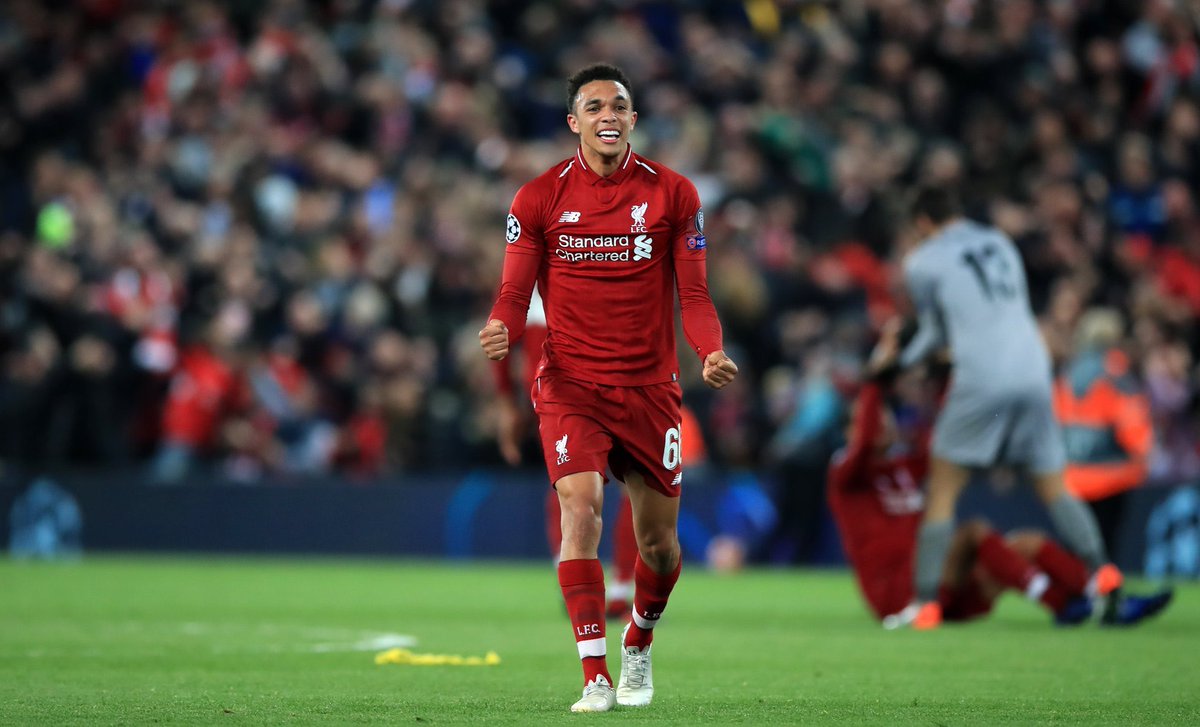 Trent Alexander-Arnold has 12 assists this season for Liverpool🎯
Jesse Lingard has just 10 his entire Man Utd career😂
https://t.co/wIE9JAkniD
The stat in the image above is just damning. Ten assists in practically four full seasons at United for Lingard, that's 2.5 assists a season. It goes without saying we need way more from a starting right-winger in terms of creating chances for teammates. The 26-year-old has scored 29 goals over the same time period, which averages out to just over 8 per campaign. Again, those numbers just don't stack up to the elite wingers in this league. Unfortunately, Lingard has nothing on Mohamed Salah, Bernardo Silva or Raheem Sterling.
In terms of what Lingard excels at, the only thing I'd give him is the movement. The way he can run defenders ragged due to his willingness to work and drag his man all over the field is his best trait. When he's not doing that then, quite frankly, he's not a good player. Perhaps he, like many members of this squad, downed tools when Mourinho was in charge and did likewise as the season drew to a close. United fans will be hoping that's the case as they certainly need more from their #14.
To say he doesn't have a future at United would probably be pretty harsh. He's a decent player, nothing more, nothing less. As a rotational option, or someone who can fill in when injuries strike, Lingard is useful to have around because he's extremely versatile. Aside from that, though, I'm just not sure he's ever going to be considered a top-level wide man - and it's time for Solskjaer to put sentiment to one side and explore other options...