What next for Clarence Seedorf after Cameroon's AFCON failure?
Seedorf was recently sacked as the Indomitable Lions boss
Showing managers the exit is no longer a rare sight in football. Particularly in Europe. Coaches often pay the price for a team's disappointing performance. In most cases, employers don't exercise patience to investigate the reasons fully.
Schalke sacked Domenico Tedesco after a humiliating 7-0 thrashing at the hands of Manchester City in this past season's Champions League. The 33-year-old was chopped prematurely. Many others have experienced the same. Africa's recent example is Clarence Seedorf. The Dutch icon was booted from his Cameroon role on Tuesday following AFCON failure.
The Indomitable Lions entered the competition brimming with confidence. The defending champions were among the tournament's favorites considering their squad strength. Ultimately, Nigeria proved a mountain too high to climb.
Winning and losing is part of the game. The most important thing is giving one's best. Seedorf did all he could. Against the Super Eagles, his decision to switch Clinton N'Jie to the left flank produced a 2-1 half-time lead. Cameroon may have collapsed in the second 45 minutes but the 47-year-old isn't solely to blame. His potential to become a great manager remains intact.
Seedorf's managerial career is currently at complete odds with his playing days. On the pitch, he ranked among his generation's greatest midfielders. The former Dutch international's creativity, dribbling skill and powerful, accurate shots all combined to make him a huge attacking threat. His strength and ball-winning ability meant he contributed defensively as well.
Seedorf was in high demand during his peak. He secured domestic honors in the Netherlands, Spain, Italy and Brazil. The Maestro is the only player ever to win the Champions League with three different clubs - Ajax, Real Madrid and AC Milan. Juventus' Cristiano Ronaldo is aiming to equal him next season.
As a manager, Seedorf's medal cabinet is still empty. The same now applies to his employment status.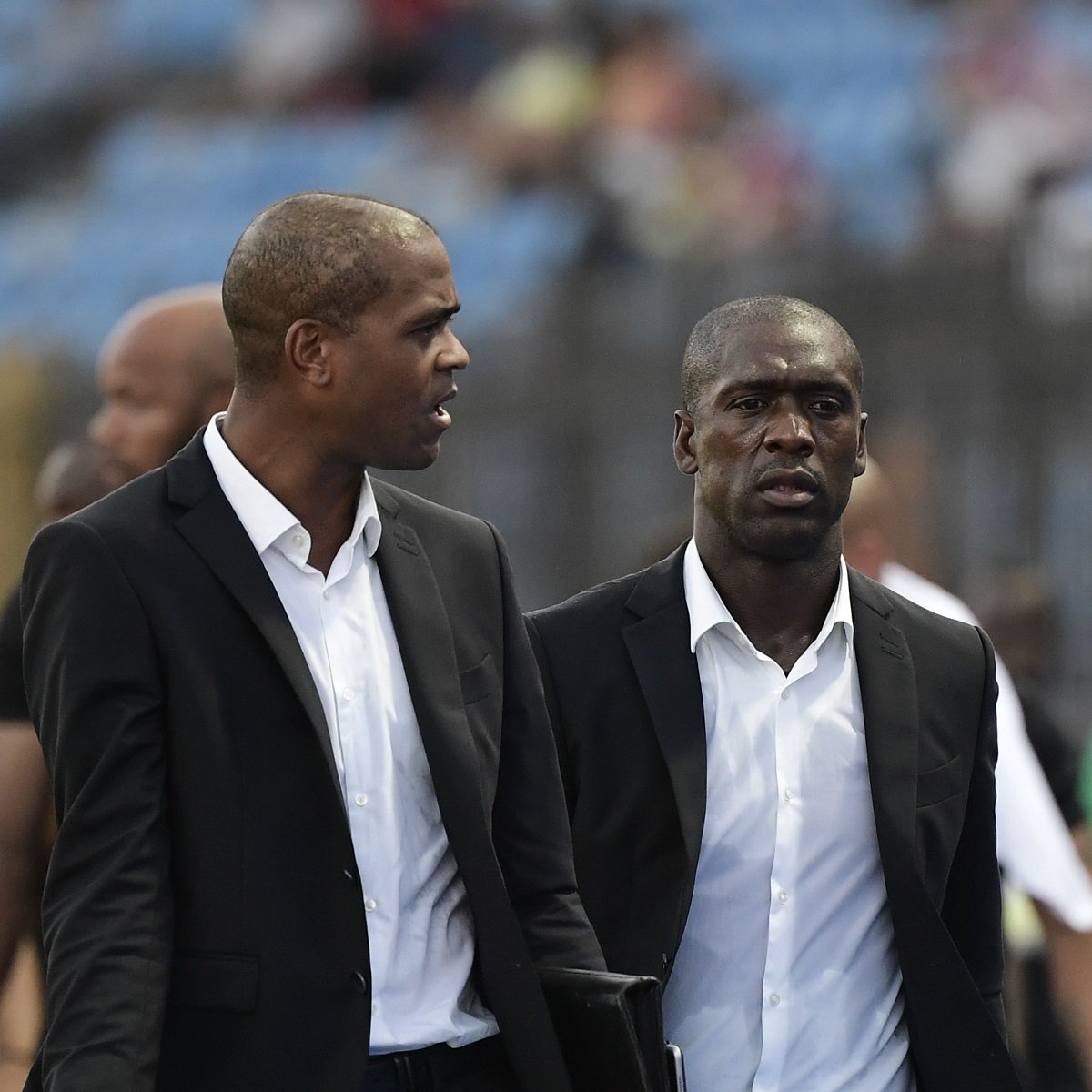 Cameroon have sacked their coaching team of Clarence Seedorf and Patrick Kluivert 👋
1️⃣3️⃣ Games
4️⃣ Wins
5️⃣ Draws
4️⃣ Defeats
https://t.co/C55wOW7tEF
Seedorf's recent dismissal might shock fans and pundits but he himself won't be surprised by it. As a club boss, he's never lasted longer than five months in a role. AC Milan, Shenzen FC and Deportivo de La Coruna all got rid of him within that time frame.
The worst came in La Liga. In February 2018, Seedorf was hired to oversee the season's remainder. He couldn't prevent Deportivo succumbing to relegation, winning an underwhelming two out of 16 matches.
Being told your service is no longer required isn't fun at all. In fact, having happened four times, Seedorf's thoughts may be on fleeing from management.
Good things don't come easy. The tough get going when the going gets tough. Giving up shouldn't be on Seedorf's mind. Instead, he should focus on improving his already-good tactical approach. Football is constantly evolving, meaning strategies must move with it.
Going back to the drawing board is Seedorf's next step. Only then will he get things right. The fact he can speak Italian, Spanish, Portuguese, Dutch and English means the Suriname-born has many counties open to him in which a language barrier isn't an issue.
Seedorf is only five-and-a-half years into his managerial career. Such low-level experience requires patience and deeper insight. He must keep pushing hard to waken the tactical gem from within.