Equal time: Ronaldo faces new challenge at Juventus
Cristiano Ronaldo has called the Santiago Bernabeu home for almost a decade. For the Portuguese superstar, that's no longer the case.
There has been rumours aplenty suggesting the five-time Ballon d'Or winner would leave the Spanish capital, although in the end, everyone expected him to stay. Credit to Juventus, they moved quickly, pulled off this world-class signing and sent major shockwaves across the footballing universe.
Sometimes in football, the deal makes sense for all parties. Remarkably, Madrid are set to profit on Ronaldo's sale, while moving on a player whose best years are behind him. Despite his age, Juventus are landing arguably the biggest player in the game. Whereas for CR7, he has a new challenge on the horizon; one that'll no doubt keep that fire in his belly rumbling on.
After winning three Champions League titles on the spin for the La Liga giants, Ronaldo's work had been accomplished. He delivered La Decima, and then some. I've always held the opinion that having many strings to your bow epitomises greatness. Portugal, England and Spain all conquered. Next up, building his legacy with the largest side in Italian football. Turin is a place that he'll be excited to call home.
You may point to his age as a downside. Don't forget Ronaldo has won the last two Ballon d'Or awards in both 2016 and 2017. I'm not betting against him to make it a hat-trick in six months time, either; particularly after his stunning World Cup exploits for Portugal. Four goals in four games, almost single-handedly carrying his team to an incredible 3-3 draw against Spain? What a moment. What a player. To him, age is just a number.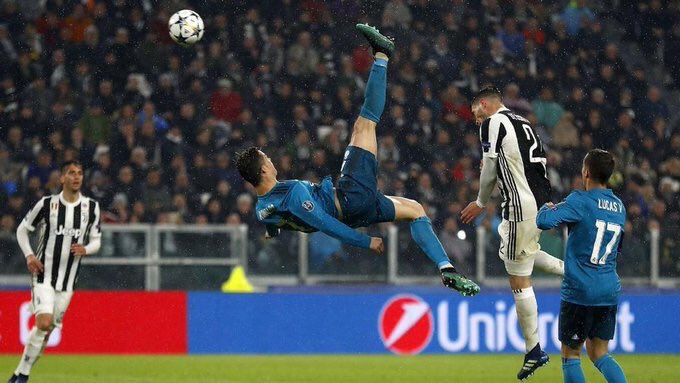 Cristiano Ronaldo's record at Real Madrid is INSANE. We don't praise him enough.
Matches: 438
Goals: 451
Assists: 119
UCL: 4
La Liga: 2
Copa Del Rey: 2
Spain Super Cup: 2
Ballon d'Or: 4
Golden Shoe: 3
He scored more goals than he played. Unbelievable record! G.O.A.T 👏🏽
https://t.co/eGl36tlw0q
The Serie A is an extremely prestigious and proud division. It wasn't that long ago when Italian football boasted all the superstars, with Roberto Baggio and Gabriel Batistuta ruling the continent. Ronaldo's return will certainly re-ignite interest in a league where faith was dwindling. This is not me trying to portray the 33-year-old as a man of the people. He's a businessman, like any job, he does what he feels is the best for his career, his image.
A move to Juventus only increases his stock from a personal level. Ronaldo's taking over Europe one country at a time. His fan-base will now include thousands of Italians who'll now all be clamouring and craving his latest football boots or clothing gear. After all, he's not just a pretty face.
Titles will be won. Domestic leagues, domestic cups will fill up his trophy cabinet at an immensely rapid rate. Then, there's the big one. I'd argue that outside of Los Blancos, Juventus have been the most consistent side in the Champions League over the last three years. They've just weakened the dominant team, while strengthening their own hand. That's a pure stroke of genius. At this moment, Juventus are better equipped than ever to go all the way. With Ronaldo leading the line, I'm certainly not going to bet against them.
Football's a funny old game. It wasn't that long ago when Juventus supporters would have been sick of the sight at Ronaldo. That over-head kick would've hurt. Well, by switching the famous white for the equally huge white and black, that pain is no longer. The Portuguese is about to bring them joy in abundance.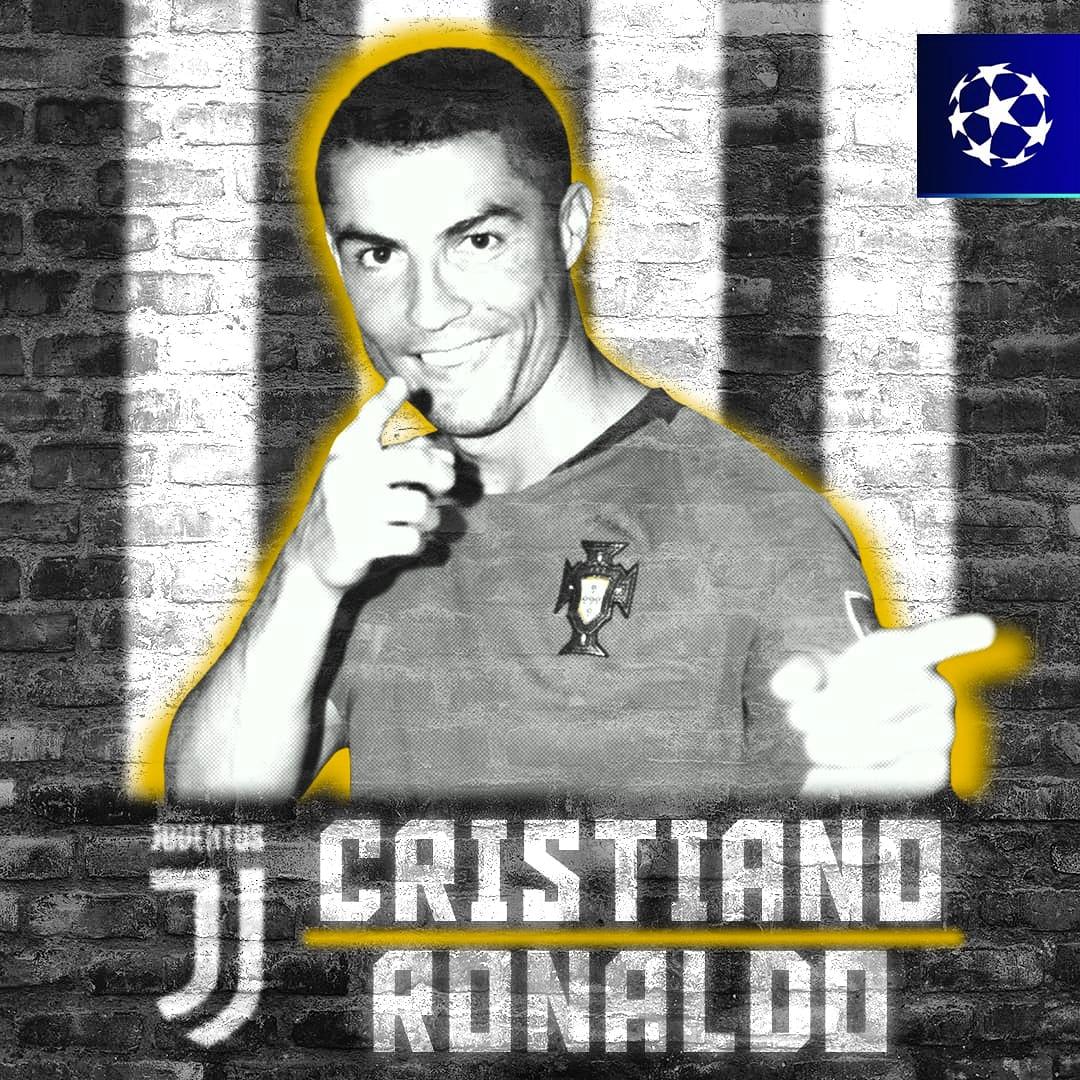 We've seen Ronaldo adapt his game from a right-winger to a left-winger, now, he's playing as a centre-forward; the best fox-in-the-box world football has to offer. I wonder if we'll see him make one more change. Can he play just in-behind the brilliant Gonzalo Higuain and Paulo Dybala? I don't see why not.
To sum up, this is why the transfer is so good for absolutely everyone involved.
Ronaldo will win trophies in Italy. That will be the fourth European league in which he's enjoyed success.
His brand will only grow. Ronaldo's a smart man. He's preparing for life after football in the best way possible.
Why not protect his body? The pace of the Italian game is perfect for this stage in his career. He's protecting himself, ensuring he can continue playing the beautiful game for as long as possible.
Now it's down to Ronaldo to produce the goods on the football field. It'll be interesting to see what position he plays, and how regularly Juventus plan to utilise him in the Serie A. Let's be honest, they would win the league without him, it's all about European honours. On the back of a World Cup year, don't be surprised if they try to keep him fresh; particularly for the first half of the season.