Everton revival sets up fascinating Merseyside derby with Liverpool
Can Marco Silva turn around Everton's Merseyside derby fortunes?
It's been five years since the last entertaining Merseyside derby. The 3-3 draw in November 2013 was the best this fixture offered up this century.
That year, two attacking managers went at each other. Brendan Rodgers' Liverpool were at their attacking best amid a title challenge. Roberto Martinez revived Everton after David Moyes' departure and was pushing for the top four.
Two goals inside the first ten minutes set the tone. Before the 20th minute, Luis Suarez popped up with a customary goal to hand the away side the lead. On loan from Chelsea, Romelu Lukaku powered home a double inside ten minutes to put Everton in front with ten minutes remaining. Only Daniel Sturridge's 89th-minute strike prevented Everton securing the victory.
Both sets of fans departed Goodison Park happily. The points had been shared but so had the enjoyment. This was the best Merseyside derby most ever had the pleasure to witness.
In the intervening years, entertainment's been harder to find. Liverpool enjoyed more success in the derby. Four of the last five league games at Anfield resulted in victory. Two were 4-0 wins. Another was a 3-0 success. Entertaining for those of a Red persuasion but an appropriate emotion for those of the Blue.
A real contest makes for a good local derby, two teams going at each other relentlessly in the search of three points. That has not been on offer on Merseyside lately. Much of the blame falls at Everton's doorstep.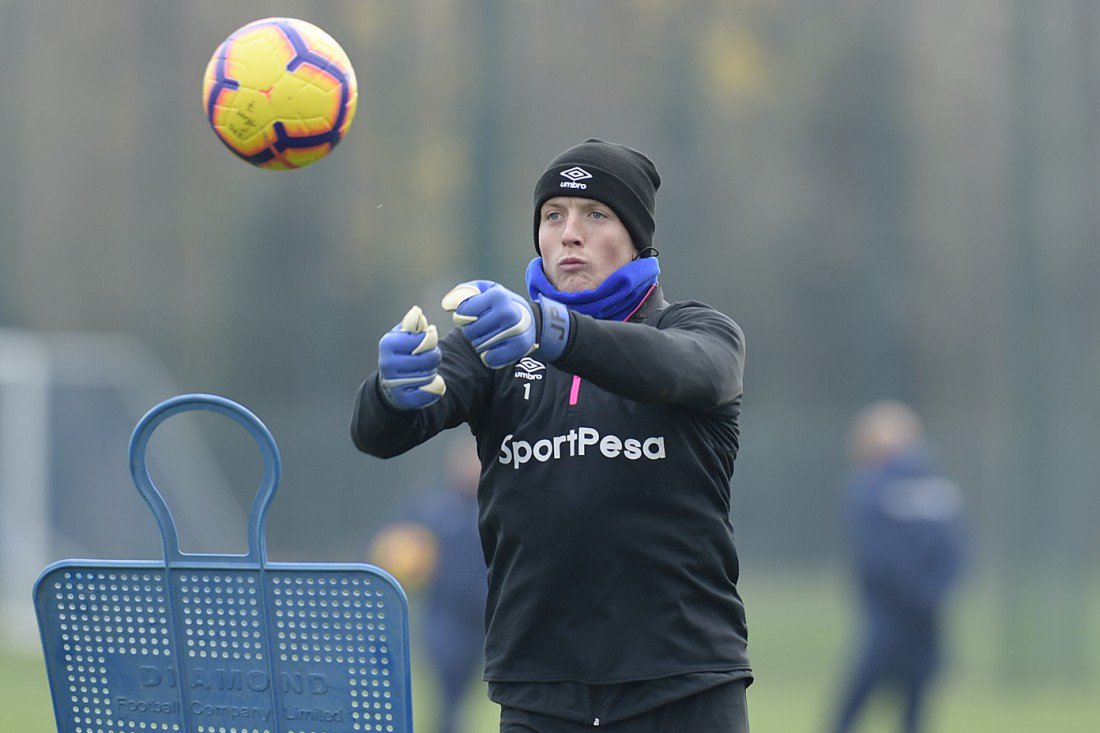 Sam Allardyce's derbies can be described as the worst the fixture has endured. A 1-1 draw at Anfield last season was sold as a positive. It was anything but. Everton scored from their only shot on target, a Wayne Rooney penalty, after defending for their lives for 90 minutes. The 0-0 draw that followed at Goodison was secured because neither team wanted to be there. Entertainment value was at an all-time low. Interest in the game rested at a similar level.
How times have changed. Marco Silva is in charge. The squad's revamped; the Toffees revived. The dull, defensive, listless performances of last season have been replaced by a vibrant attacking style. Everton now press better than any other side in the league. They're also in the top six when it comes to direct speed and direct attacks. Their squad is in the form of their lives.
Gylfi Sigurdsson bettered his last season totals in 13 games. Richarlison rediscovered his verve. Idrissa Gana Gueye looks like N'Golo Kante again. Andre Gomes is proving a signing of the season contender.
Everton sorted their act out. The confidence is flowing as a result. This team has a plan. They've already shown as much against the rest of the top six this season. Their resurgence makes this Merseyside derby a tantalising prospect.
For the first time in a while, Everton meet Liverpool in fine fettle. They're in good form. They're playing an attractive, adventurous style. Crucially, the Toffees also head into this game believing they can get something. They will go at Liverpool and look to exploit them and not be happy with a point.
THE MERSEYSIDE DERBY

Jurgen Klopp said last night that Everton are different cup of tea now under Marco Silva.

What he forgot to add was the sugar.

Everton are a cup of tea with two sugars in Jurgen.

Don't forget the sugar🖒
Under Klopp, Liverpool prefer to play teams who play positively. Such fixtures draw out their best. But it's one thing to face a Watford or Burnley and another to take the pitch against Everton. The Toffees defend as well as attack. They concede fewer chances and create plenty at the other end. While they may not be at Liverpool's level, they'll look to match them.
Like that game in 2013, this is a game in which both managers have their sides set up perfectly for all-out attacking football. They will go at each other full tilt in search of all three points. It will be exactly how a derby should be. This is a Merseyside derby worthy of the big billing it receives.