FIFA 19 Champions Cup: Bucharest round-up
FIFA has never been so big as an eSport. With more people trying to break into it as a professional, it's quickly moving up in the competitive gaming industry. The latest instalment, FIFA 19, was released in September. The major events are now coming thick and fast.
While other competitions have already taken place, the one in Romania's capital was this season's first major.
A tougher, more gruelling qualifying process has been put into effect. On top of this, a leaderboard has been introduced - events across the year will contribute toward players qualifying for the season end playoffs.
The new format means players who start the early months well will almost guarantee their place at the end of year events. It also gives consistent performers a greater chance to be in the running for Grand Final places.
During the events, the Swiss style format that was brought into tournaments last year is still in place. The number of matches has been reduced to five, however, meaning anyone with a 3-2 winning record or better will qualify for the knockout stages.
In Bucharest, the groups and early knockout stages proved as tough as expected. Many favourites went out early, including United Kingdom stars 'Tass' and 'Gorilla'.
Eight players made it through to the final day. Former Hashtag United professional 'Agge' was the standout name on the PlayStation side. He eventually fell to 'Jokson' Redona, who had previously won a FIFA 19 title in Paris. Redona went on to add this title to his collection.
On the Xbox side, youngster Donovan "F2Tekkz" Hunt came out on top. Having won the first major of the FIFA 18 season, the UK star was immediately snapped up by sponsors F2. Despite failing to add to his title before recently, he had control throughout the knockout rounds in Romania.
F2Tekkz ran riot in the final, winning 7-1 over two legs to claim his second major. In doing so, he's put himself atop the FIFA 19 tree.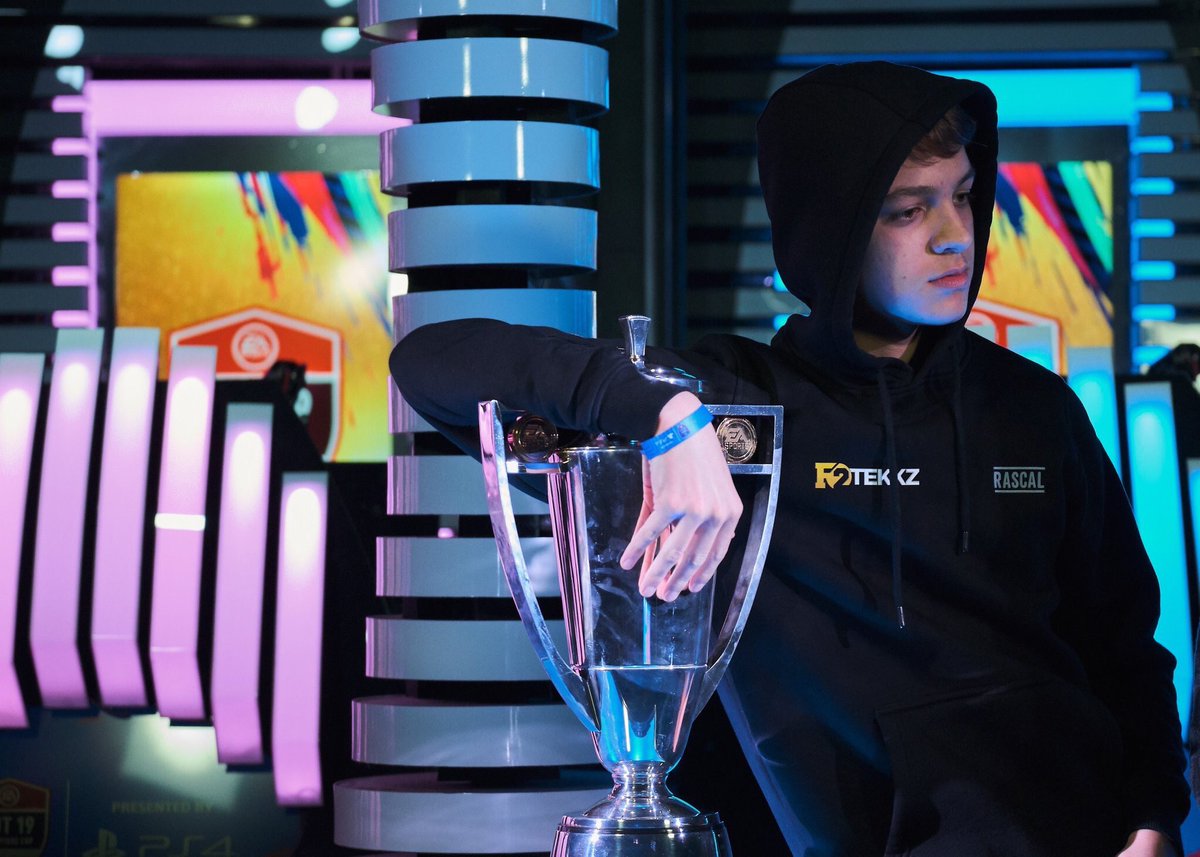 Since its release, the Fifa 19 game has come in for severe criticism from competitive and casual players alike. Negative feedback includes manual goalkeeping and overpowered timed finishing, two features which were introduced this year.
FIFA's competitive community is a difficult one to be involved in at present. Away from the gameplay, other problems are holding it back as an eSport. A number of high profiled players have been suspended by EA, for differing reasons. Also, with the online qualifying stages having been completely revamped, professionals must sacrifice a full weekend in order to qualify for every competition.
The gap in skill from the very top players to the rest has also reduced, meaning the game now struggles as an eSport. The gameplay is constantly being patched, too, making it difficult for gamers to get used to.
F2Tekkz won't care, though. Along with the trophy and ranking points, he is now $50,000 richer. Considering his career is still in its early stages, he's had fantastic success. In recent times, not many have claimed more than one big title in a season. Can Tekkz soon break that mould?
As well as several other licensed qualifiers and eLeagues, there are six FIFA 19 Champions Cups. This weekend the season's second event takes place from December 14-16 in London.
To test yourself against the best, go online and compete in the weekend league. Who knows, perhaps you could go on to replicate Tekkz's success.