Five positions that West Ham United need to strengthen
West Ham United have had a difficult season adjusting to their new life at the London Stadium. Here are five positions that arguably need strengthening come the summer.


1 - Right-back


In modern football, fullbacks are essential not just defensively speaking but in terms of their overlapping runs going forward. A talented right back can be the difference between an average team and a good team.

As a Yorkshire based Hammer, I was over the moon with the signing of Sam Byram; Leeds United fans had been raving on about his talent for years and it was a great coup from the board to land his signature just before he was set to complete a move to Everton. Unfortunately, Byram is regularly either suspended or injured. In fact, since joining in the January of 2016, Byram has featured just 17 times for West Ham United.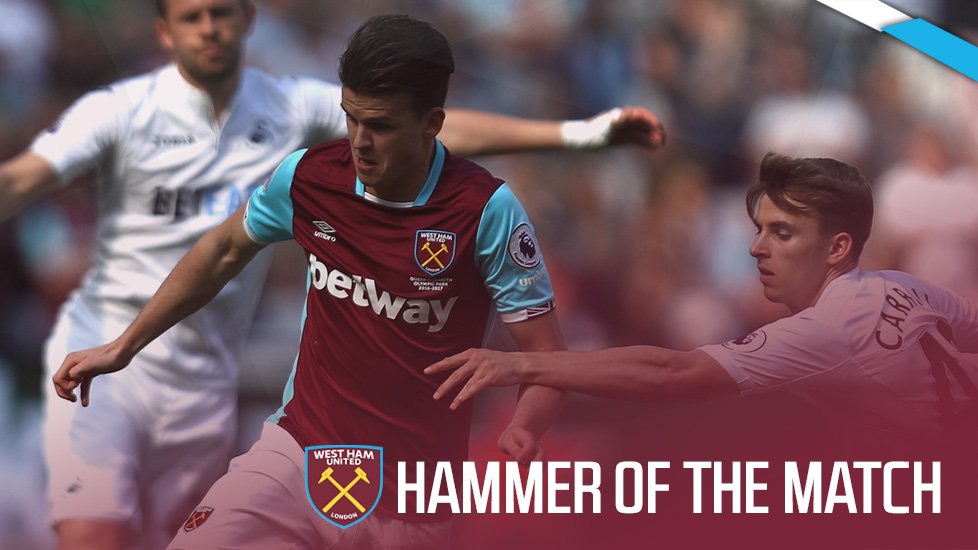 As a result, West Ham had had to play various makeshift right backs including Fernandes, Nordveit, Kouyate and Antonio. All of these players are not really suited to playing fullback (and don't even bother asking what has happened to the singing of Arbeloa in the summer, who appears to have gone walkabouts).


2 - Star player/flair player/winger


In a nutshell, West Ham needs a Payet replacement. The magic from the team has gone. Players like Lanzini and Noble are skilful in their own right but Payet was in a league of his own; having someone with his talent in the team really boosted overall confidence and morale, something with West Ham have lacked ever since, as indicated by their poor form.

Signing Robert Snodgrass in January was savvy business from West Ham United, however, he's no Dimitri Payet.

Hammers fans have been bored this latter half of the season, and need a player like Payet to life their spirits again.


3 - Goalkeeper


Slaven Bilic has tussled with the question of whether to play Adrian or Darren Randolph all year. Arguably, both have the same strengths and weaknesses. On their day, they are both great shot stoppers, with flashy diving saves, tipping shots over the bar etc. Adrian, in particular, became a fan favourite with his evident passion for football. However, they are also both have the same weakness; they make silly mistakes which cost West Ham United points. Against Sunderland, Randolph was arguably at fault for both goals in a game which could have given West Ham three vital points.


4 - Striker


Andy Carroll aside (who is prone to frequent injuries), West Ham do not have a goal-scoring striker. Andrew Ayew is undoubtedly a skilful player but he isn't a goal scorer. Sakho is rarely available, with injuries often cited as the reason why though reportedly he also has attitude issues. Calleri has yet to demonstrate anything to justify bringing him in permanently in the summer. Enner Valencia will be returning from his loan spell at Everton this summer, and West Ham might be tempted to roll the dice again with Valencia. Even with Valencia, it's clear that West Ham needs a new striker.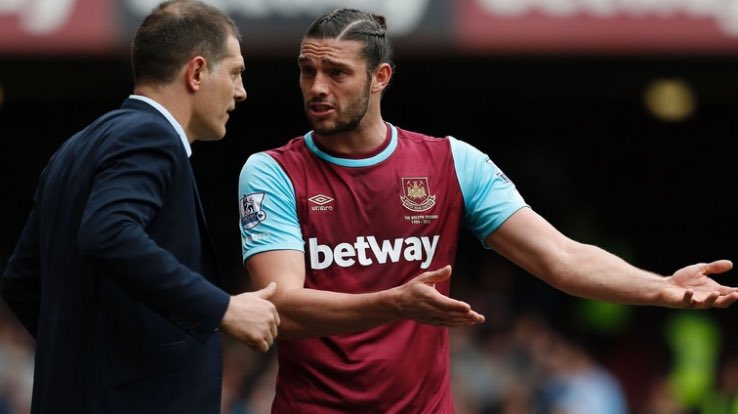 Andy Carroll has been the 7th most injured player in the Premier League since 2011/2012, injured for 723 days.
https://t.co/gNshDBC8kG
5 - Another striker


Like many teams, West Ham needs to bolster their attacking options. Absolutely, West Ham should prize quality over quantity. However, one striker isn't enough; after all, you can't put all your eggs in one basket, as West Ham has tried to do in the past with Andy Carroll. Another good striker would be a valuable addition to the Irons' squad.